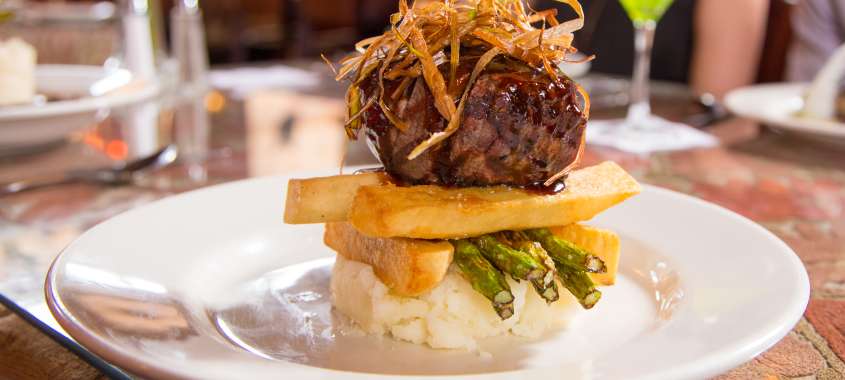 True confession time: I like to look at pictures of food.  There, I said it.  It's true and I'm not sorry.  Looking at delicious, beautifully plated food makes me happy.  **sigh**
Fact: The Ocean State is a food lover's paradise.  From hip and trendy to family-style, Rhode Island restaurants serve up mouth-watering epicurean delights that will make your taste buds weep with joy! 
And now, I cordially  invite you to take a yummy 5 Minute Break with me and gaze longingly at the edible masterpieces that people are eating around the state...
1. The Dorrance, Providence
2. Los Andes Restaurant, Providence
3. Newport Vineyards, Newport
4. Craft Burgers & Beer, Pawtucket
5. Vanda Cucina, Warwick
6. The Grange, Providence
7. The Chophouse Grille, Wakefield
8. Brick Alley Pub, Newport
9. Celestial Cafe, Exeter
10. North, Providence
11. Avenue N American Kitchen, Rumford
12. East Bay Oyster Bar, Barrington
13. The Hungry Monkey, Newport
14. Sarto, Providence
15. La Masseria, East Greenwich
Doesn't that food look AMAZING? Seriously, if your stomach is not shouting "FEED ME!" right now, you are clearly a robot.
The beginning of the week is a perfect time to make plans to visit one (or more!) of Rhode Island's fantastic restaurants this weekend and take some food pics of your own. Just make sure you tag them #RhodeIsland so we can see them and drool over them too!