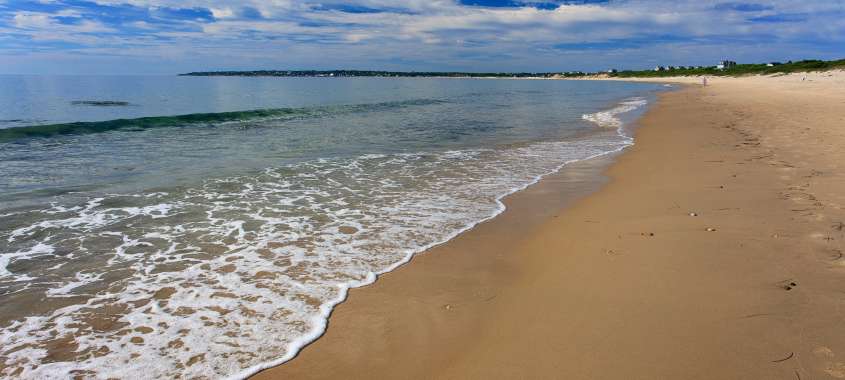 As you may know, Rhode Island is the Ocean State - and that's no boast. Wrapped in 400 miles of gorgeous coastline, the Ocean State is swimming in beautiful beaches. And while our beaches are amazing in the summer, they're equally captivating in winter when their breathtaking views are combined with the serenity and solitude of having the place to yourself.  Take 5 minutes to lose yourself in these photos...  Can't you just smell the sea air?  
3. Goddard Memorial State Park
9. Misquamicut State Beach
Can't you hear the waves lapping and crashing? Ahhhhh...  Now, back to work calm and refreshed (and maybe longing for summer just a little)!