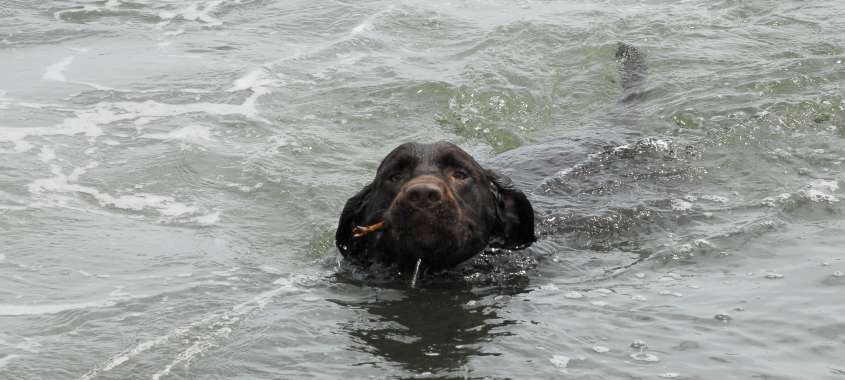 Whether you're having a great day or a crazy, stressful day, there's one thing that can improve any kind of day... puppies!  Give yourself five blissful minutes to check-out from what you're doing and check-in to 12 adorable pups living their best lives here in the Ocean State.  We promise it will make you smile, improve your outlook on life and make your hair thicker and fuller (OK, maybe not that last one).  Prepare for cuteness overload!
1. BFF's at Lincoln Woods
2. Taking time to smell the flowers at Rodman's Hollow, Block Island
3. Taking a breather in Colt State Park.
4. Fall accessories are on point in Charlestown, South County.
5. BEST. DAY. EVER. Goddard Memorial State Park.
7. History buff (ruff?) at Slater Mill.
8. Ready for his close-up at Roger Williams Park.
9. Sitting pretty in Lincoln Woods.
10. Barking the Vote in East Greenwich.
11. Ready for adventure in Newport.
12. Paws (and belly, nose, etc.) in the sand in South County
Admit it, you're smiling, right?  Of course you are!  Now, back to your regularly scheduled programming...  ;)  And if you need five more minutes, check out 12 Sensational Sunsets - we won't tell!