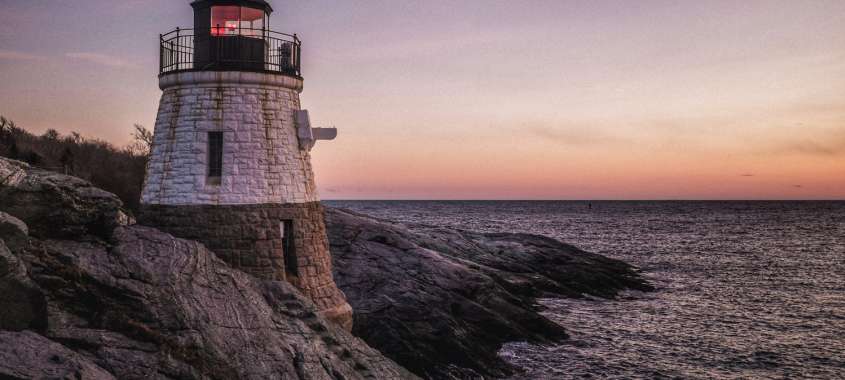 As much as we love going upstate in NY, we realized there's other parts on the east coast that we haven't explored, that are equally as beautiful and close. So we partnered with Visit Rhode Island for what turned out to be a great weekend of eating, drinking, and soaking in the New England Coastal lifestyle.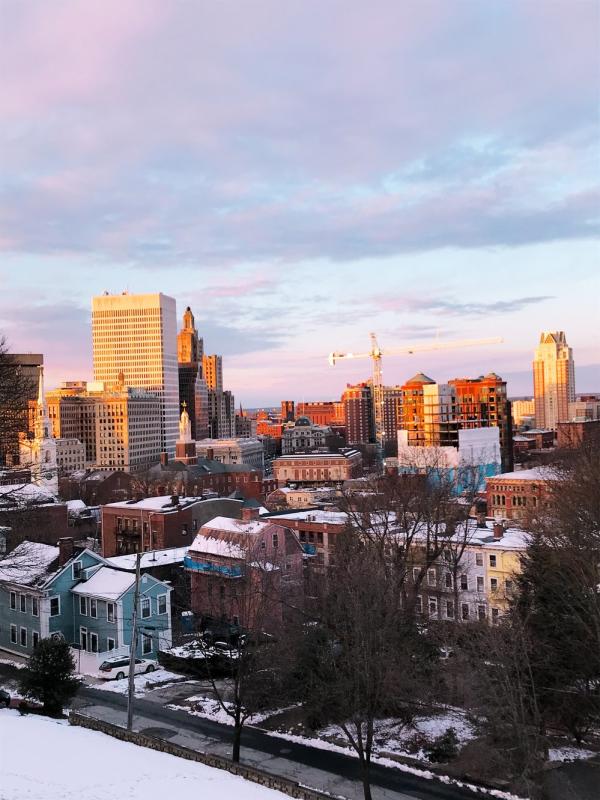 Providence, RI
The Dean Hotel -  Located in downtown Providence, The Dean Hotel offers up a cozy yet modern stay. Bring your furry friend along for the ride, and be sure to check out North, the restaurant located right through the lobby.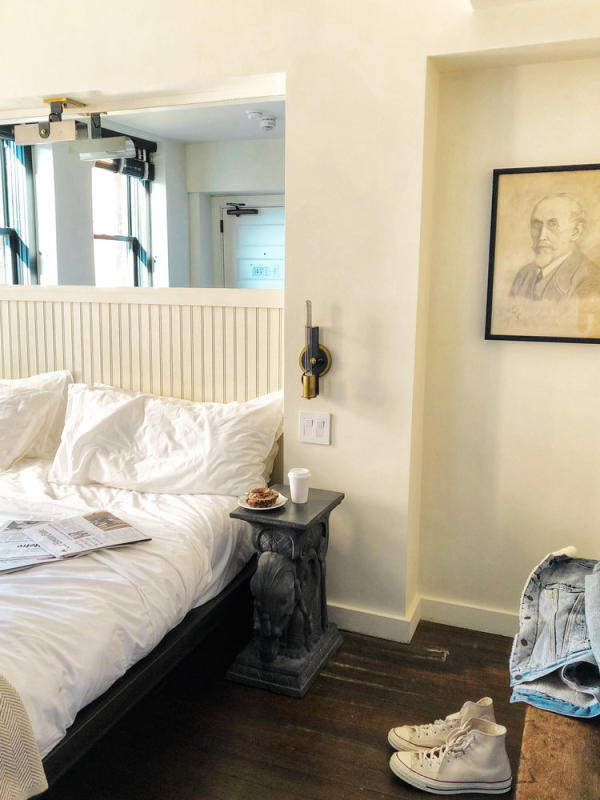 Bayberry Beer Hall - A beer hall serving up fresh entrees with locally sourced ingredients. Sounds pretty perfect , right? Everything on the menu, from their New England selection of beers to their citrus salad is pretty tasty. Our favorite dish was the chicken schnitzel, it was packed with flavor. More about our time at Bayberry here.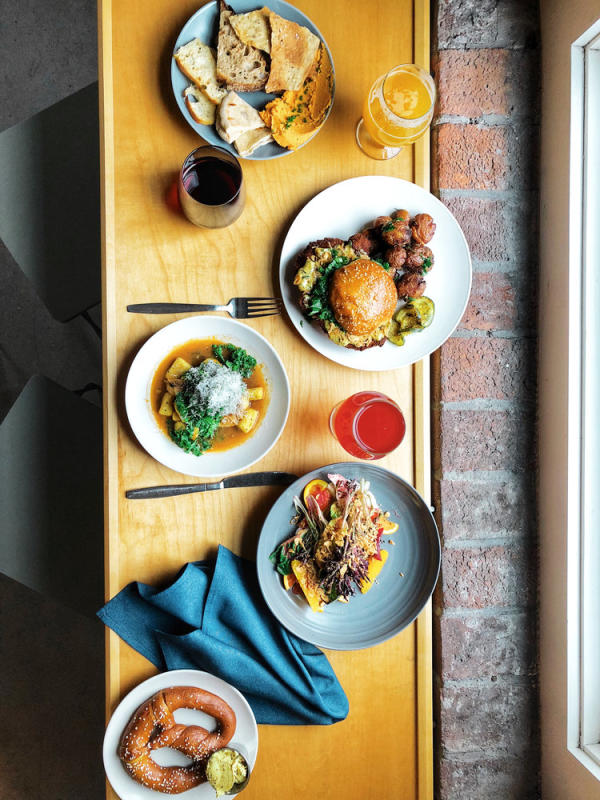 The Shop - Rated the #1 coffee shop in Providence, The Shop definitely lives up to its title. Its a quaint shop that has some of the best coffee and beautiful decor. Check out more on The shop here.
RISD Museum - This small art museum carries a great selection and variety of art from different eras. Everything is well curated, with there being something for everyone.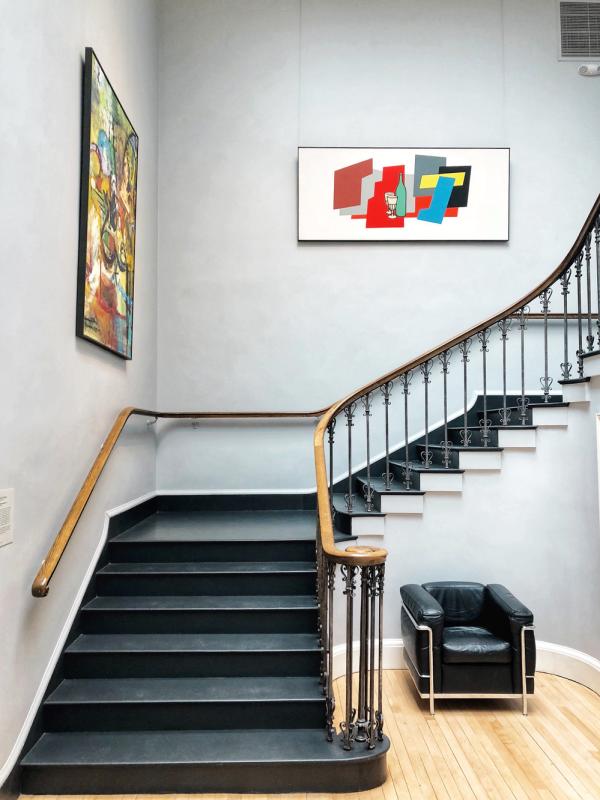 Newport, RI 
Stoneacre Brasserie - With this being our first time in Newport we were really excited to try out the local seafood. We throughly enjoyed the mussels and fries at Stoneacre. It also happened to be restaurant week so we were able to sample other things off the menu like the chicken fritters, and a decadent chocolate dessert . Be sure to order an Old-Fashioned, it was excellent.  By the way we popped in for coffee the next morning and highly recommend trying breakfast here, it looked and smelled divine. More on Stoneacre here .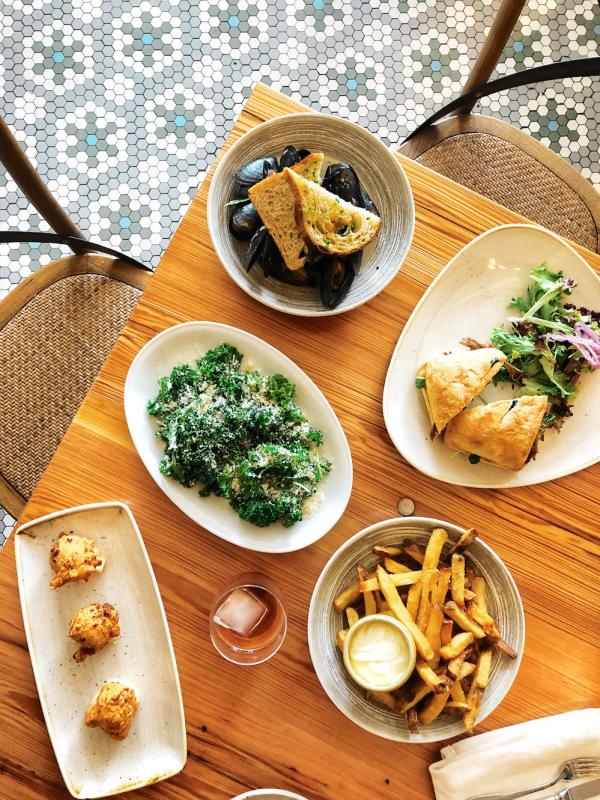 The Breakers - What a tour! We were completely immersed in the Vanderbilt's story and their massive summer cottage. The beauty of this home is spectacular. We found ourselves in awe the entire time.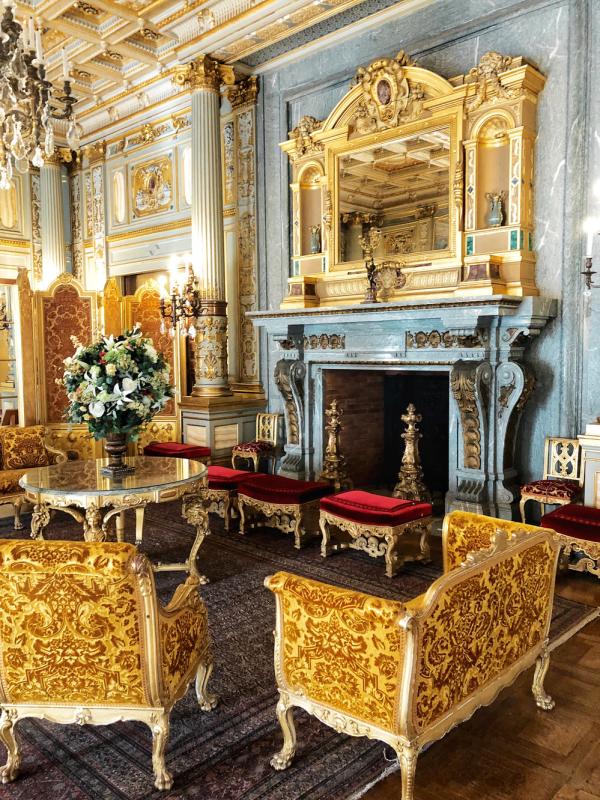 Newport Vineyards-  Pop in to explore the taste of coastal wines. You can even go on a Vineyard Tour, which they offer daily. Afterwards head to the tasting room and discover some new favorites.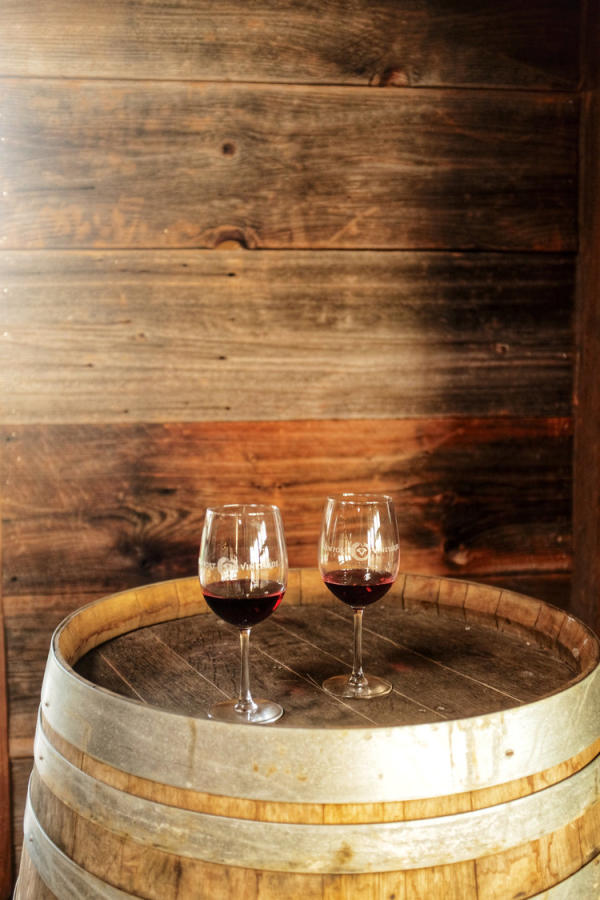 Grace Vanderbilt - This was probably our favorite experience of the entire weekend. Chef Anthony cooked up a fantastic five course meal that really blew us away! Afterwards, he came out to chat with us to explain the dishes, and chat about Brooklyn. Did we mention there was a fantastic wine pairing as well? Our favorites were the octopus and the steak. Don't miss out on this experience if you're ever in town.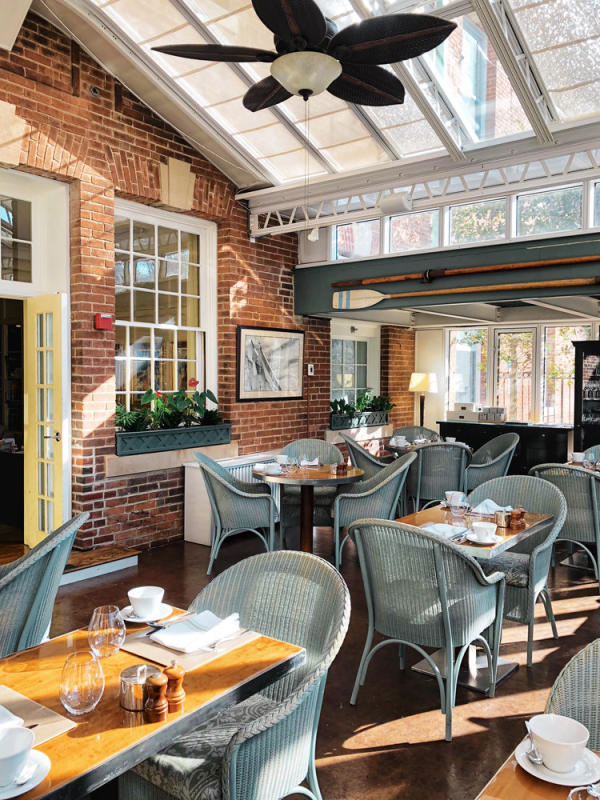 South County, RI
Matunuck Oyster Bar - Dare we say the best oysters ever? We really enjoyed everything about Matunuck. Especially knowing that the clams and oysters are actually farmed right behind the restaurant. While at Matunuck, we had the chance to try stuffies, (a Rhode Island delicacy for the first time and we've been craving them ever since.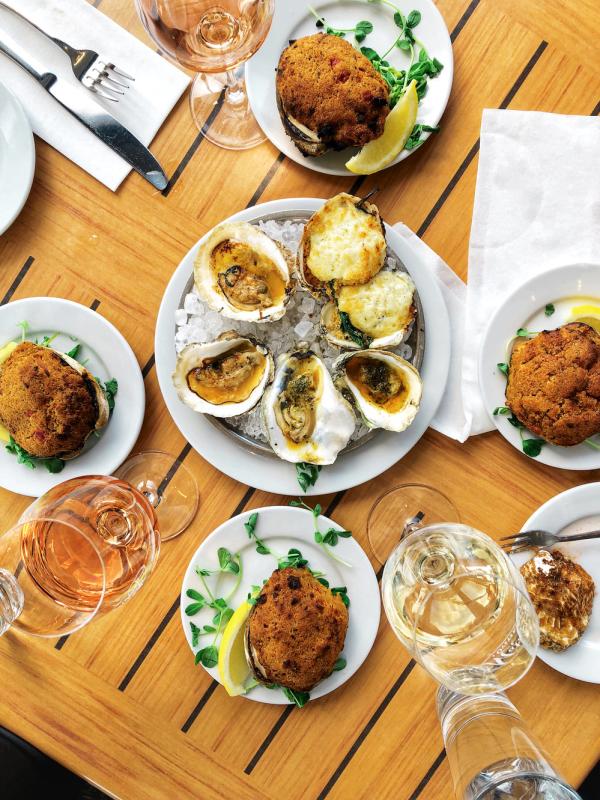 Ocean House -  A stay at The Ocean House provides the ultimate luxury experience. You are in for a treat from the moment you valet your car. The staff is extremely friendly and accommodating. The restaurant, Coast, serves up some amazing entrees that'll have you anticipating "what's next" during the duration of your five course meal.  We loved that there seemed to be an activity for everyone and plenty to do on the property. The wine tasting class was especially fun and knowledgeable.
The resort sits right on the ocean, so we couldn't resist walking the beach for sunrise. However, we have to mention it might not be easy to get out of bed, they are way too comfortable.