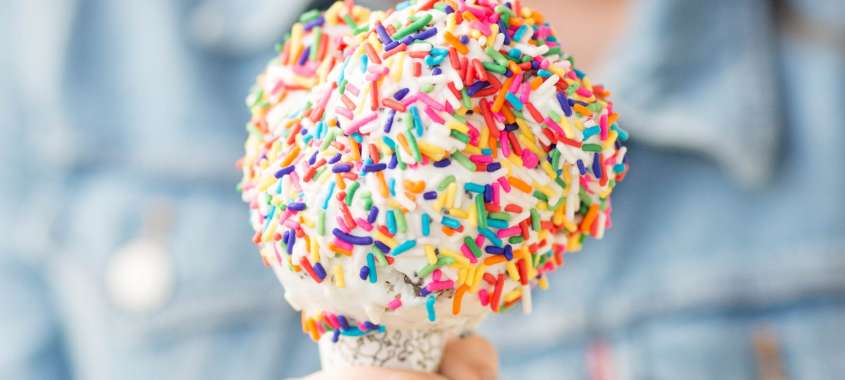 Last month my sister and I spent a delicious week in Newport, RI with little Adelaide on a foodie tour of all the best eats in the city. Today I'm sharing all the things you NEED to try when you're down for a visit. This trip was in collaboration with Visit Rhode Island, but all favorite finds are my own :)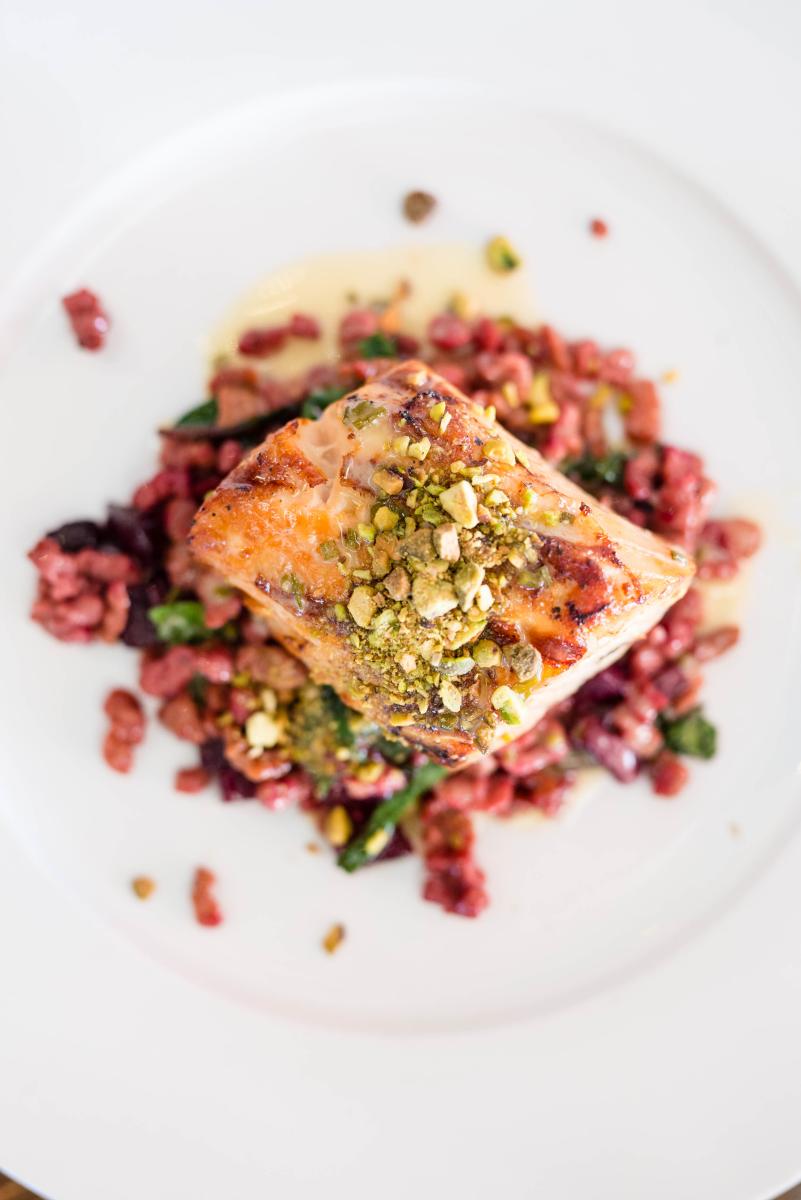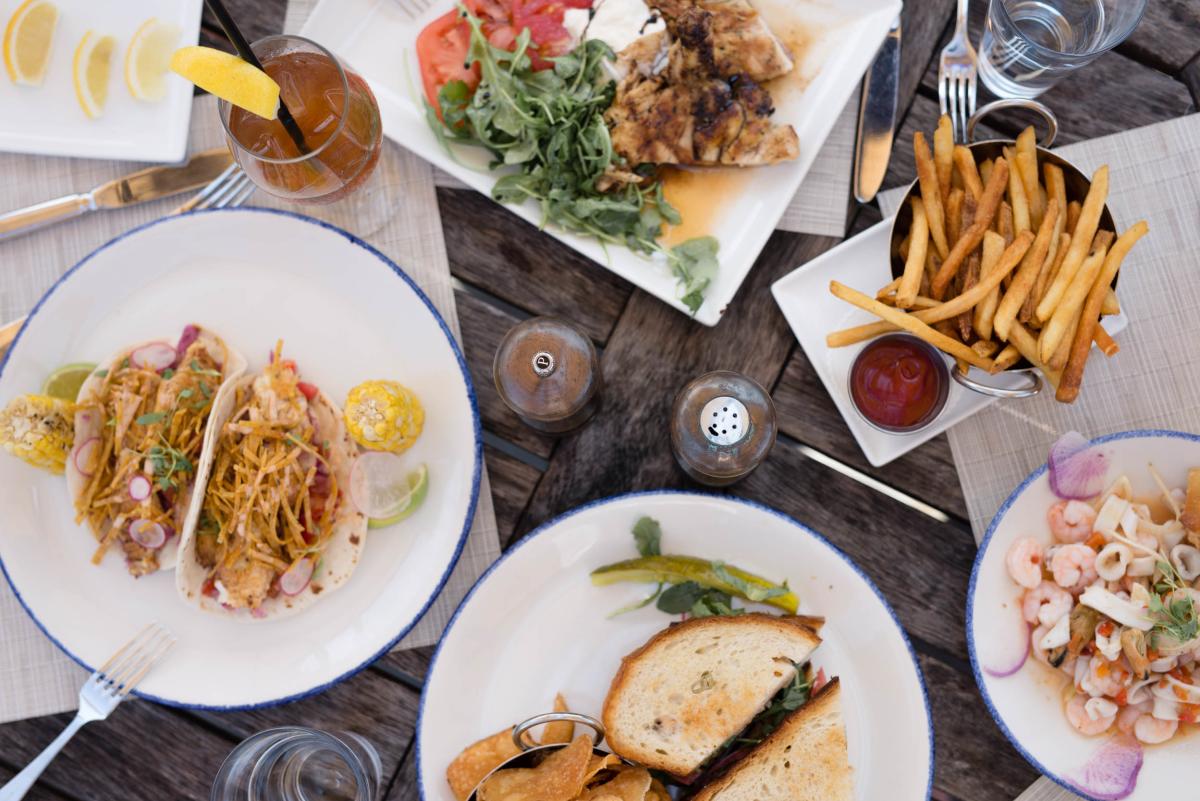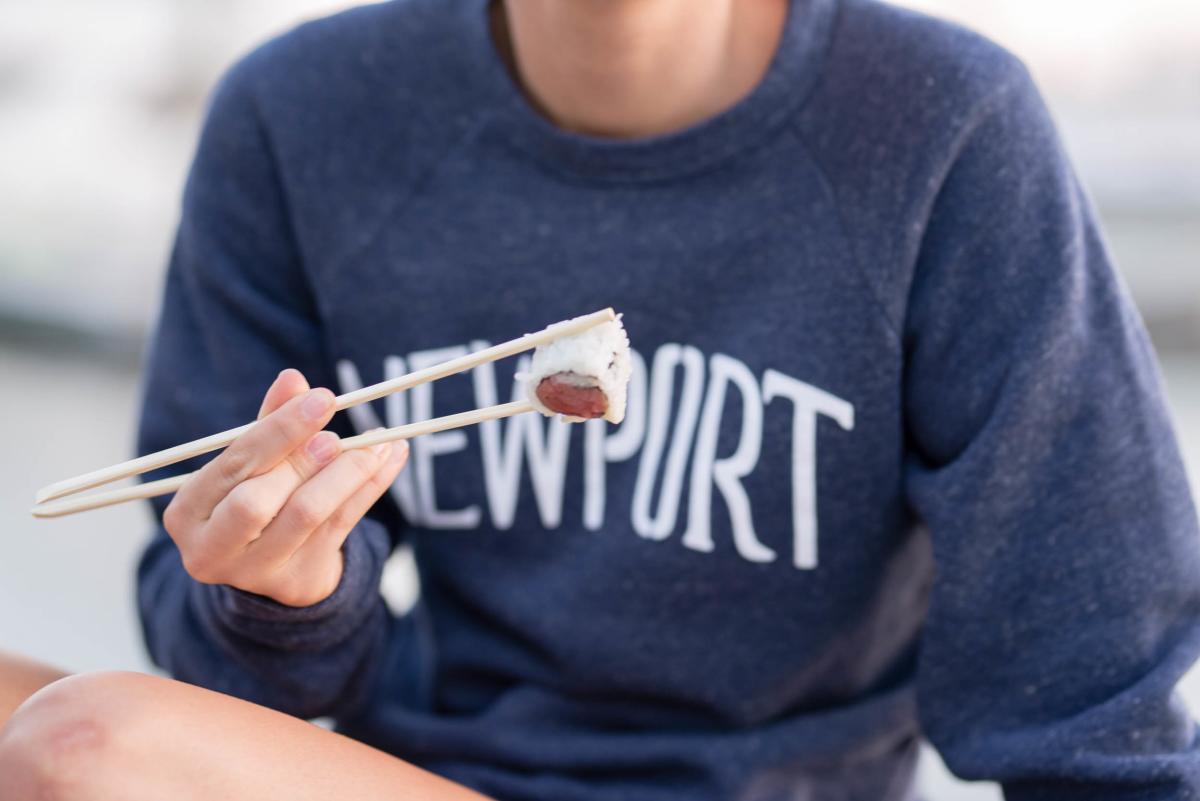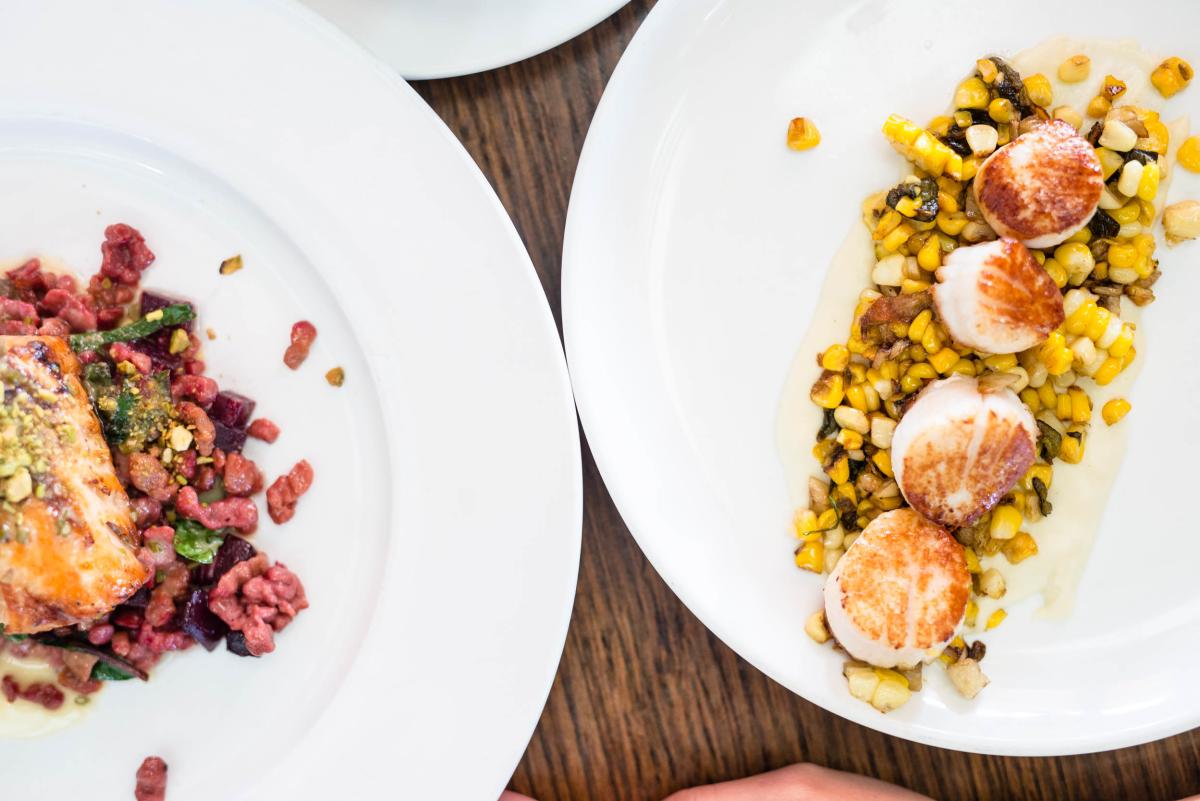 We've only been home from Newport for two weeks but are already planning our next trip. Is there anything better than a week filled with delicious food, beautiful weather, and family? I have a full recap of our trip coming in the next little bit with all our recommendations for what to do and where to stay, but most important things first; what to eat.
We ate our way through this quintessential New England coast town and have narrowed it down to seven things you must try on your next trip to Newport, RI.
Best Things to Eat in Newport, RI
Summer Sushi from Clark Cooke House
Each summer the Clark Cooke House brings in sushi chefs from St. Barts to serve up Japanese delicacies at their sushi bar. It's available for dinner only and you can choose to eat it at the counter or get it to go. We grabbed some our final night in Newport and ate it a few minutes down the street on the wharf while the sun dipped colorfully behind all the white boats in the harbor.
Clam Chowder from The Black Pearl
This holds the spot as best clam chowder in Newport for a reason. We stopped in for lunch on the patio and got this as an appetizer before a delicious seafood meal (the salmon was the most tender we had all week). The chowder is creamy without being too thick and packed with seafood. If you don't have time for a full meal, grab a cup to go from their chowder shack next door.
Atlantic Salmon at The Mooring
I wasn't quite sure what to expect with salmon served with beet spaetzle, beets, charred swiss chard, pistachios, and lemon chive beurre blanc but it was incredible. We tried salmon at four different restaurants and overall, this was my favorite dish. The mix of sweet from the beets, crunch from the pistachios, and combination of textures and flavors was perfect.
If you're feeling adventurous, try the bag of doughnuts on the menu. We heard from both seafood lovers and those who preferred anything else that it is delicious (but got these recommendations after we ate there - we'll be back!). The deep fried seafood grab bag is a Newport Specialty.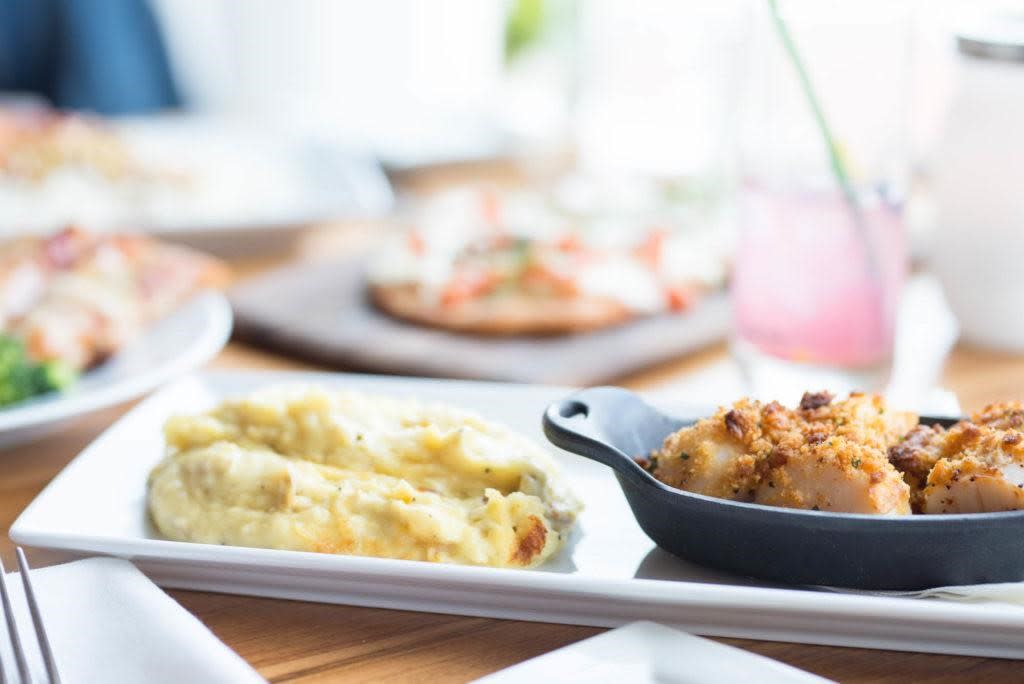 Scallops at Main Sail
Don't let the fact that this restaurant sits in a hotel deter you. The only thing better than the view of the harbor and nautical ambiance at this restaurant tucked into the Newport Marriot is the food itself. Overall our favorite meal we had all week, Main Sail doesn't disappoint. Of the four scallop dishes we tried over the week, these were the best. And don't get me started on the mouth watering whipped potatoes that were served with it.
Fries + Special Sauce at The Mission
If you need a break from seafood while in Newport, walk up from the wharf a few minutes to Mission. This well-loved establishment is best known for their house-made "Mission Sauce" which is some combination of ketchup, cornichons, capers, aioli, fine herbs, and brandy. Their burgers are touted as the best in Newport and given how delicious they were, it isn't surprising. While you're here, don't skip the fries because they might just be better than the burgers.
Brunch at Cru Cafe or Corner Cafe
The best eats of Newport don't have to be saved for lunch and dinner. Stop into local favorites Cru and Corner Cafe to dine with tourists and regulars alike. Be prepared for a bit of a wait at the Corner Cafe, especially on weekends but the turnover is quick and the service is almost as good as the food. Grab a fresh squeezed and let your mind be blown by the "Not Your Average BLT" at Cru Cafe (with a $4.95 price tag, it can't be beat). At Corner Cafe we enjoyed fresh fruit, french toast, and am omelette and loved it all.
Homemade Ice Cream at The Lawn at Castle Hill
Make the time to head out to Castle Hill Inn for lunch while you're in Newport, or at least for dessert. The Lawn at Castle Hill has been around for decades and sets the standard for quality service, gorgeous views, and fine alfresco dining. It's only open seasonally and worth the 15 minute drive from downtown. Everything we had for lunch was delicious (try the calamari, the state appetizer!) but the most pleasant surprise was the ice cream. After 25 years of sampling cookie dough ice cream across the world, this is the best I've ever had. All flavors are made in house and if ice cream isn't your thing, they have a few other delectable desserts on the menu as well.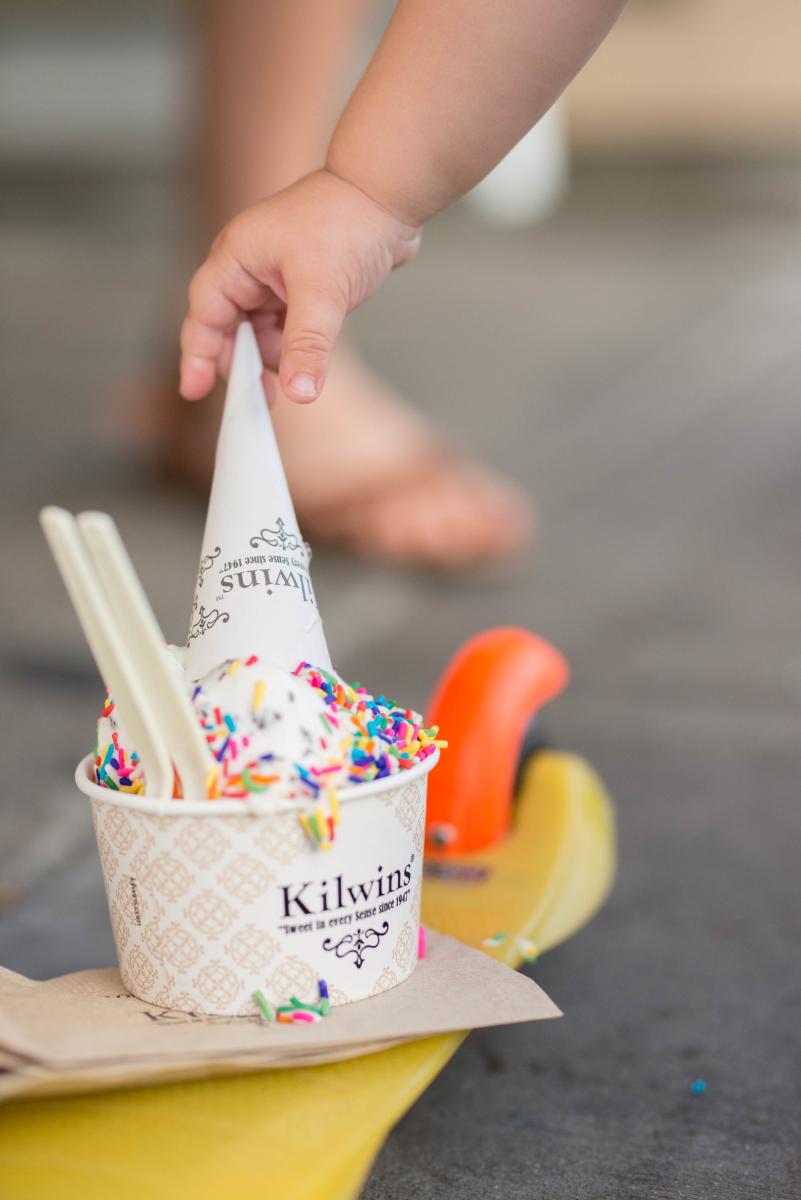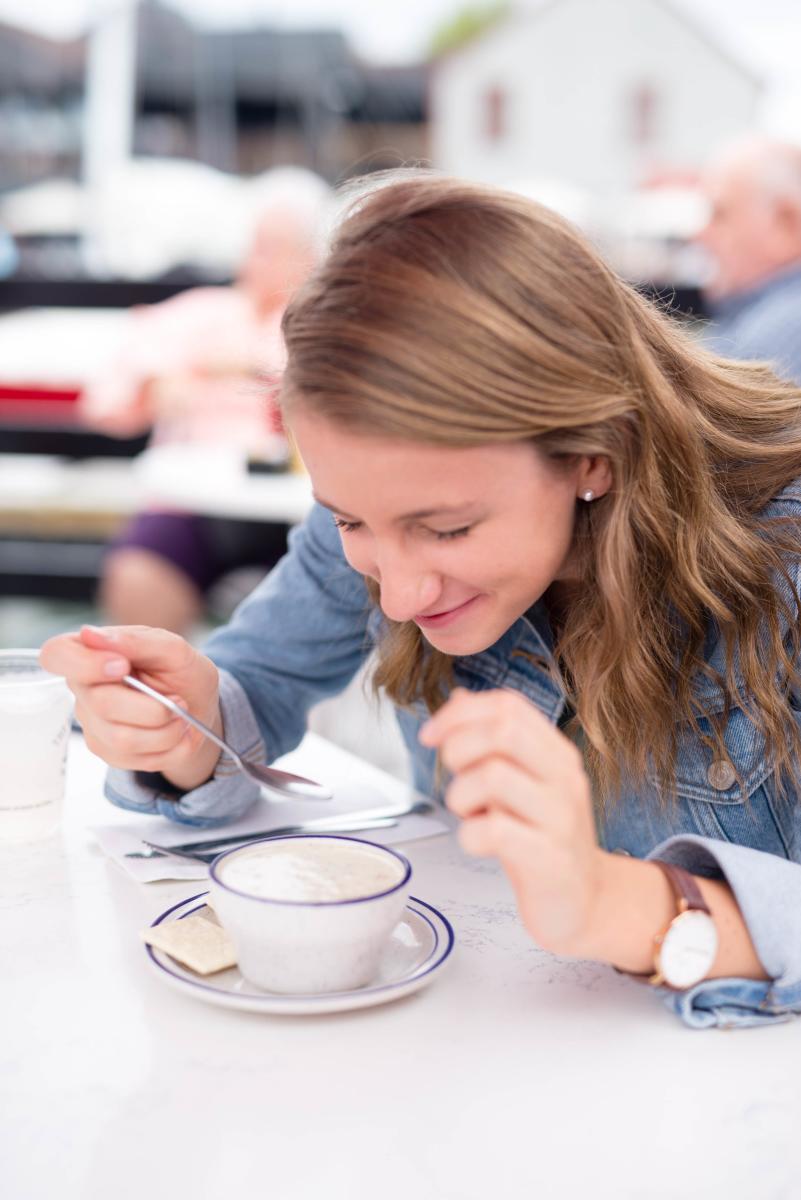 Other great things to eat in Newport, RI
Del's Lemonade
This frozen drink concoction is an institution in Newport and the perfect way to cool down on a hot summer day on the water.
Ice cream at Kilwins
If you have room after dinner on the wharf, stop by Kilwins for ice cream on your walk home or pick up a caramel apple or chocolates to bring back to your room.
Scallop Sandwich at Castle Hill Inn
This was another favorite eat and worth mentioning.
Smoothies on Bowen's Wharf
If you're looking for a lighter breakfast, pick up a baked good at The Coffee Grinder and grab a smoothie from the little stand on Bowen's Wharf.
A few more pictures: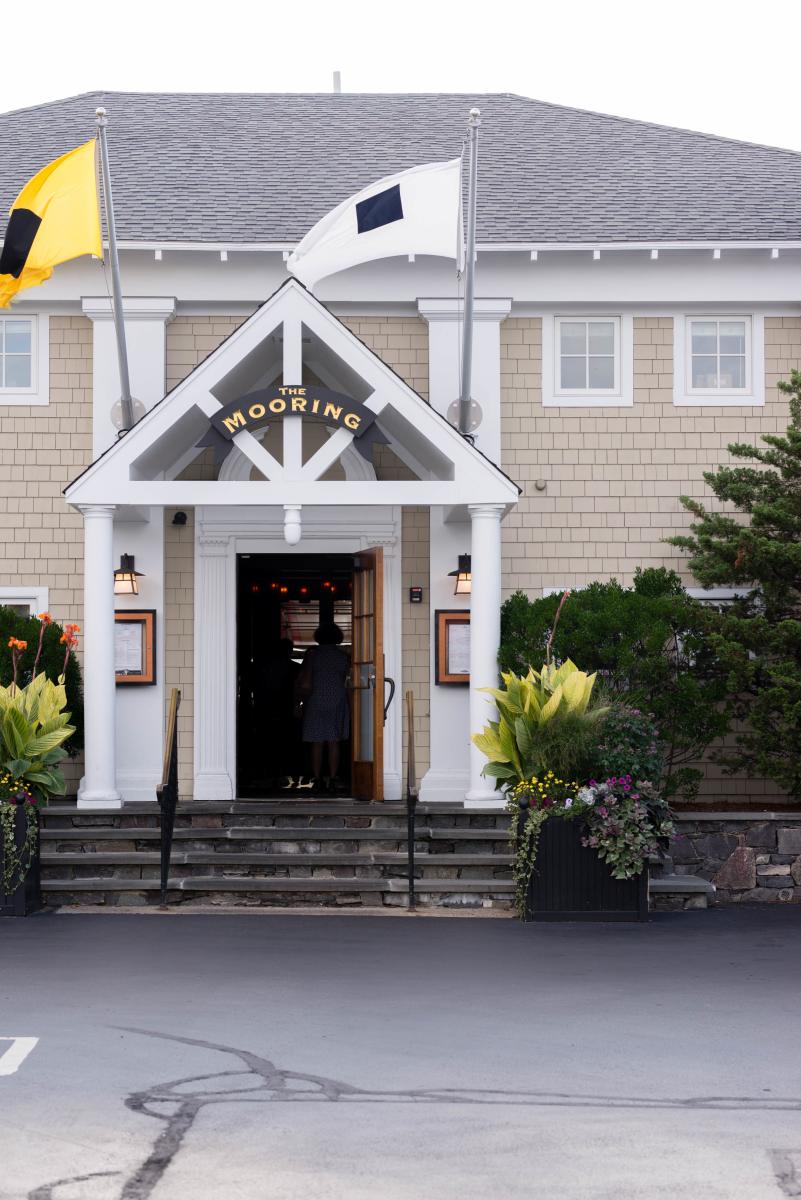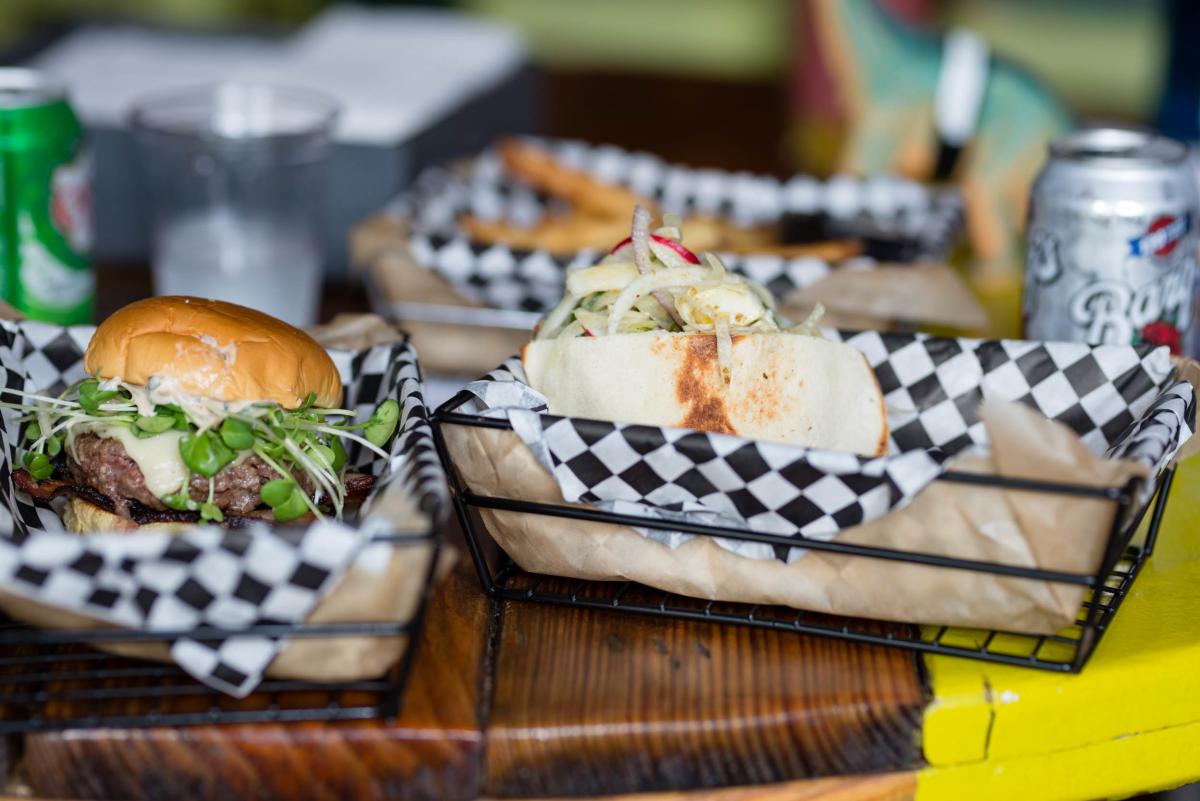 ^Burgers and fries at The Mission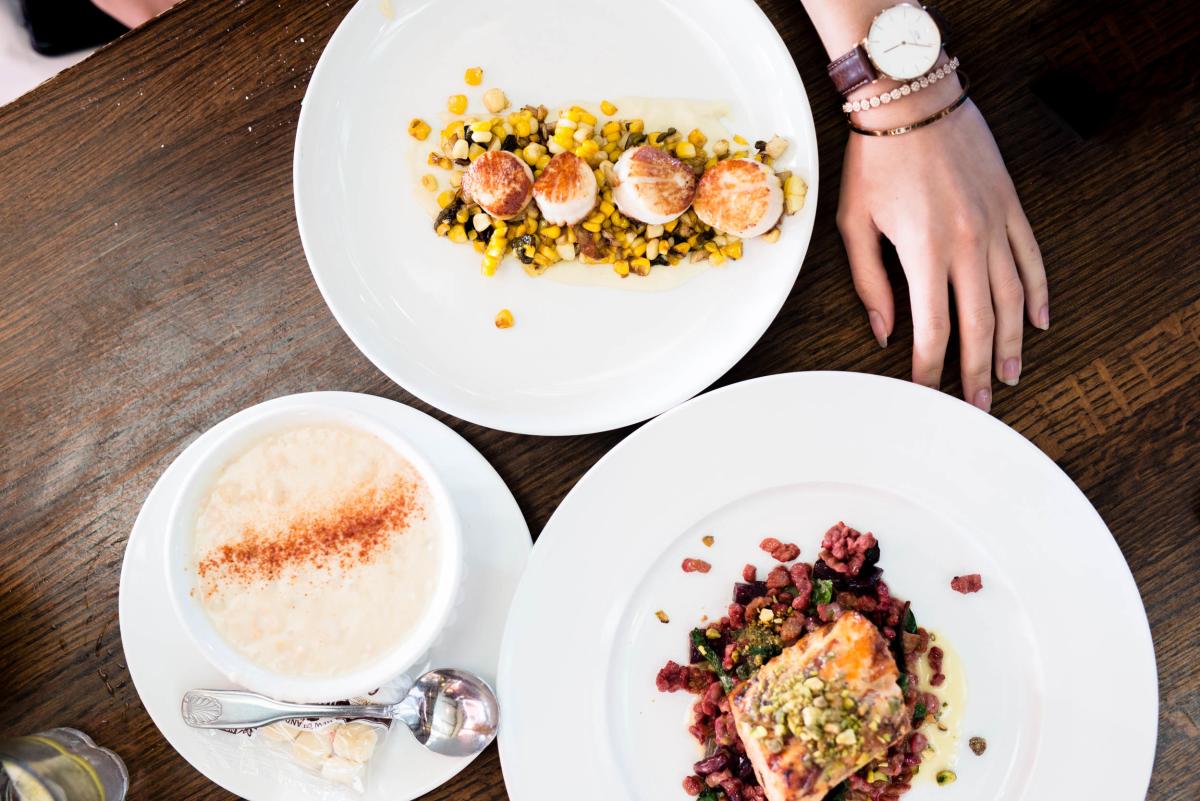 ^Salmon, scallops, and chowder at The Mooring (all delicious)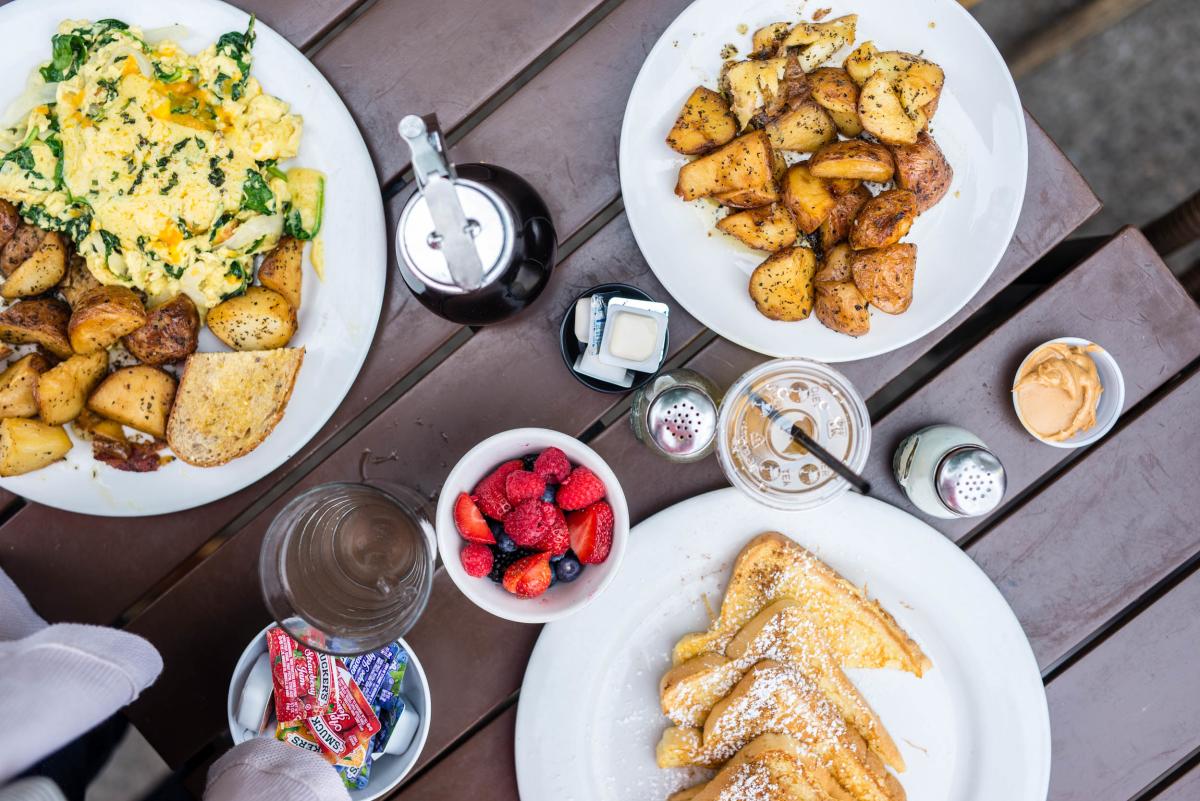 ^Brunch at Corner Cafe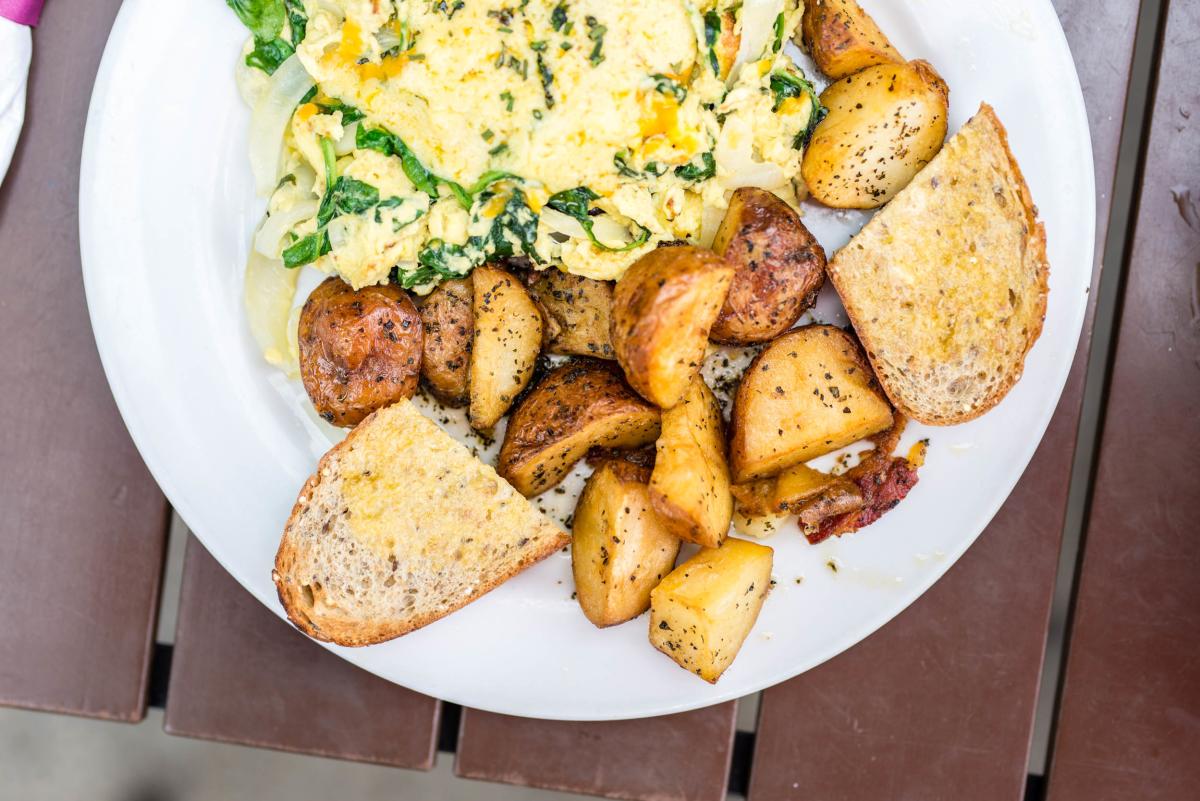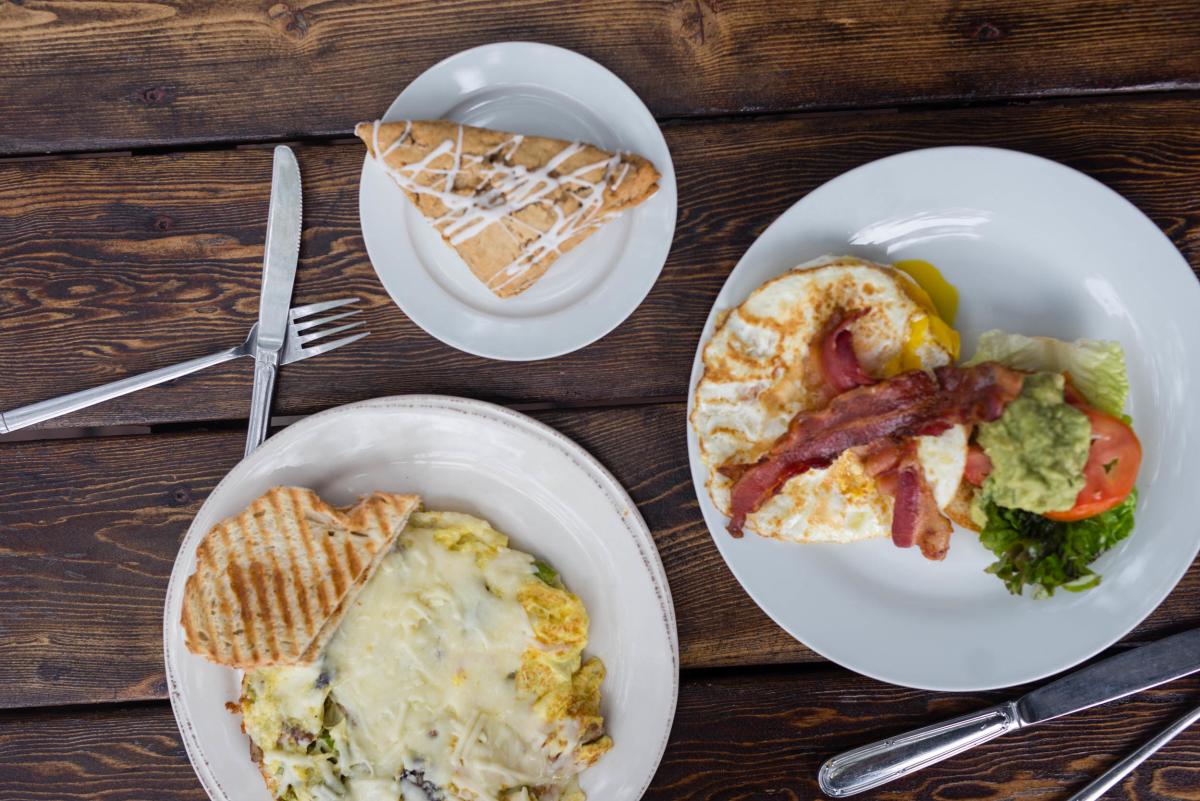 ^Brunch at Cru Cafe (the dish on the right is the "Not Your Average BLT" and it was the favorite of breakfast pics but that scone was pretty delicious too)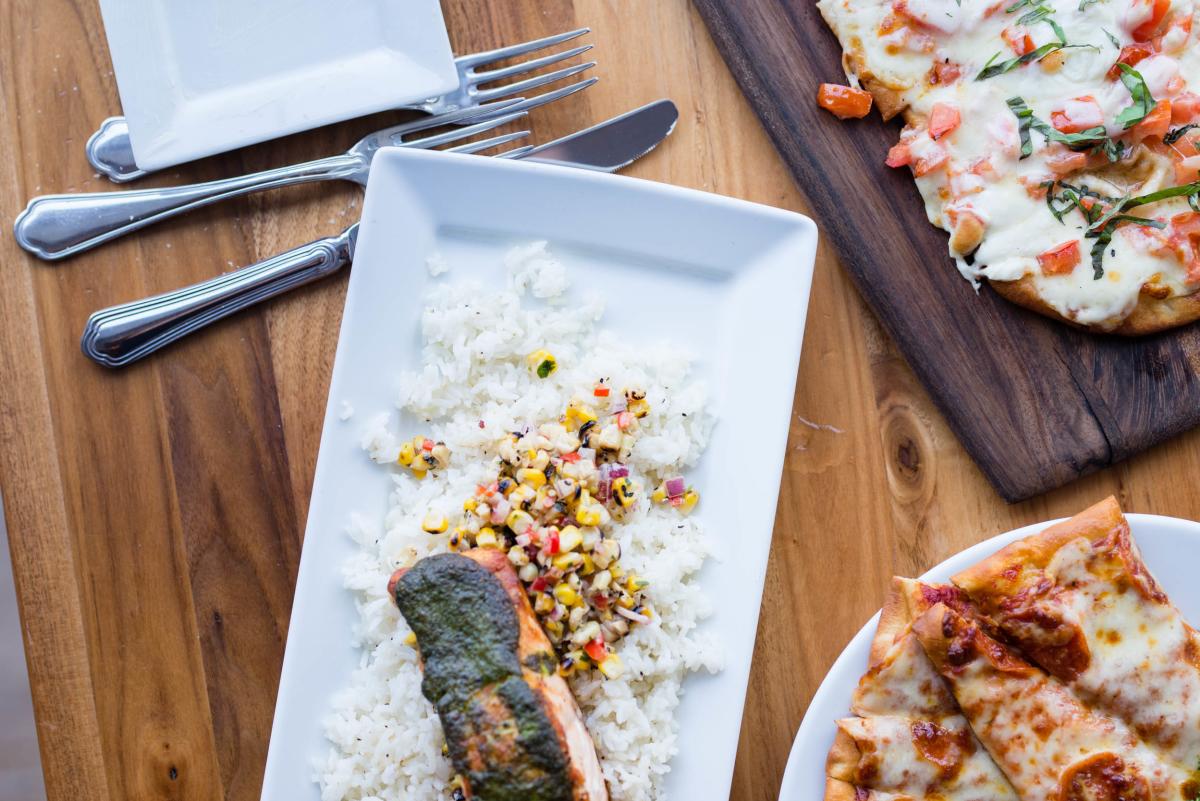 ^Some of the spread at Main Sail, our overall favorite meal (they did a great job with seafood and then the rolls and mashed potatoes were also out of this world)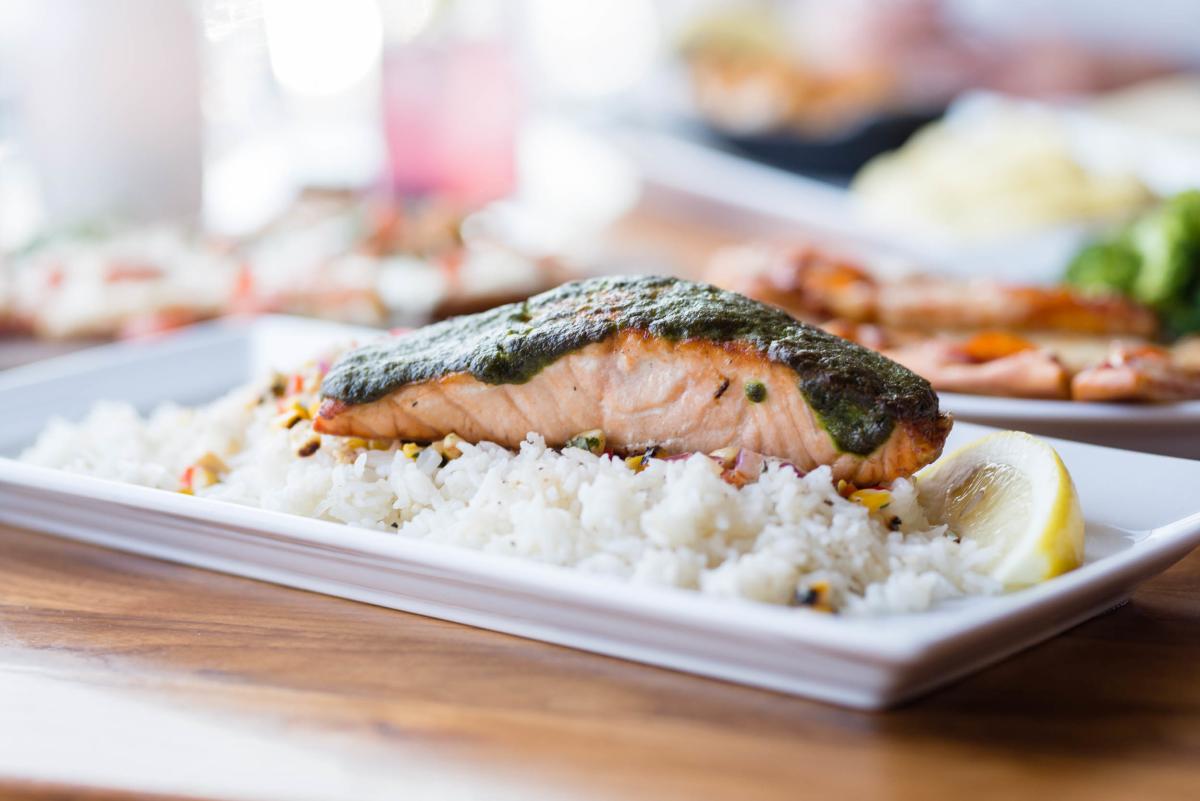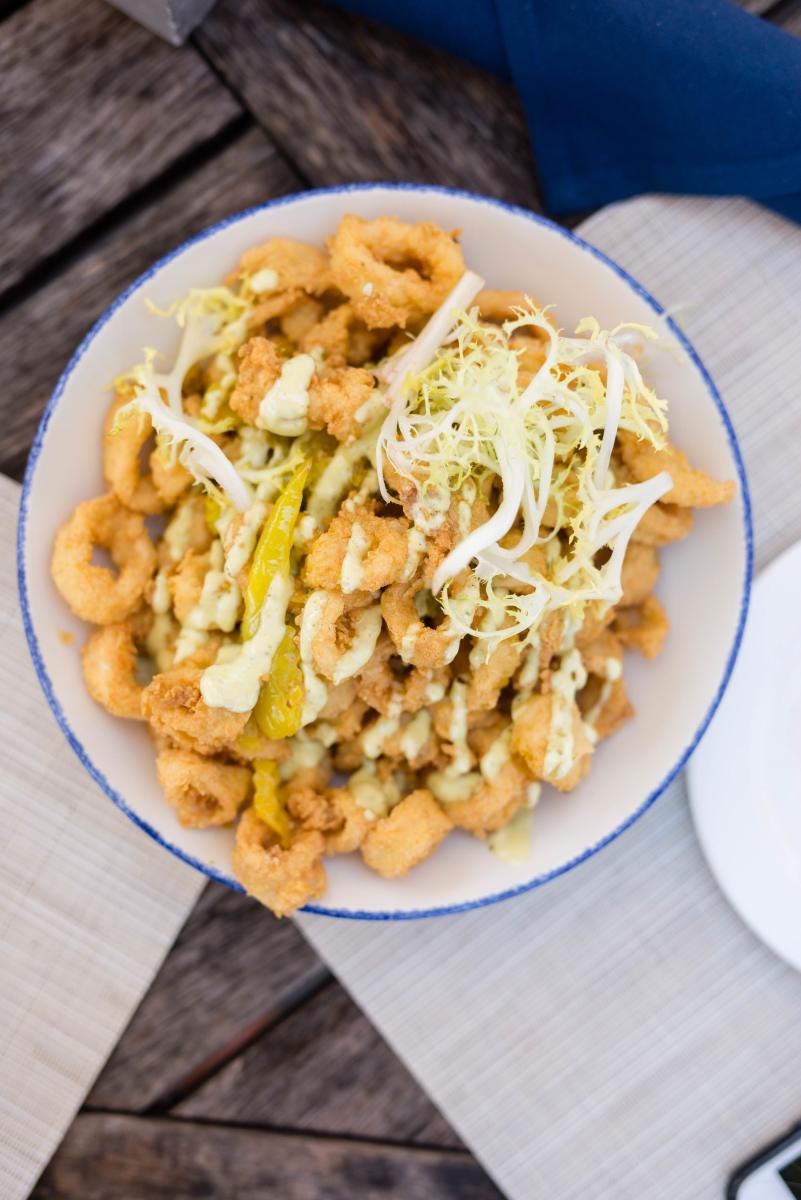 ^Calamari from The Lawn at Castle Hill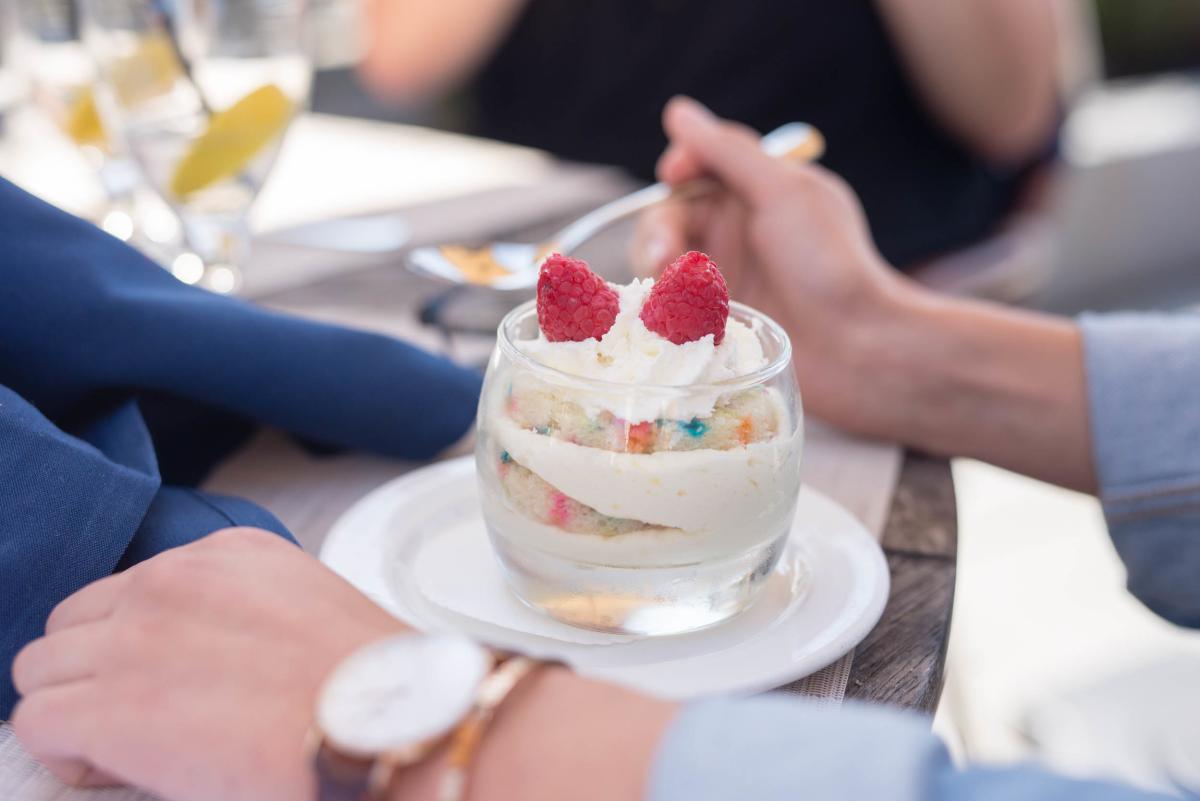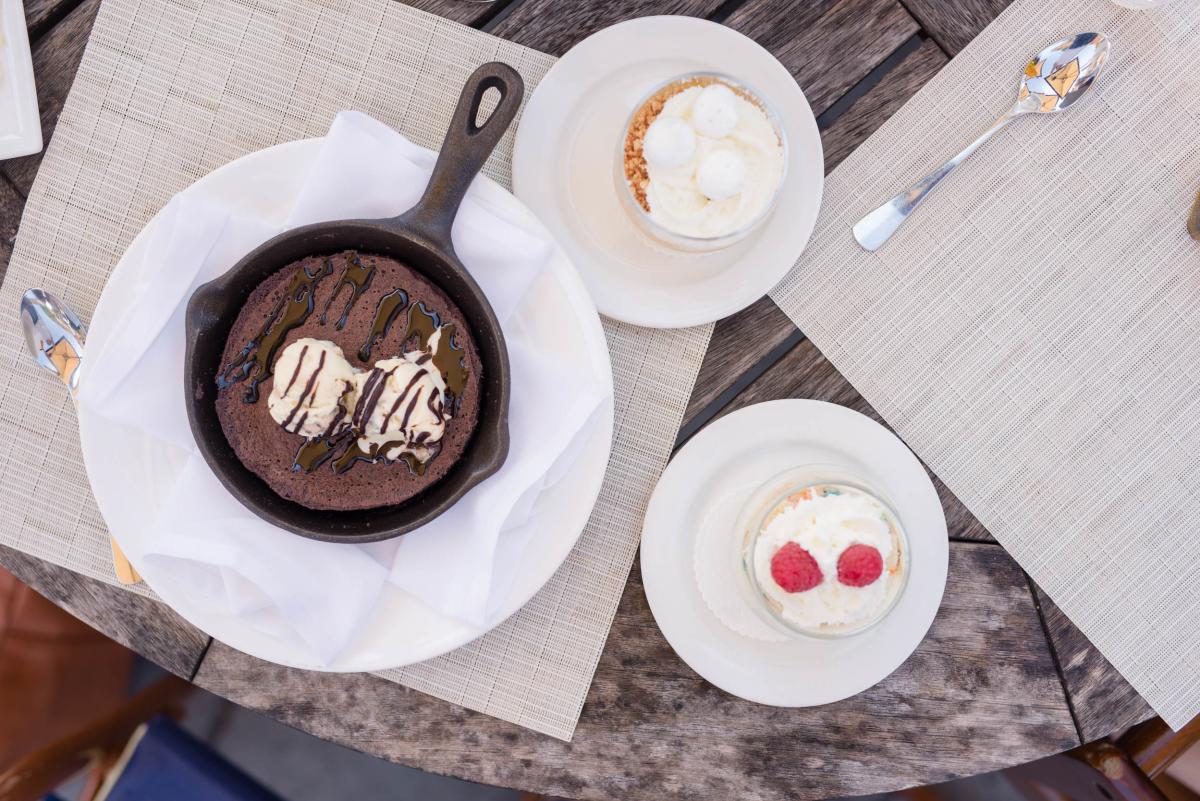 ^A few of the desserts from The Lawn at Castle Hill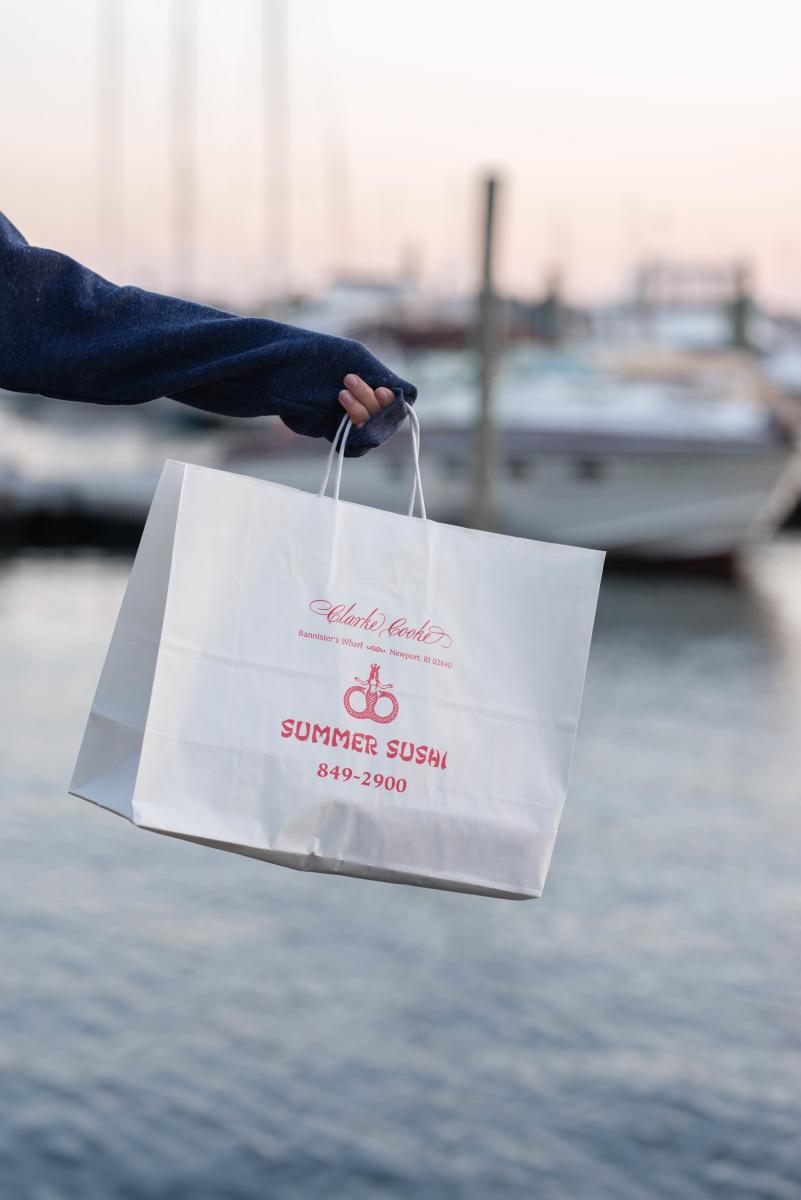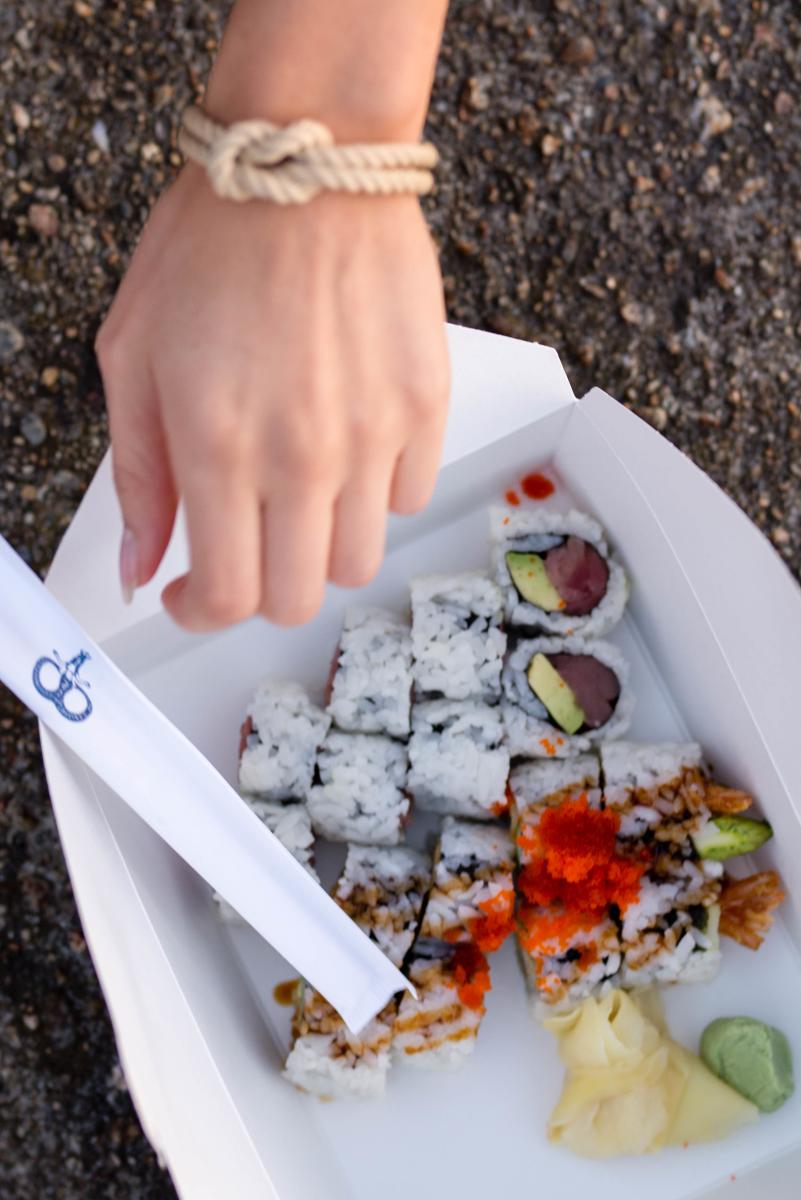 ^Summer Sushi (we ordered shrimp tempura and a salmon avocado roll)