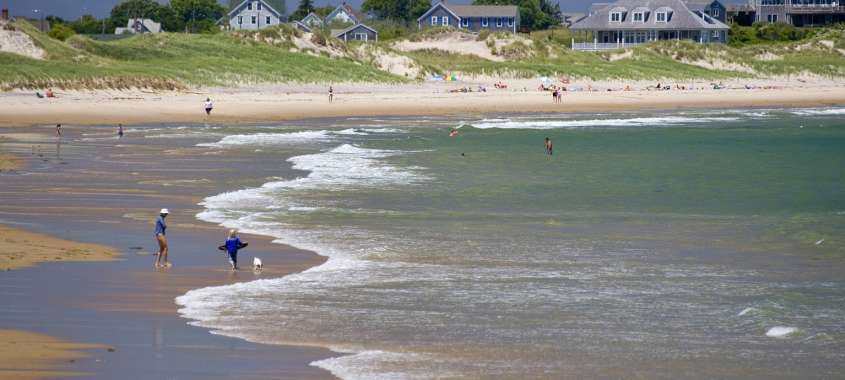 As the calendar turns to June, we enter prime summer season for visiting beautiful Block Island. The weather is great and the island welcomes visitors looking for a respite from the everyday hustle and bustle. 
SouthernLiving.com agrees, naming the island as one of 15 Amazing Island Getaways - in America! Only a short ride from the mainland, the article highlights the beautiful Crescent Beach as the ultimate way to unwind or Charlestown Beach for an unbeatable sunset view.
Of course, one of the best ways to explore the natural beauty of the island is on bike and a tour with Block Island Bicycle Tour fits the bill. They do all the work for you, mapping out a 7.5 mile loop that includes nine stops at major sights at the southern end of the island, plus an option for a longer route for those wanting more. If walking is more your speed, enjoy more than 28 miles of walking trails, free to the public, at Greenway Walking Trails. 
Block Island is hosting a Restaurant Week, Music Festival, Race Week and more in June so there is plenty to do....or simply find your own secret hideaway and breathe in the ocean air as the stresses of the daily grind slowly fade to a distant memory.