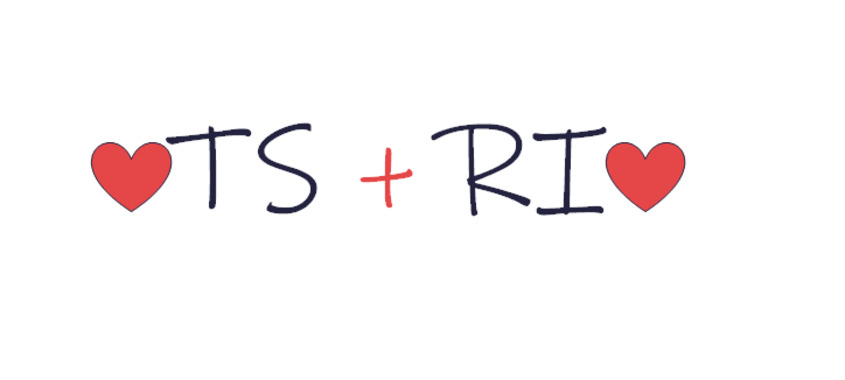 Here at Visit Rhode Island, we know that our state is awesome...
We're fun-sized. We've got gorgeous beaches and 400 miles of coastline.
We were founded on the promise of religious freedom and we're home of Brown University, Rhode Island School of Design, the International Tennis Hall of Fame and the magnificent Gilded Age Newport Mansions.
We're the birthplace of the diner, food trucks and the American Industrial Revolution. In Rhode Island, you can find one of only thirteen 15-star resorts in the world as well as one of the "12 last great places in the Western Hemisphere."  
Still, even with all that going for us, who doesn't love a compliment?
Thanks, Taylor - we love you too!