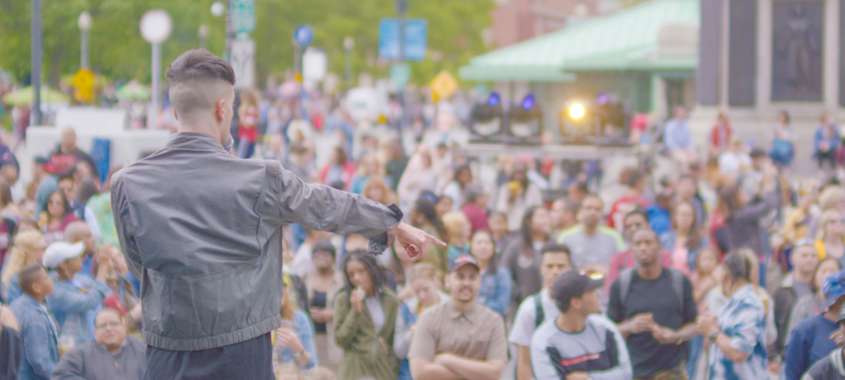 June is just days away, and with it comes beautiful summer weather and fantastic events. Curious as to what June in the Ocean State has in store? From bird walks to musicals and from PVDFest to PrideFest, Rhode Island has it going on this month!
Farmers Markets & Shopping Events
If you're blown away by all of the amazing things going on in June, brace yourself, because this is just a sample. Check out our events calendar for a full and up-to-date list of what's happening in Rhode Island this month and all summer long!