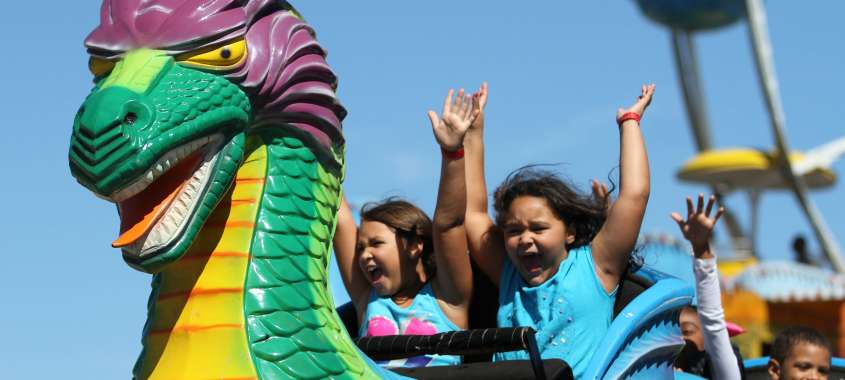 Misquamicut State Beach in far southern Rhode Island is one of the state's most popular, with it's broad, sandy beach stretching more than a half mile to embrace the families who flock here every summer. But from May 11-13, the beach comes alive at Misquamicut SpringFest, a sprawling event designed to pump things up for the summer months ahead.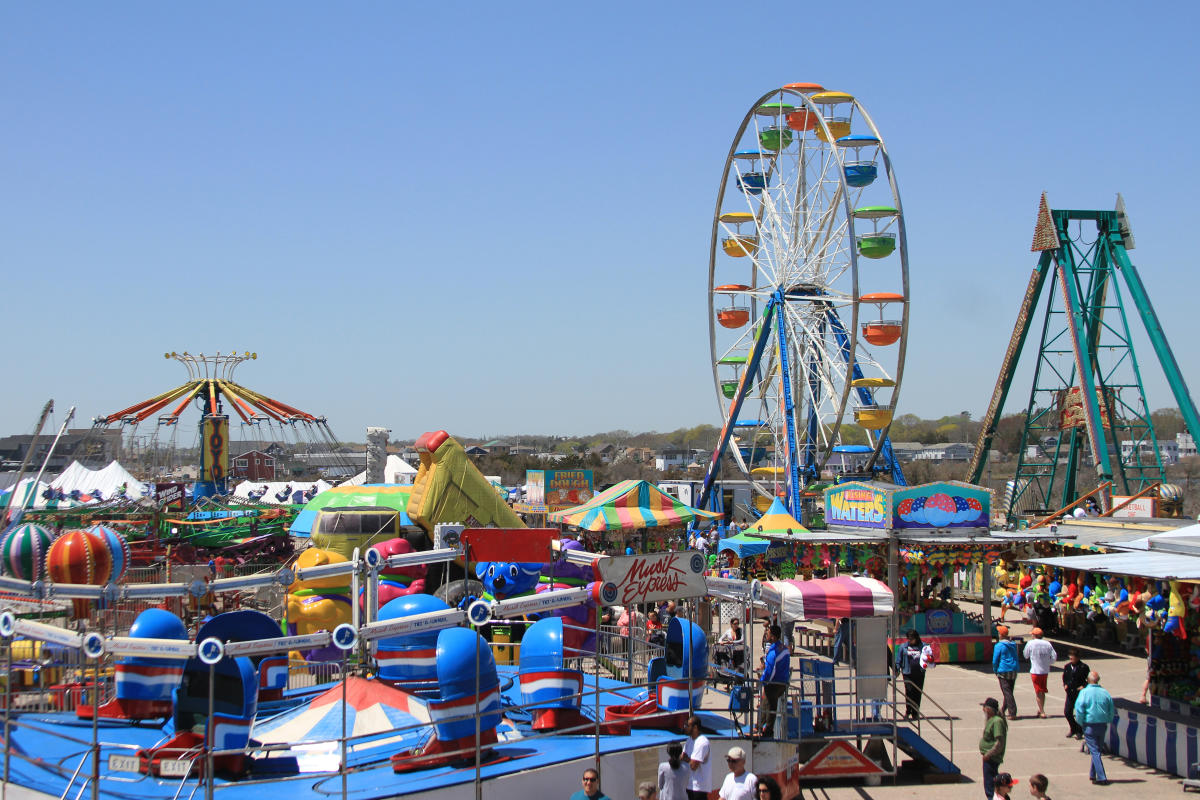 Rockwell Amusements is a world-class carnival that will bring a whole lot of family fun to the beach: Slip along on the Super Slide, have banging fun on Bumper Cars, and get woozy on the Tilt-a-Whirl, in addition to many kiddie rides like Dizzy Dragons, the merry-go-round, Speedway and Circus Train. Family fun continues with classic games such as Skee Ball, Pop the Balloon, Whac-a-Mole and Frog Bog. And the ever-popular Ferris Wheel is the best high-in-the-sky seat in the house to grab some spectacular photos.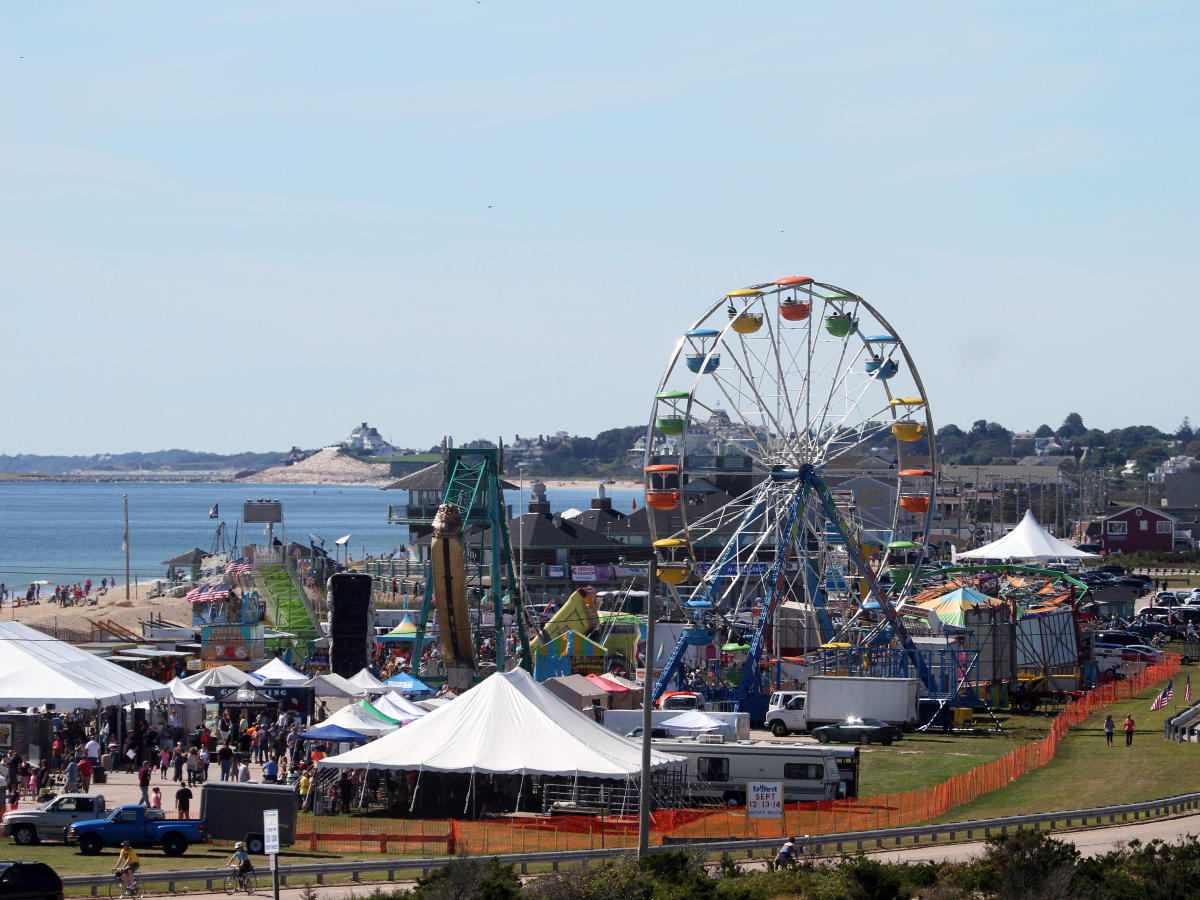 There will be musical entertainment as well, including the very popular and Rhode Island's own, John Cafferty and the Beaver Brown Band; Badfinger starring Joey Molland performing "Straight Up" complete; Phil Solem of The Rembrandts; and John York of The Byrds, who is expected to fire up such Byrds' classics as "Turn! Turn! Turn!" and "Mr. Tambourine Man."
Home Depot will hold a workshop for children Saturday. Kids can enjoy performances by Sunny Train or Matica Arts and get henna tattoos, princess dresses, make sand art, toy helicopters, hair wraps, and face painting while adults can enjoy rides, crafts, candles, honey, shopping for handbags, t-shirts, jewelry, bamboo clothes, and housewares. Other attractions include a classic car show, magic shows, jugglers and a fire demonstration.
All that fun works up an appetite, which can be satisfied at dozens of food vendors whipping up local favorites from chowder to sausage and peppers, fried dough, gelato, tacos, kettle corn, Jamaican food and of course, seafood dishes.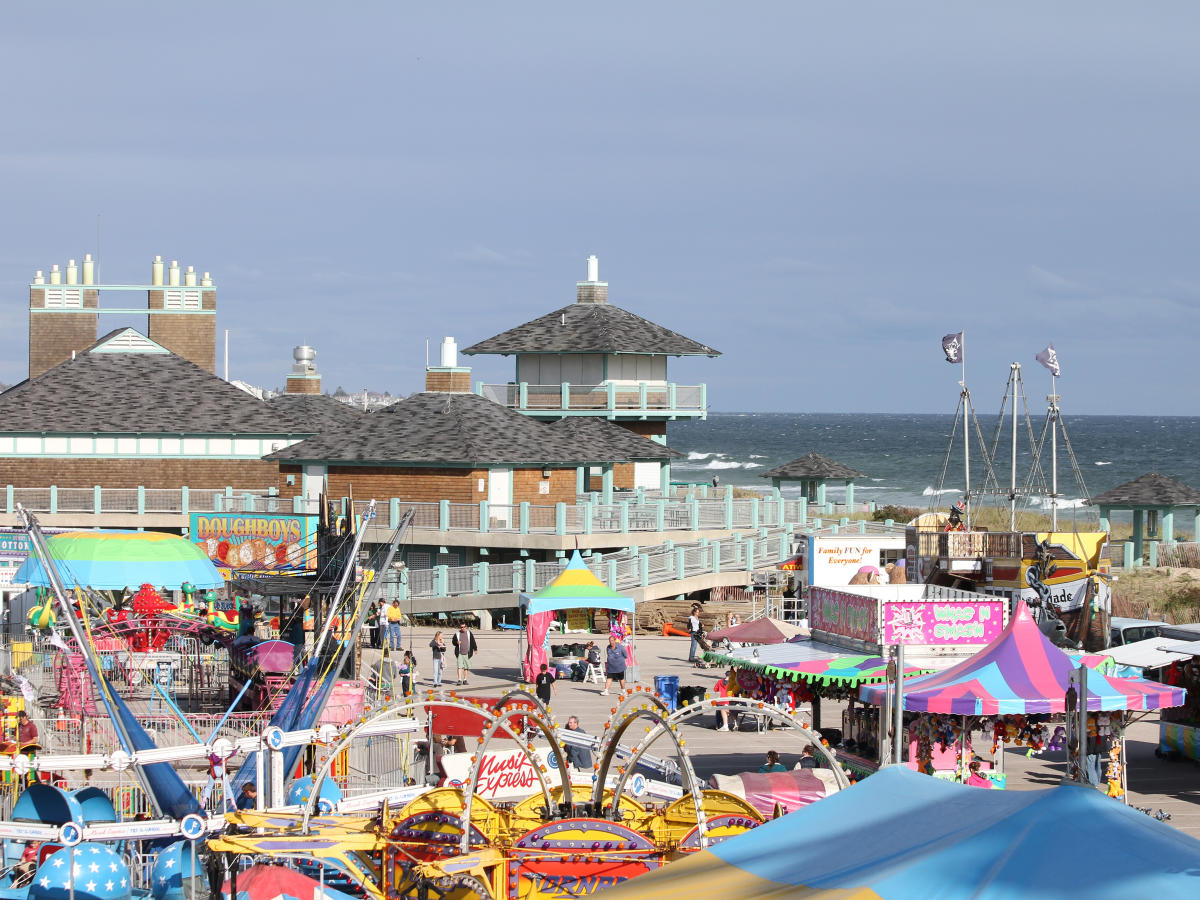 And all that fun tires a soul out, so if you need a place to crash, there is no shortage of options on the beach and nearby from the upscale Ocean House in Watch Hill to the funky and fun Sea Shell Motel, aka "The Pink Place" because pretty much everything there is screaming pink.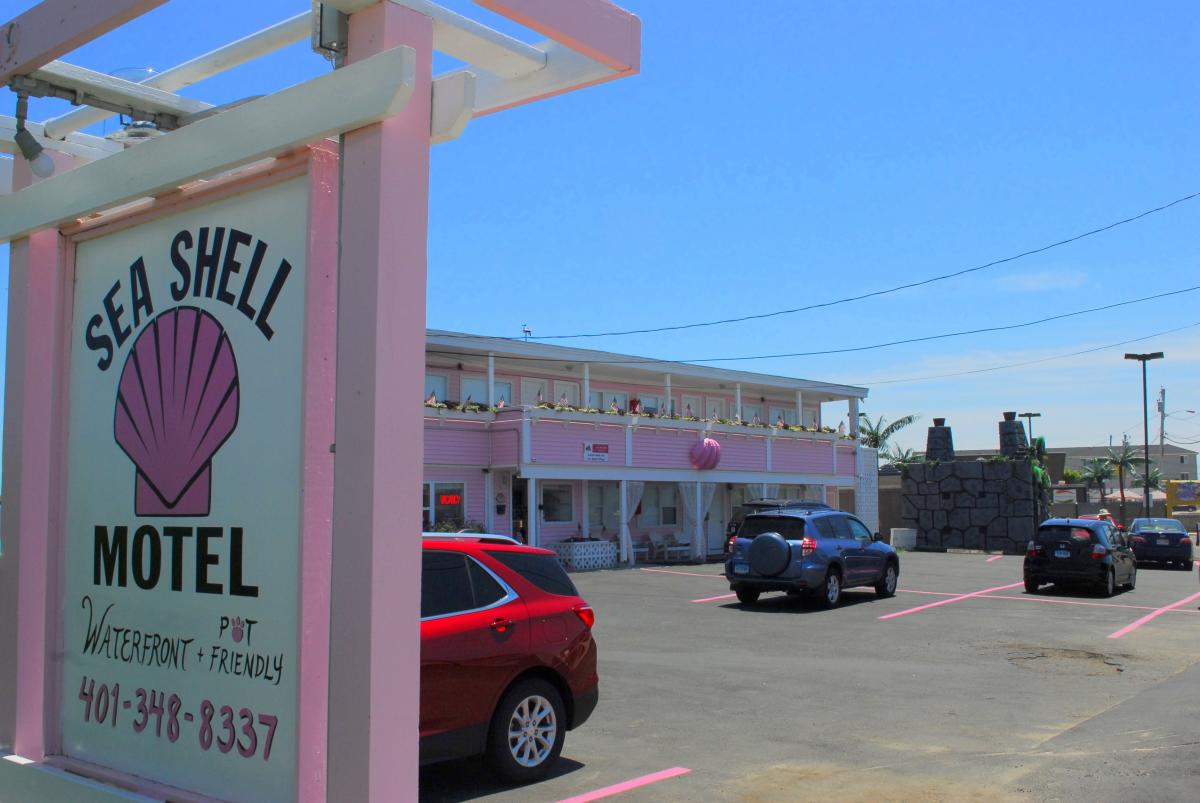 For all your Misquamicut needs, visit www.misquamicutfestival.org And get ready for summer, when things really heat up on the beach.