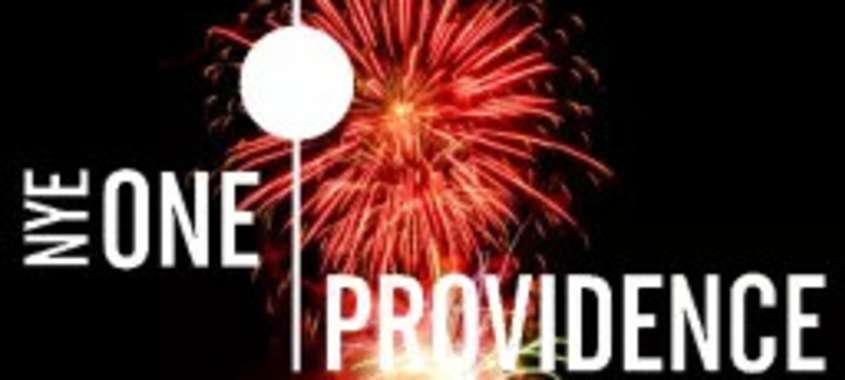 Want to see the big ball drop on Times Square New Year's Eve? That's great if you fancy overwhelming crowds crammed into what turns out to be a very limited space. A better and far less-jammed option: Providence's first-ever New Year's Eve ball drop.
Sort of.
The ball will actually be a projected laser image of one to be displayed on downtown's iconic Superman building at 111 Westminster St., viewable from the party venue at Waterplace Park and in and around Kennedy Park. The image, some 428 feet high, is just part of the lighted fun, as the entire iconic structure will be illuminated with lasers, and a light show will dance across the building's façade set to music.
NYE One Providence is a free admission event at Waterplace Park New Year's Eve, sponsored by Mayor Jorge Elorza and Skyline at Waterplace, starting at 7 p.m. The celebration concludes with a giant fireworks display at midnight and the ball "drop" downtown. Attendees can also grab grub to gnosh at some of Providence's food trucks, and holiday drinks and souvenirs will be available for purchase as well.
You want Times Square? You got it  –  just call it Times Square Providence.