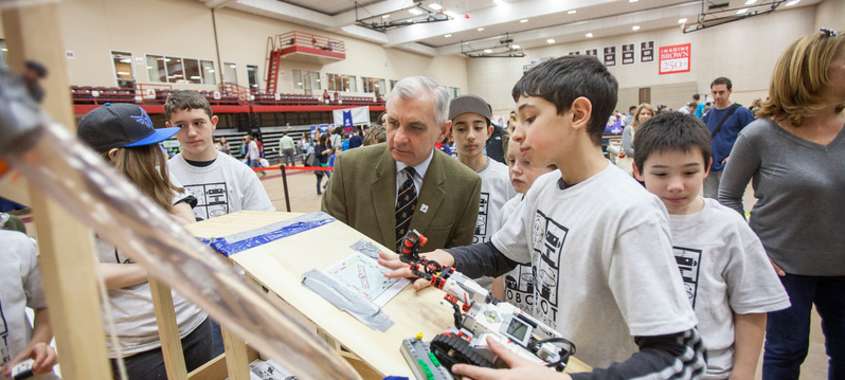 And now for something completely different – but evidence of the technological potential that's happening all around us: The RI Robot Block Party on April 7, where you can check out more than 50 demonstrations of robots (it's their party after all), and discover how they're used in research, manufacturing, toy design and education.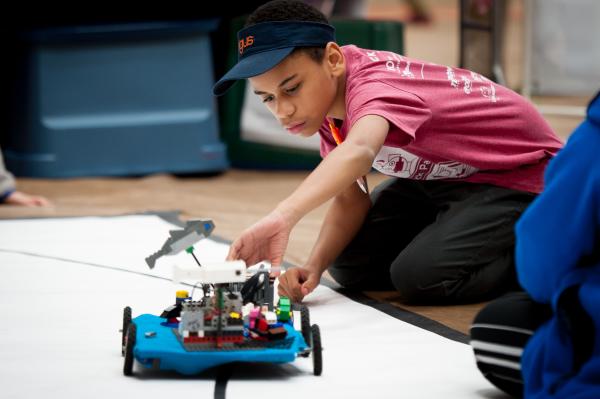 The party runs from 11 a.m. to 4 p.m. in the Pizzitola Center at Brown University and admission is free, but advanced registration is recommended at the first-come, first-served event sponsored by Rhode Island Students of the Future and the Humanity Centered Robotics Initiative at Brown University.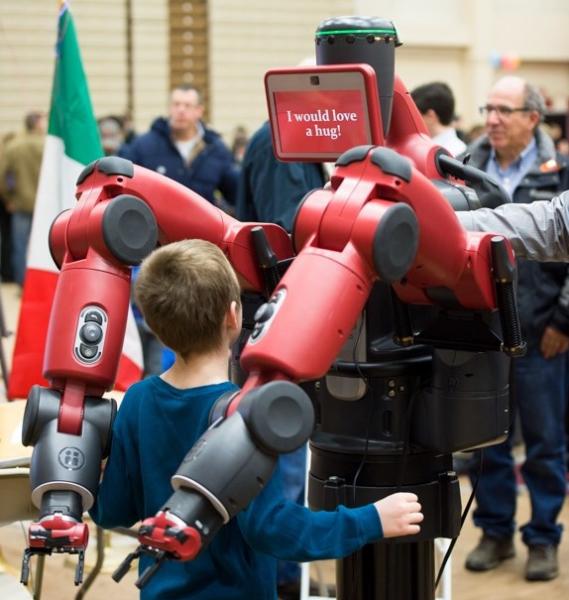 Nearly two dozen schools and robotics teams are participating as well, in addition to many businesses, one of which is toy-making local legend Hasbro, with a rather interesting title for its presentation: "Under the Skin of Hasbro's Animatronics." Other enticing programs scheduled include "Raspberry Pi projects," "Fab Newport" (what's not to love about 'fab' in a title?), and a Joe Markee robot sculpture. There was no mention of music, but may we recommend Techno?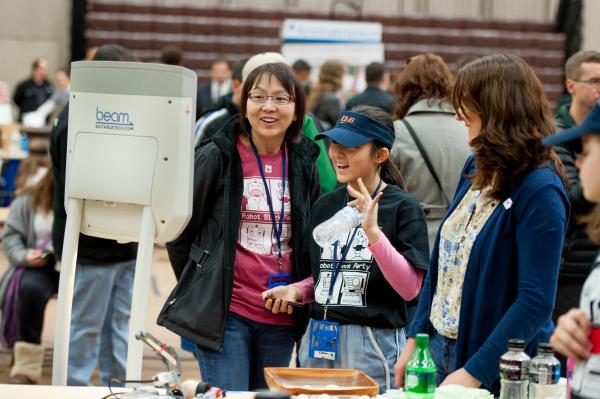 For all information, you or your robot may visit www.risf.net.