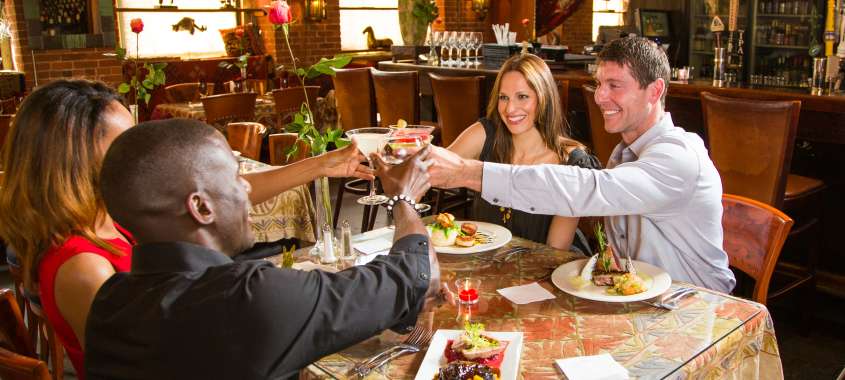 Let's talk parties.  Specifically, New Year's Eve parties.  It's a known fact that how much fun you have on NYE sets the tone for the entire year to come. OK, maybe it's not a fact, exactly but it certainly sounds like it could be true...  Anyway, this year Rhode Island has some pretty fantastic options to ring in the new year and set you on the right path for a year of awesomeness in 2019!  Whether you want to party like Austin Powers or Jay Gatsby, dance, dine or more - we've got the perfect place to bid farewell to 2018.
For more information on what's going on in Rhode Island for New Year's Eve, check out this article from Out Traveler.
Best wishes for a safe, happy and healthy new year from Visit Rhode Island!