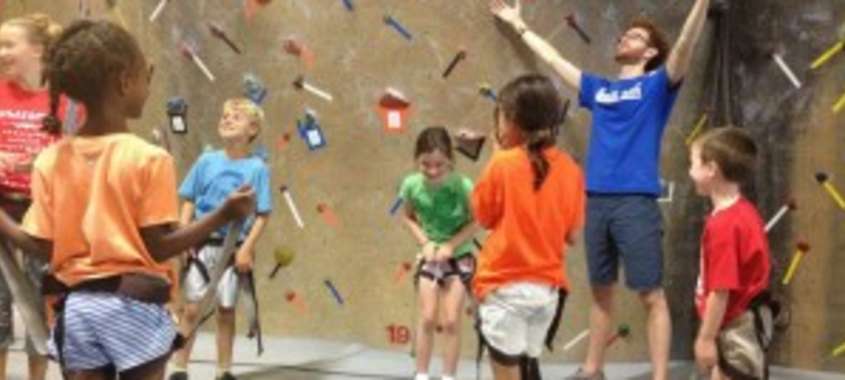 We have all been there… the kids are out of school, you're off on an adventure, but the weather just doesn't cooperate. Sure, Rhode Island has dozens of wonderful indoor attractions. But reward the kids for four hours of museum tours by taking them someplace they can let some energy out.
Laser tag, bowling and the latest arcade games are the way to go at CW Lanes and Games in Lincoln. Kids can team up and strategize how to outsmart their opponents in tag, or test their wits at a "Transformers" or "Batman" arcade game. Old-fashioned family fun? CW has bowling, too, as does Lang's Bowlarama in Cranston, a first-rate throwback to retro good times. The weekends bring DJs, live bands, laser light shows and more.
For the slightly more frenetic but still nostalgic, Launch Trampoline Park in Warwick has programs and jump times for all age ranges…even toddlers. The same goes for Sky Zone in Providence.  Just remember to bring socks! If your gaming style is more akin to the board game "Clue," then Escape Rhode Island is a must-do. You're locked in a room with nine other people (maybe they're all your friends, maybe not) and must piece together clues that have been left behind to challenge your puzzle-solving skills and eventually – you know – escape. All the cool kids are doing it! 
Finally, Rock Spot in Lincoln has 10,000 square feet of climbing space featuring ropes, boulder problems and more. That's a mind-and-body workout!
So you see, Rhode Island isn't just about natural outdoor beauty, splendid mansions and the culinary arts. We've got the right stuff to make cold winter days fun and festive!