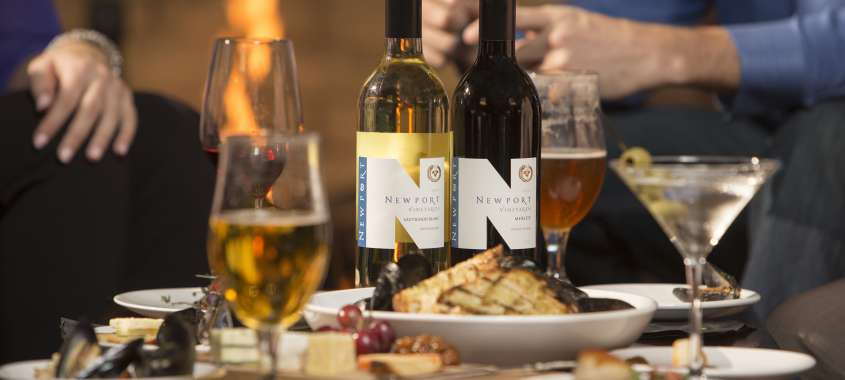 Ok, this is a bit of an overshare, but I need a break... a getaway... an ESCAPE.
If you're like me, and you could really, really use a change of scenery, check out these delightfully cozy inns and B&Bs.  Decide which one matches your mood, and book, book, book! Then throw a few things in a bag, grab your partner and kids (or don't) and slip away to relax and recharge your batteries.  Do you feel like you need to justify such an indulgence? Check out Visit Rhode Island's special offers below and ask yourself how you can possibly pass up such a deal! (me, I can justify pretty much anything). ;)
Mini-Vacation Special Offers
Take advantage of these great offers from our partners and sleep knowing you got a great trip and saved some money!
You'll find something here that's just the thing you need to check out for a few days and recharge.  Trust me, you will be glad you did!