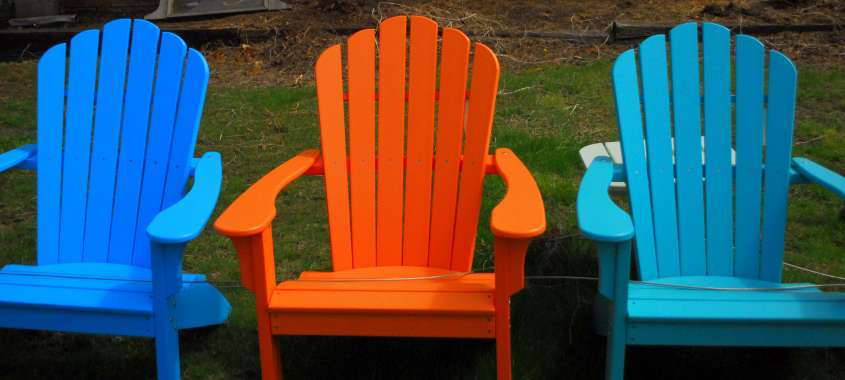 We're on the home stretch now! Parts One, Two and Three of our scenic Route 102 Rhode Trip took us from the tip top of the state and now we find ourselves in the South County area, where we finish strong with great shopping and food stops along the way. 
Nearing the end of Route 102, you'll drive through busy North Kingstown, and spot McKay's Front Porch, which sells outdoor furniture, including beautifully colorful Adirondack chairs – and where on the front lawn is a giant, 10-foot tall model of one for show only and in which many families have stopped to pose for photos.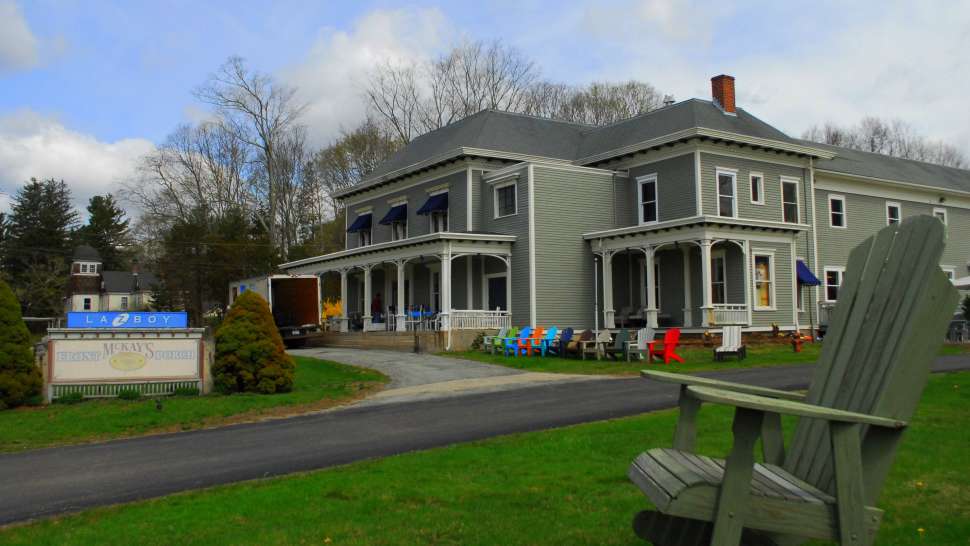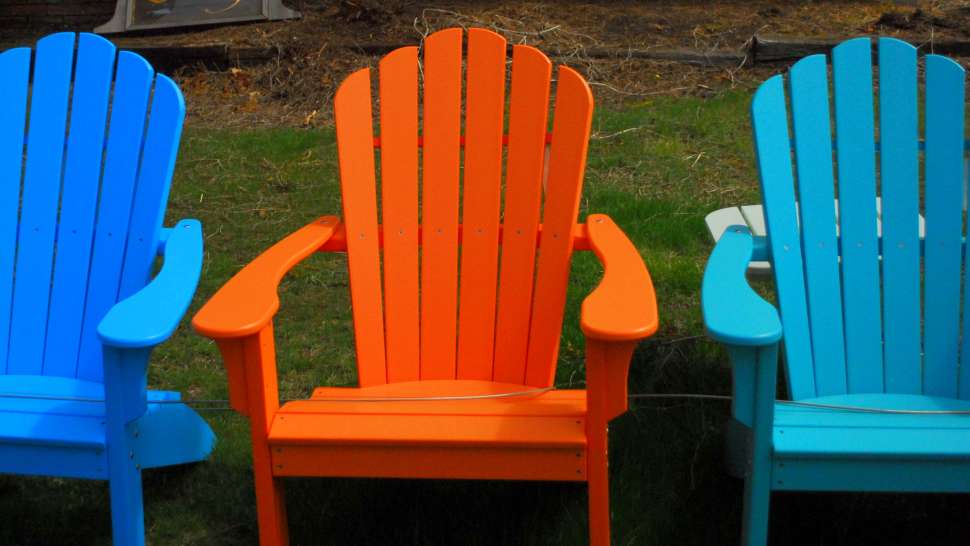 You're getting closer to the water, for which Rhode Island is arguably most famous, and on this stretch of Route 102 you get the unmistakable sense of nearing the sea when you see things like a mailbox being held up by a large wooden fisherman, screaming-yellow slicker and all, and a yard festooned with a garish assortment of brightly colored buoys, reportedly a source of much consternation to the local car dealer adjacent to it.
And though Route 102 ends where Route 1A begins, it's worth taking a short left onto Brown Street, the picturesque road that juts into historic Wickford Village, a short road packed with retail and dining adventures. That includes Beauty and the Bath, a wonderfully aromatic store selling luxurious bath products and where shoppers delight sniffing around a giant claw-foot tub packed with bath soaps that run the range from Everything's Rosy to Lavender Lullaby.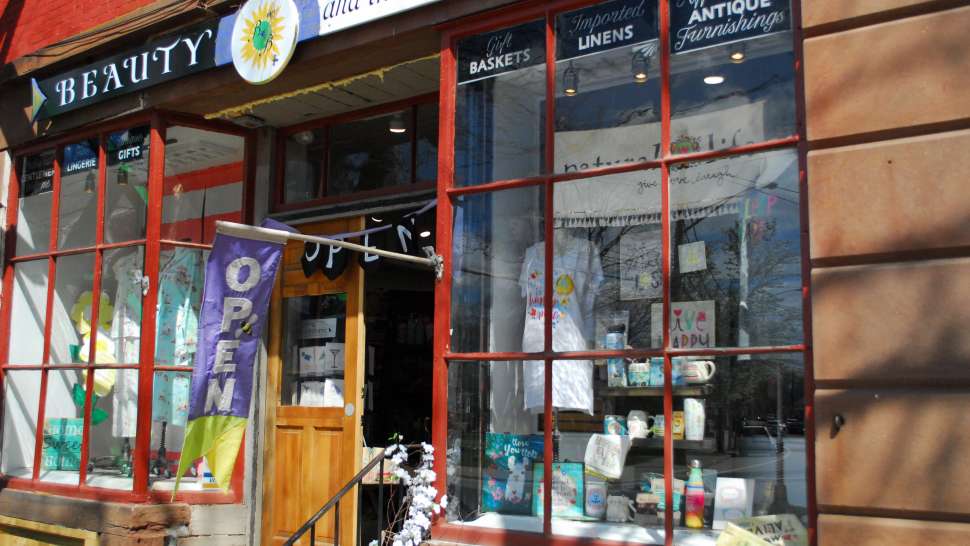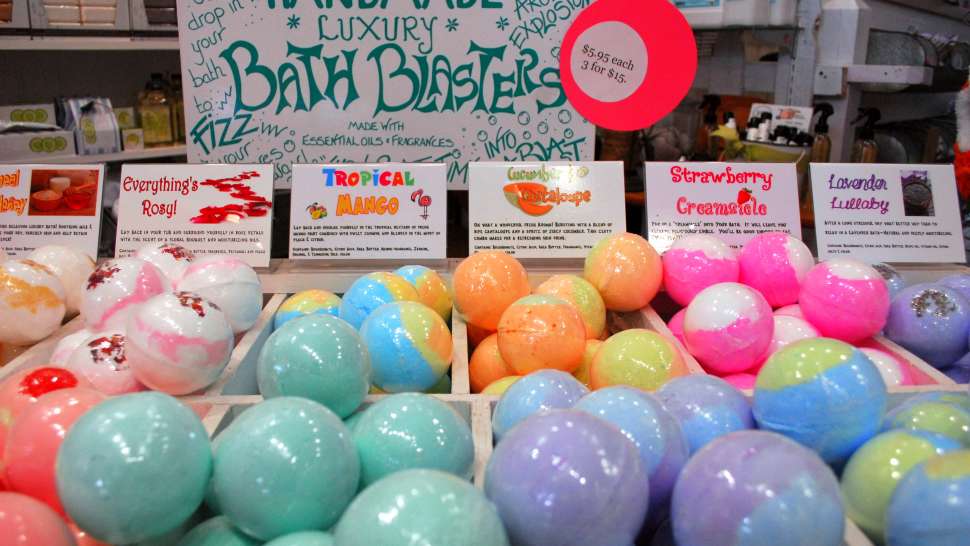 Other retail delights include Yes! Gallery with furniture, glassware, pottery, clocks, garden gear, seasonal stuff and the very much fun inverted Christmas tree hanging from the ceiling bearing ornaments for sale (it's there year round).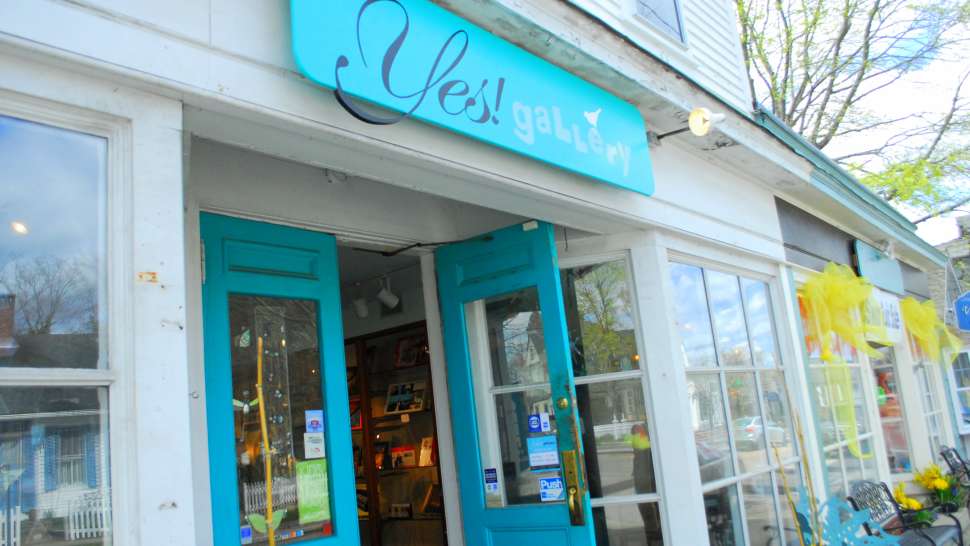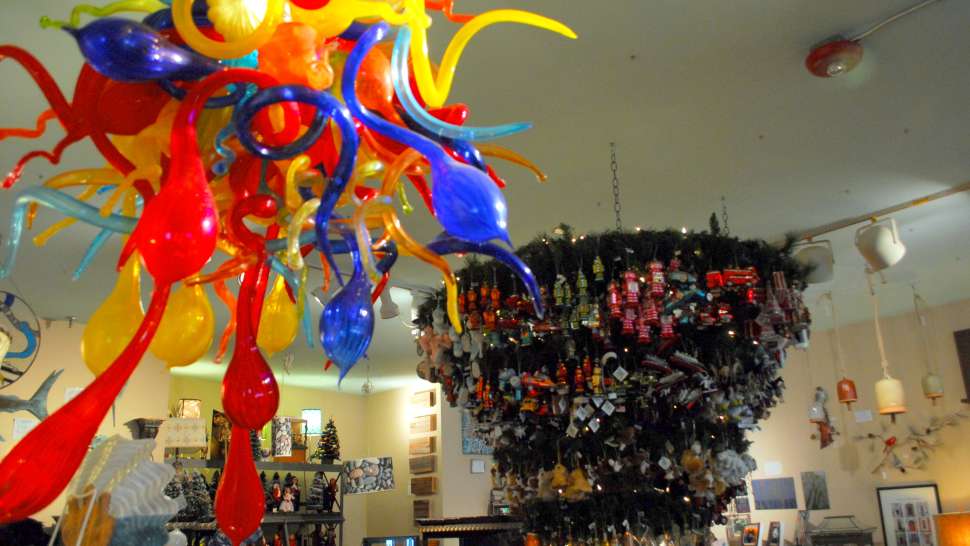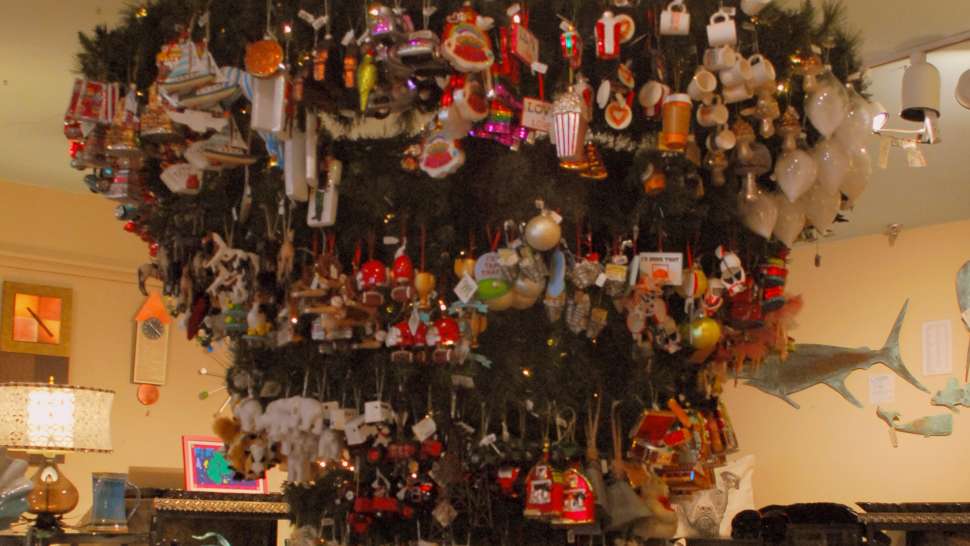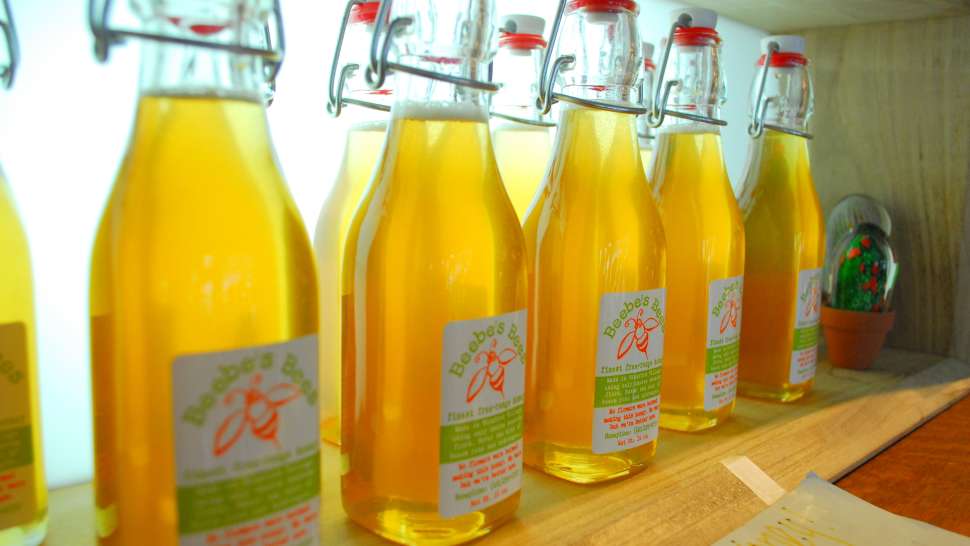 Want to get a work out? Buy or rent some gear at The Kayak Centre, where you can take out kayaks and paddleboards on hour own to ply the local waters just outside the door in the harbor that Wickford is famous for or sign up for some pretty amazing guided tours, including moonlight paddles.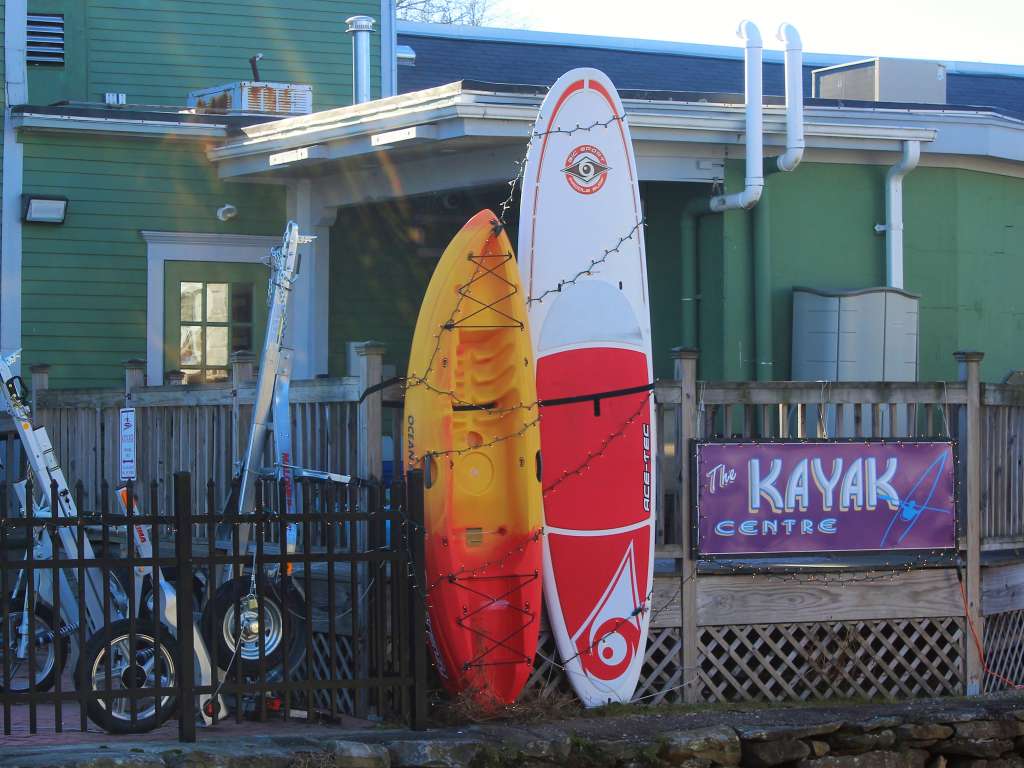 The Kayak Centre
Slake your thirst and appetite over at the iconic Tavern by the Sea, Wickford's only full-service restaurant, a beautiful structure reminiscent of an old framed boathouse where you can sit inside or out, and watch ducks and swans swimming in the adjacent cove. The water views are amazing and so is the food; the house favorite is fish and chips, but you can't go wrong with the fabled New England clam chowder, filet mignon, tuna, lobster, scallops or anything else.
The outdoor granite bar is a hot spot to cool off and drink some smashing cocktails and the ambience in which it is served. Check out the array of Bloody Mary creations, which include everything from bacon to shrimp and habanero hellfire bitters. You've been warned.
And for a whole lotta love, not to mention great food and toe-tapping music, hit up Shayna's Place in Wickford, where the soups, sandwiches, salads and more are delicious, and the restaurant's namesake, the talented and effervescent Shayna, can be found in her alcove spinning records to entertain diners. The bubbly young woman has Down Syndrome, which her family (they own the place) calls "Up Syndrome." Spend a moment talking with her and you'll see why. Her love of life and everyone in hers is infectious and that forever smile on her face will instantly transfer to yours.
Route 102 is one of the best ways to see the state, so slow down – and enjoy the Rhode.