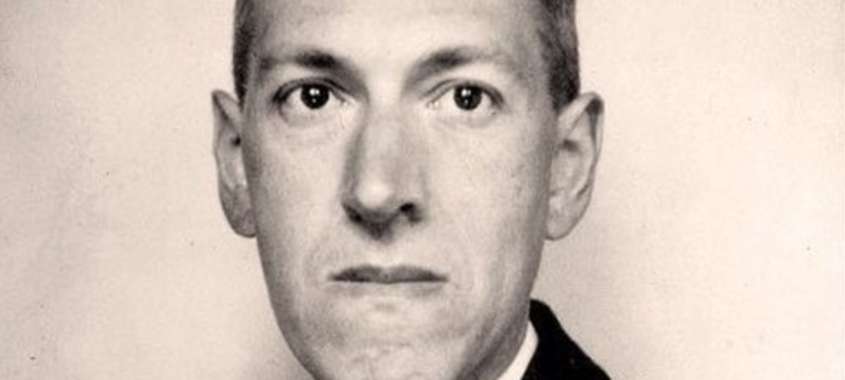 Happy National Science Fiction Day!
Today is a day to embrace our inner-nerds and celebrate the fantastic genre that gave the world The Time Machine, Fahrenheit 451, Star Trek, Star Wars, E.T., Doctor Who, The X-Files, Battlestar Galactica, The Twilight Zone, Stranger Things and so much more.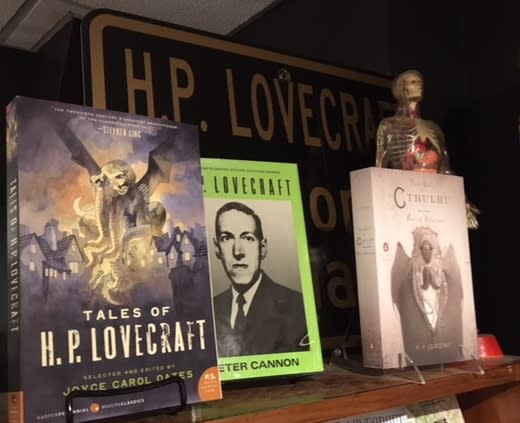 Rhode Island's own H.P. Lovecraft is celebrated as a hugely influential giant in the science fiction, fantasy, horror and weird fiction genres.  Although relatively unknown during his life, his work is said to have influenced and inspired later generations in the aforementioned fields, including authors Stephen King and Neil Gaiman, director Guillermo del Toro and the band Metallica.      
If you're a fan of Sci-Fi, then a trip to RI is in order to check the H.P. Lovecraft: A Literary Life Walking Tour off your bucket list. Visit places like the Providence Athenaeum, where Lovecraft frequented and his grave at Swan Point Cemetery, which boldly declares, "I Am Providence."
And if you're a connoisseur of Lovecraft's work and weird fiction in general, you definitely won't want to miss NecronomiCon 2019!  Providence will be hosting this four day celebration of weird fiction, art, academia and festivities centered on the greats of the genre, pre- and post-Lovecraft from August 22-25 of this year.  And while you're in the capital city, you can pop into the Lovecraft Arts & Sciences Council, a quirky little store in the historic Arcade in Providence - you're sure to feel right at home among the weird books, t-shirts art and ephemera.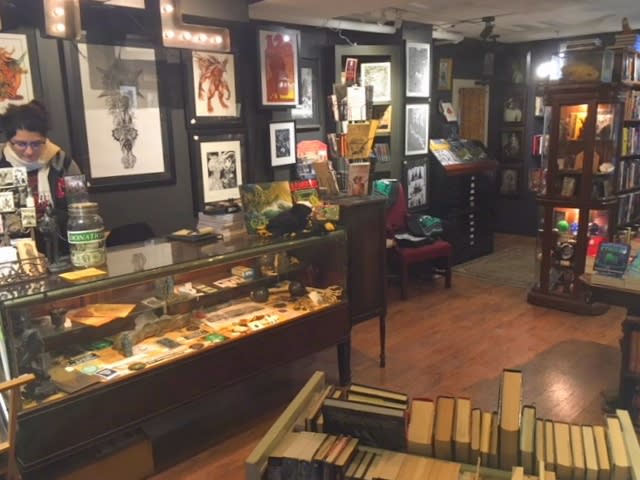 Happy Sci-Fi Day everyone - or as the Klingons would say (at least according to the online English to Klingon translator I found), Jaj quch Sci-Fi!