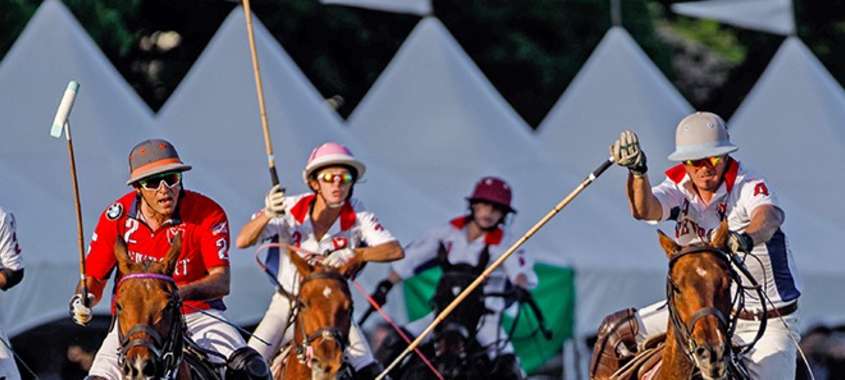 September is a glorious month in Rhode Island. The weather cools off just a touch, with a hint of crispness creeping into the air - a subtle promise that fall is just around the corner. It's the perfect time to be outside enjoying the Ocean State's fresh air and beautiful open spaces. With that in mind, here are ten outdoor events this month that promise fun and allow for social distancing. Most of these events require tickets or reservations, so make sure to call or check the event website. Then grab your mask and get ready to enjoy yourself!
1. 22nd Annual Pawtucket Arts Fest​
Various locations in Pawtucket
Through September 13th
2. Newport Historical Society Walking Tour: Discover Colonial Newport
Washington Square, Newport
September 4 - September 25
3. Vineyard Voyages - Floating Wine Tastings on the Providence River!​
Providence Marina, Providence
September 10 & 24
4. Newport Polo Pro-Am
250 Linden Lane, Portsmouth
September 12, 4PM
5. 4th Annual Food Truck & Craft Beer Festival
McCoy Stadium, Pawtucket
September 12, 6:30-10PM
6. Monday Night Jazz
The Contemporary Theater Company in Wakefield
September 14, 6-7:30PM
7. What Lives in the River​
95 Middlebridge Road, Narragansett
September 19th
8. The General Stanton Inn Flea Market
4115 Old Post Road, Charlestown
Sundays, 8AM-3PM, through October 11th
9. Wednesday Morning Bird Walks
A different destination each week 
Every Wednesday through June 2021, 9AM-11AM
10. Outdoor Wine Tasting at Leyden Vineyard
160 Plain Meeting House Road, West Greenwich
Through September 30th