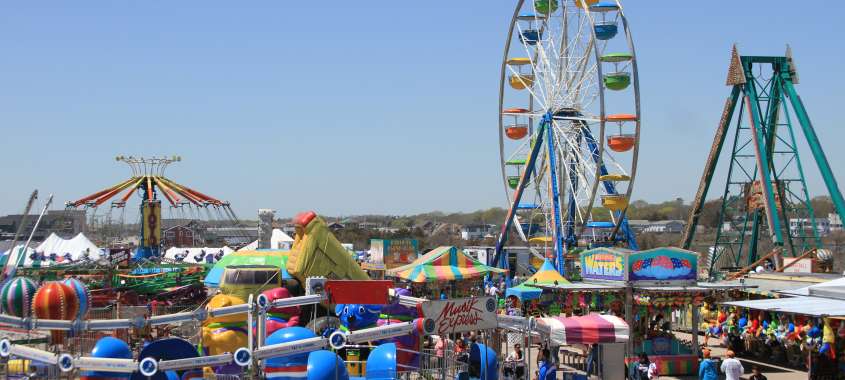 Hooray for May! Flowers are blooming, birds are singing, the beach is calling... Life is good here in the Ocean State. Now that the weather is warmer and the sun is shining, there are so many options for fun in Rhode Island in addition to our beaches, parks, bike paths and more.  So, to help you plan your month, here is a sampling of the fantastic events happening this May.
Are you ready? Here we go!
Arts & Culture
Looking for some artsy fun? We've got fantastic galleries, performances, art classes and more this month.So check out the options below and feed your creative soul.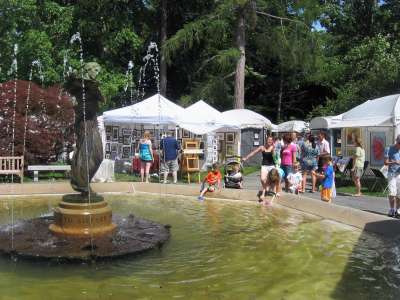 The Virtu Art Festival is a time honored tradition in Westerly, RI. Incredible works of art are available for... Read More ›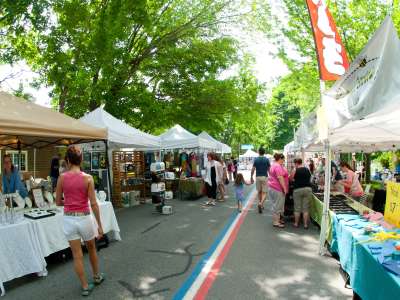 Come enjoy a day outside where shopping, eating, music, and friends are all brought together in one place. The... Read More ›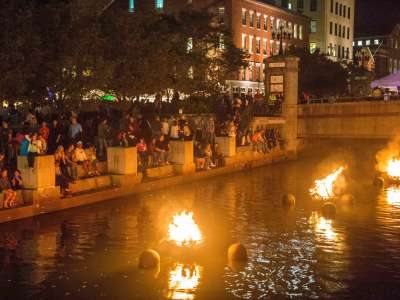 BASIN LIGHTING – Sunset 8:07 pm Sponsored in part by National Association of State Treasurers Treasury... Read More ›
Family
There are so many great things going on this month for families! Check out the variety of kid-friendly events for May.
Foodie
Feeling peckish? Here are some fantastic foodie events taking place this month. You can eat your way to Memorial Day!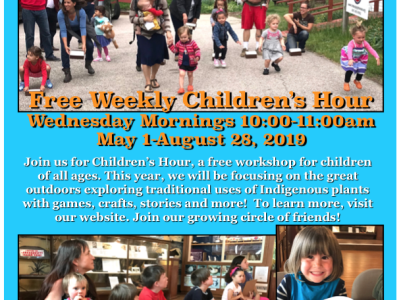 Children's Hour at the Tomaquag Museum will be returning May 1, 2019. This free public program runs every... Read More ›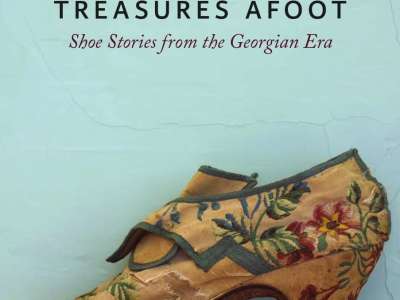 Join the Newport Historical Society for a lecture with 18th century fashion scholar Dr. Kimberly Alexander at... Read More ›
Libations
Looking for some adult beverage-related fun this month? We've got you covered with trivia nights, tastings, food truck nights, and more! Cheers everyone!  
Nature & Outdoors
Time to get outside and commune with nature, people! Go for a walk, hike, bike ride or take in one or more of these wonderful fresh-air events.
Tours
Take a tour and experience Rhode Island on foot, boat, bus, taxi or more. It's a great way to get out and about in the warm weather while learning a thing or two as well!