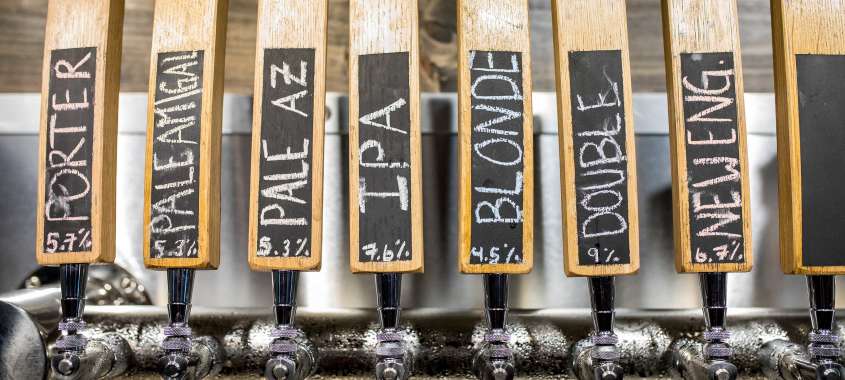 Newport Vineyards owner John Nunes hardly needed one more thing on his plate. With a booming business at the well-known and renowned family vineyard, summer is always a busy time with live music nights, weekend weddings and hundreds passing through on any given day to sip, sample and savor each delicious varietal offered at the vineyard.
But John had been working on a new addition that was just announced last month. Taproot Brewing Company is the state's newest brewery, situated right in Middletown at Newport Vineyards' beautiful location. We found a few minutes with owner John Nunes for a rapid fire Q&A session to learn more about his exciting new family venture at what is already a very popular year-round location.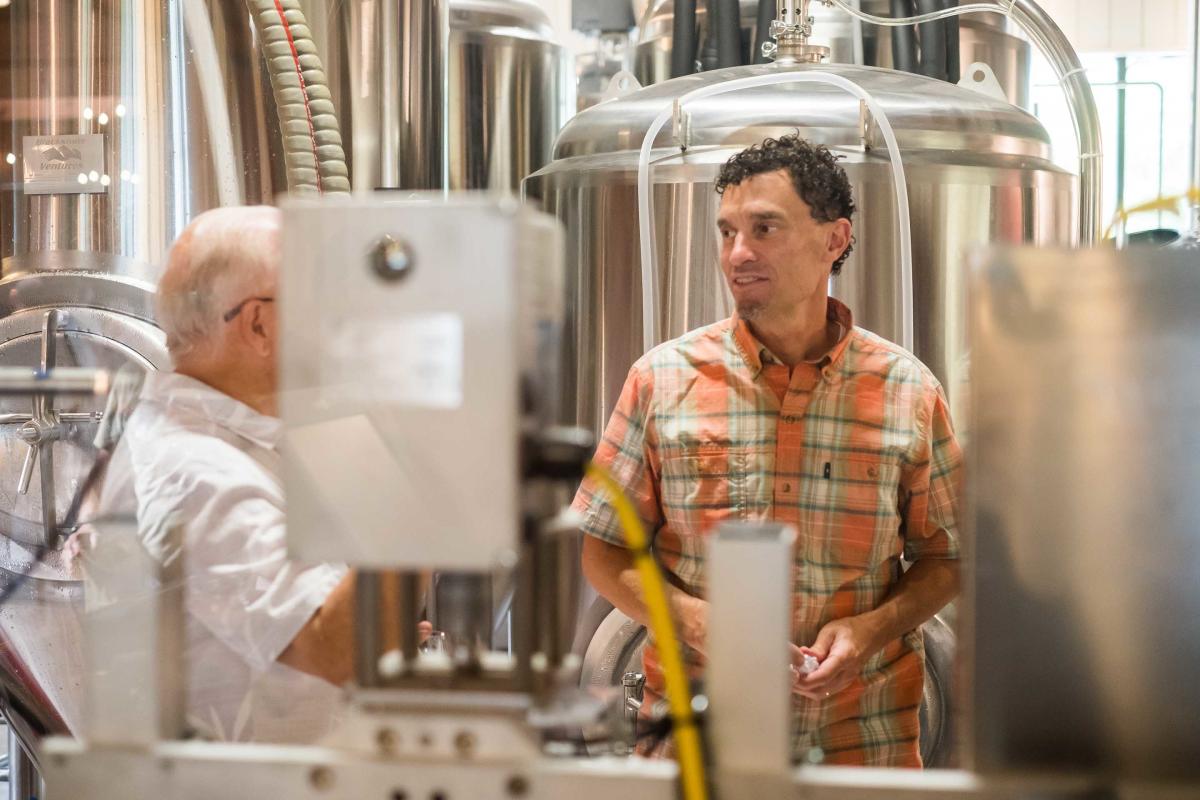 Newport Vineyards is such a renowned family winery. What was behind the decision to begin brewing beer and add that to your repertoire?  
I've always been a craft beer fan!  After watching the excitement for our wines over the years I know freshly made beer brewed on site would be a winner.
Tell us about what you are brewing. What was the inspiration behind it?
New England IPAs!  After travelling to some of the great new breweries in New England and experiencing the taste of FRESH small batch brews – we had to join in the fun.  We will also be offering a line of true to style traditional and seasonal beers.
How long has this been in the works? 
We starting planning in mid-2017 and started installation after our Fall harvest season.
RI has such a robust and ever-growing beer culture. Where do you see yourself fitting into that?
Fresh local beer will provide a great compliment our estate grown wines.   It's great to see how beer loving Rhode Islanders are supporting the growth! 
What are you personally enjoying about the surge in popularity for craft beer? 
I'm now planning trips around visiting great breweries and seeing what's new! 
How will this factor into your business and restaurant offerings? Will you offer specific beer tours and tastings like you do for your wine?  
Sure thing!  Chef Andy has done a great job incorporating beer friendly offerings into our farm to table menu.  Like our wines, we will also offer the full line of Taproot Brews in our popular Brix restaurant.  Flights and cans to go!
Will it be available in your retail store or just available for tasting on property? 
We will be offering Taproot Brews on draft in the taproom / eatery overlooking the vines as well as at Brix.  A limited number of cans will be available as well on a weekly basis.
Q: Are there any events planned to introduce locals and visitors to the state to your beer?
We will be having a full line up of music all summer. Our most popular is our Fireside Wednesday music series during the summer. Music from 5 to 8 pm in the winery / brewery and with "Flight Night" specials at Brix.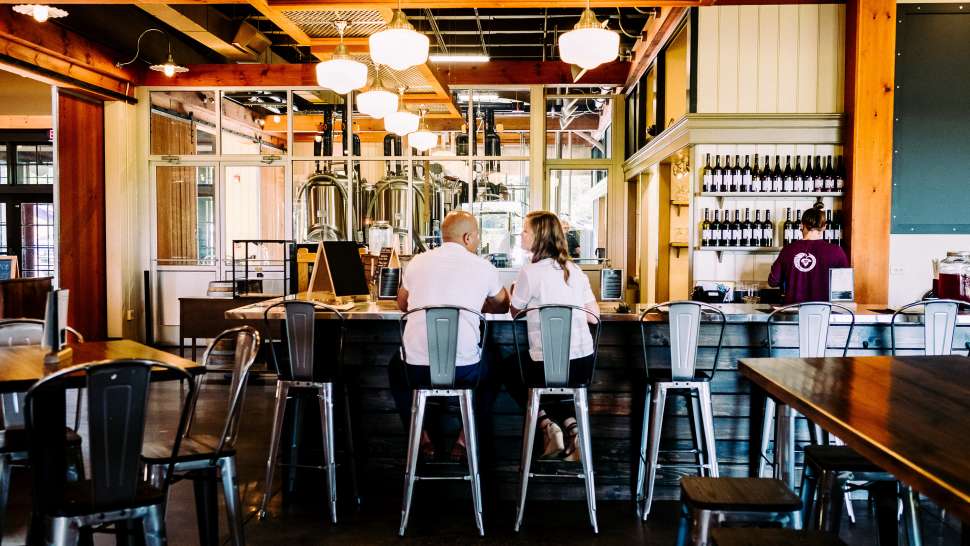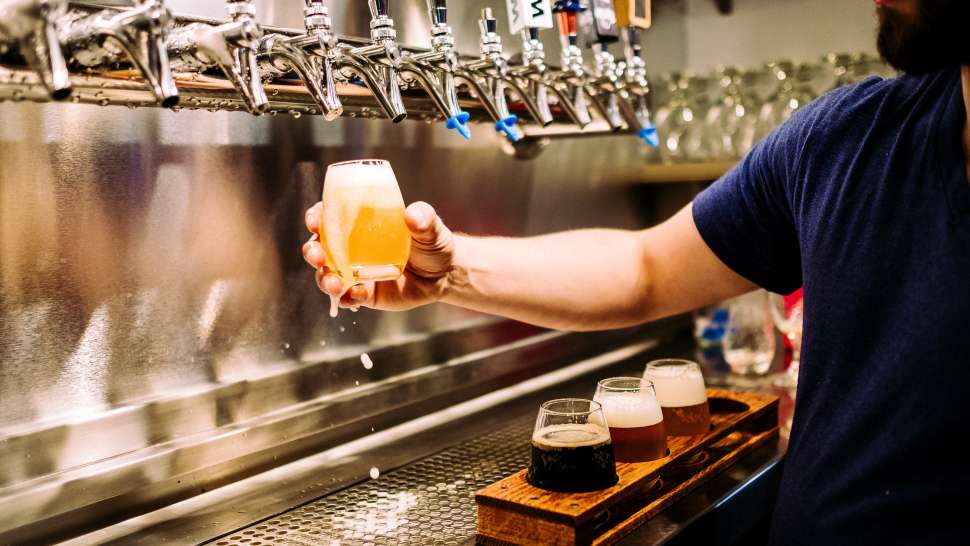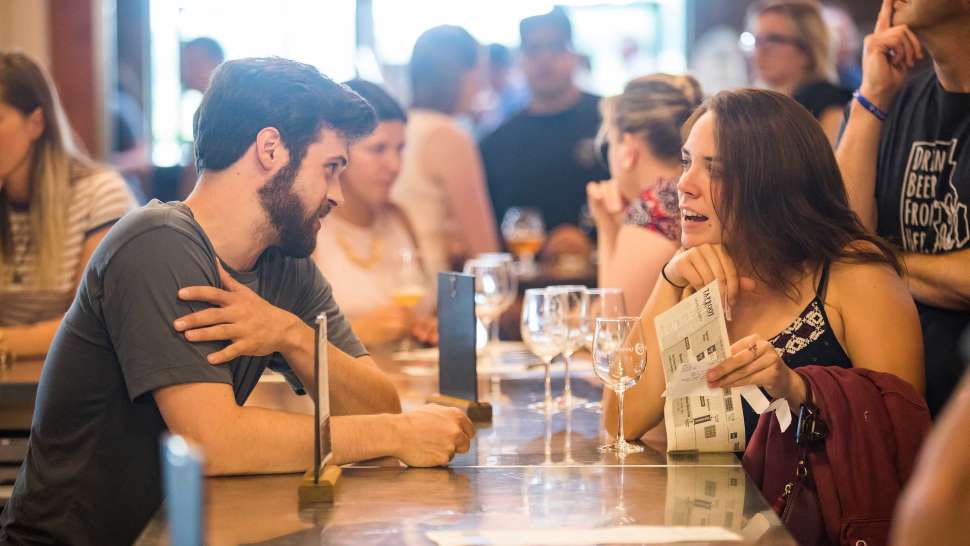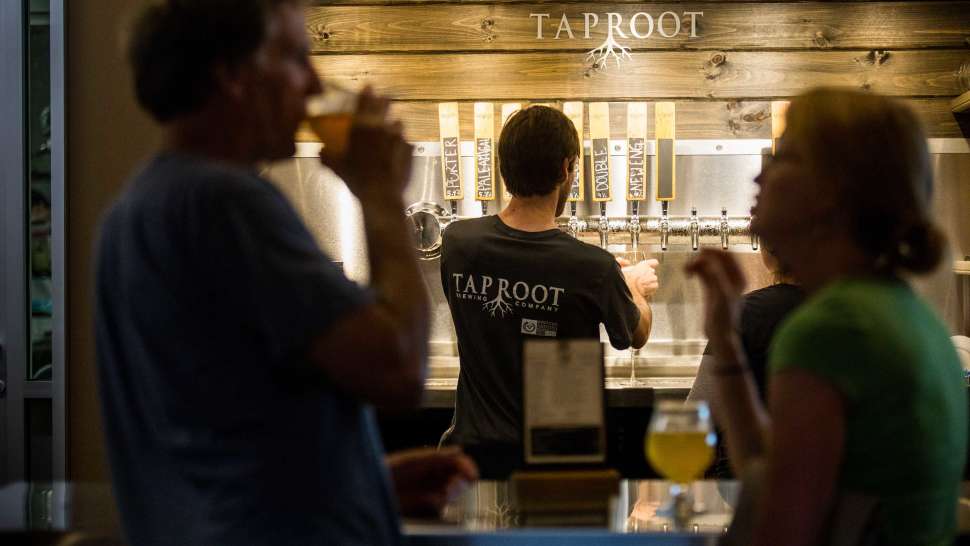 To learn more about our local craft beer scene, check out our Rhode Island Brew Trail map with information on breweries by region. Cheers!