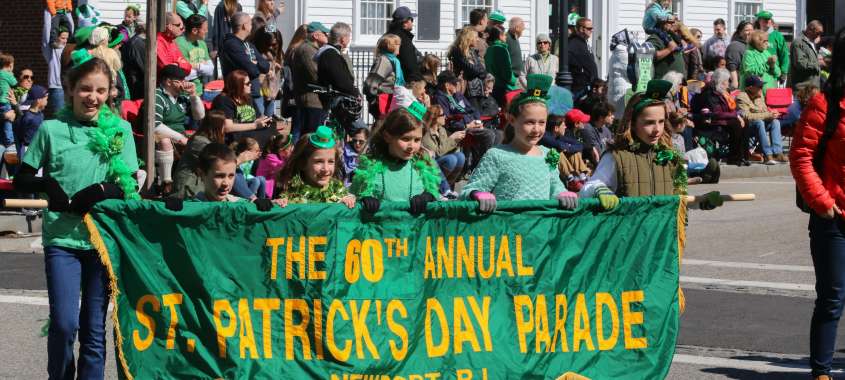 It's March tomorrow, which means that spring is getting closer! There are so many good things happening in March: St. Patrick's Day celebrations, St. Joseph's Day zeppoles, art shows, beer festivals, outdoor fun and much, much, more. Check out all the good things happening in the Ocean State this March:
Theater & Dance Performances
There, now you've got plenty to do until April rolls around. Happy March!