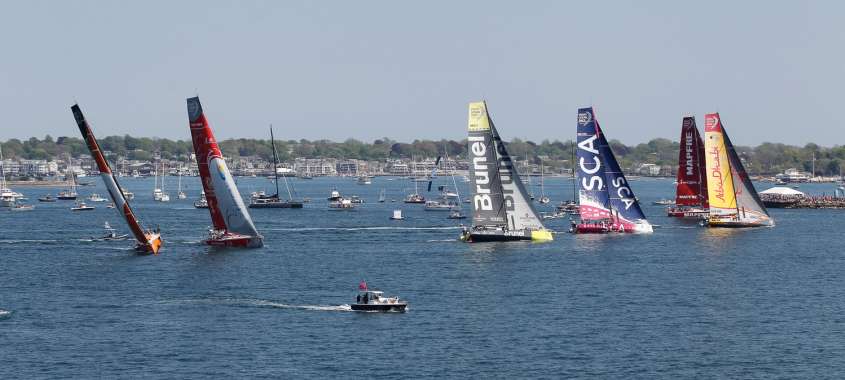 More than 125,000 sailing fans will descend on Newport May 8 through 20 for the only North American stopover in the Volvo Ocean Race, a contest with seven sailing teams circling the globe in what is known as the world's most challenging ocean race. Here are some facts to keep you in the Newport nautical know.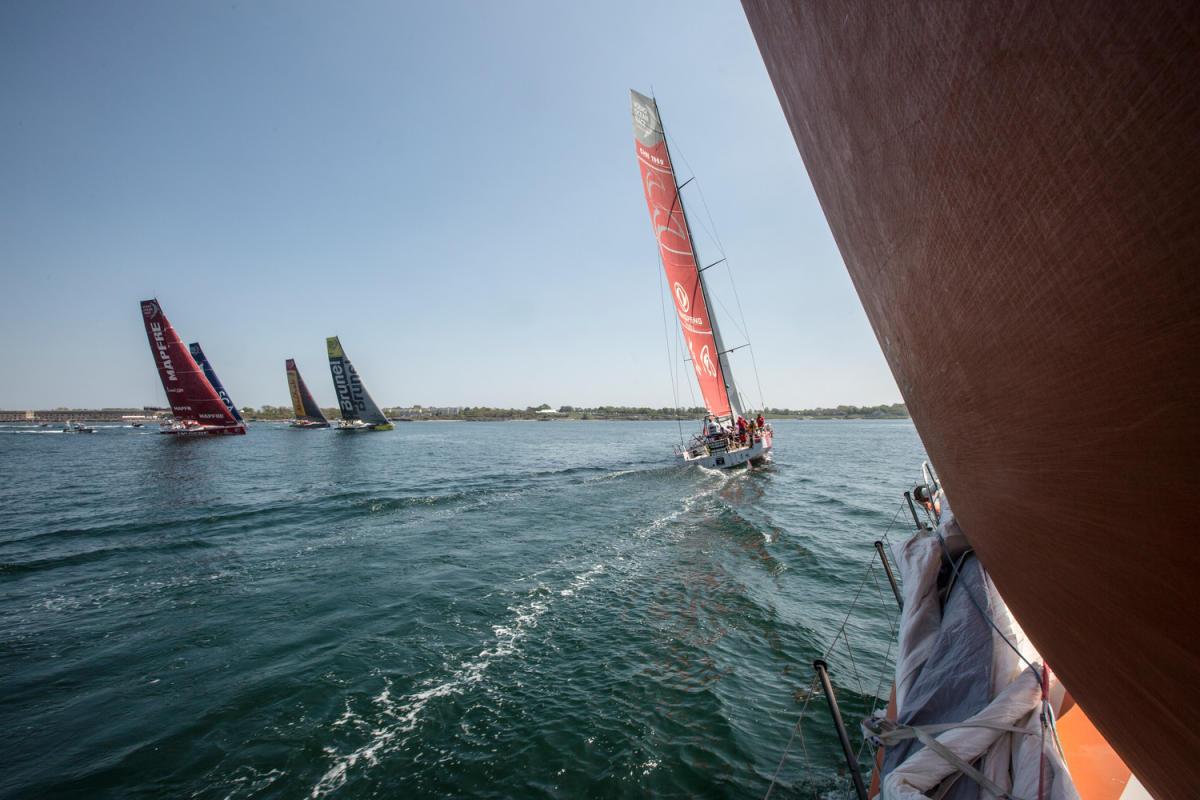 Three locals grace the race: Bristol native Charlie Enright, skipper of the Vestas 11th Hour Racing Boat (who makes and bakes his own pizza when he's home); Nick Dana, crew member on Enright's boat (he grew up tinkering with boats at his family's shipyard); and Brown University graduate Mark Towill, the Hawaiian-born director for Vestas with Enright.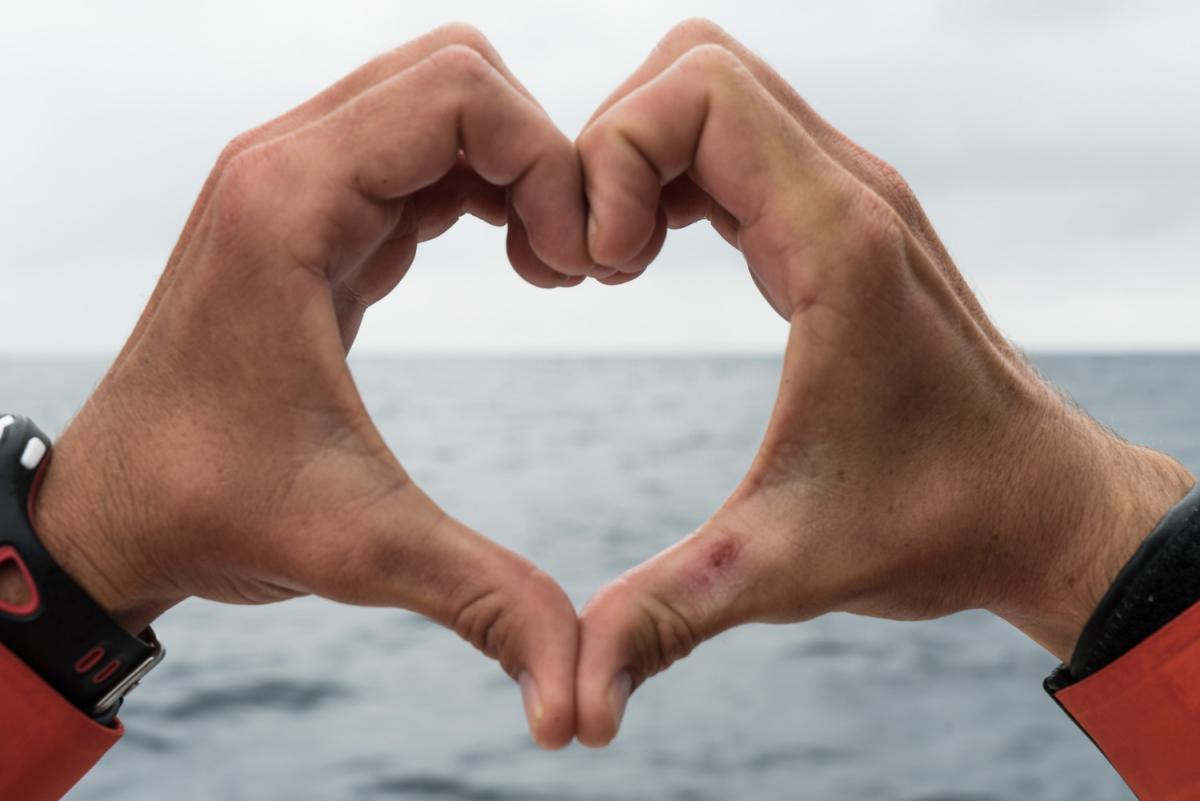 Newport the trendsetter: In 2015, the city was the first stopover to come up with an Ocean Summit to address cleaning up the oceans of plastic and other marine debris. The Volvo now hosts seven summits around the world.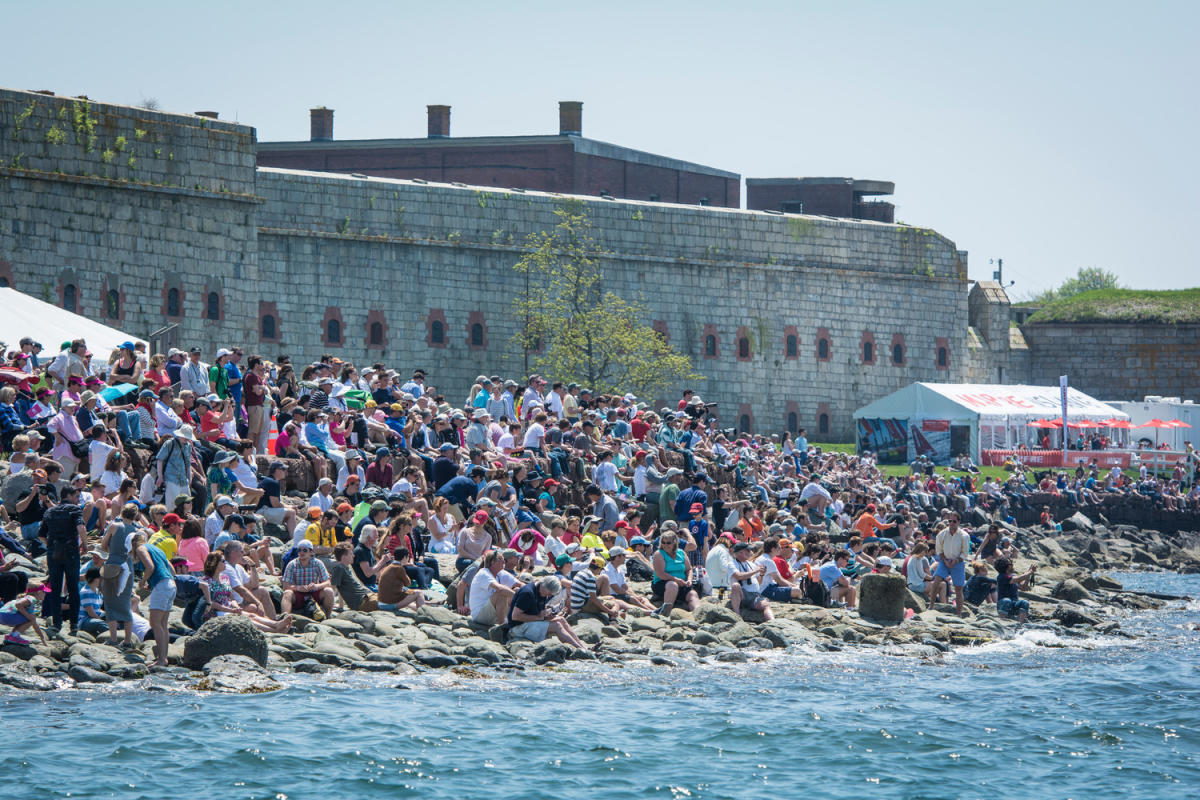 Race village will be at Fort Adams, but other less crowded places to watch sailing events include Goat Island, Beavertail, and Castle Hill.
Kids and families can try sailing for free with Sail Newport, a race sponsor which hosts the nautically curious on its fleet of J22s to get people on Narragansett Bay learning the literal ropes - or 'lines' as they're called in sailing.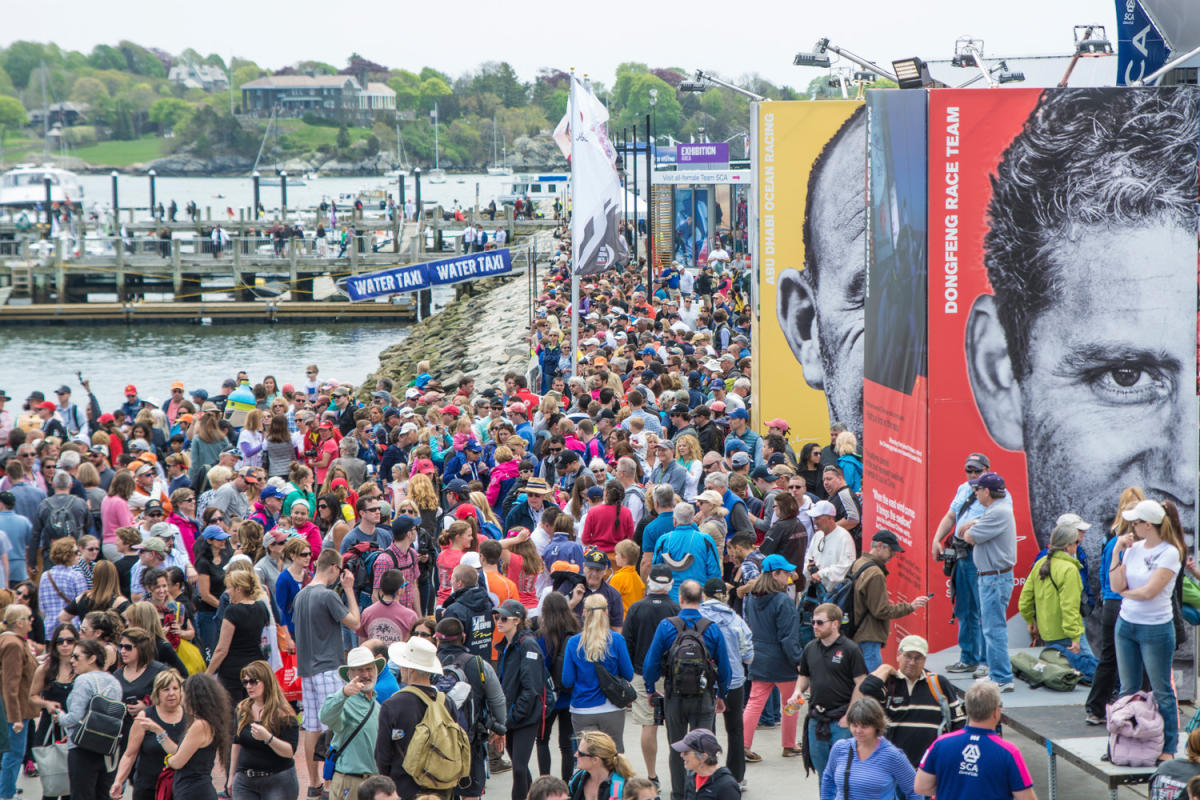 Claustrophobes take heed: Scamper aboard a life-size 65-foot boat cut-out to see what it's like below deck where the crew eats, sleeps and cooks in very close quarters.
Getting around Newport gets easier with intra-harbor water taxi service being quadrupled for the event from several points in downtown Newport and Jamestown.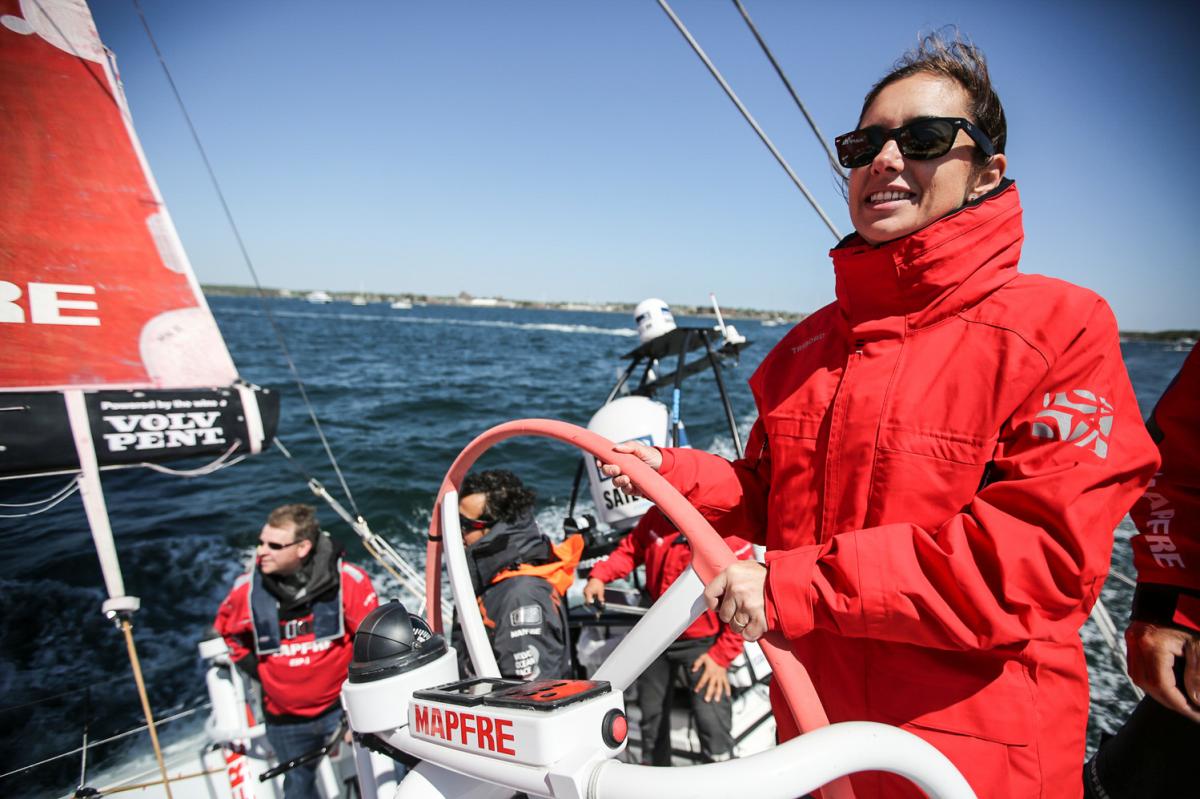 Want to chat up some of the world's best sailors? All seven team compounds at the race village will be accessible to visitors.
How great is the City by the Sea? In a 2015 Newport Daily News story, then Volvo race CEO Knute Frostad said of his seven races, first as a sailor and then as CEO, "Newport has been the most successful American stopover of all."
Newport by the numbers: The city was a stopover in the 2015 edition of the Volvo, which saw 131,346 visitors, or an average of 10,668 per day. Roughly 16,000 more were estimated to have seen things from their own boats out on the water. According to Newport Buzz, visitors contributed $47.7 million to the state's economy three years ago.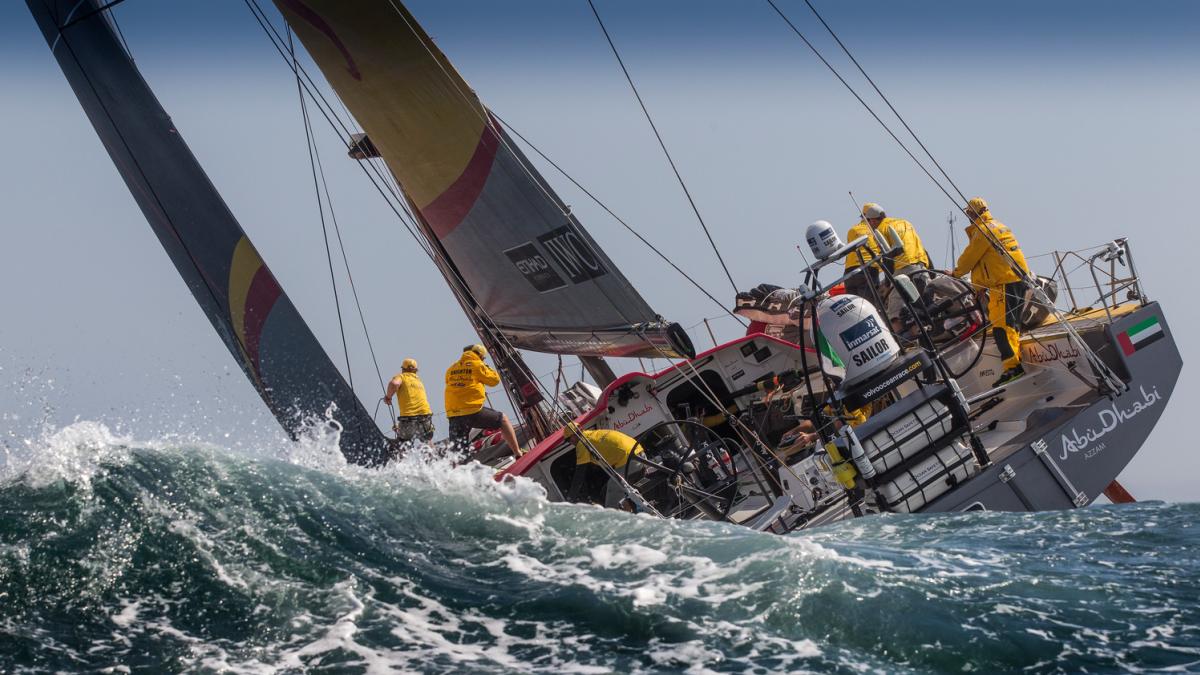 Halfway home: The race began in Spain last October, covers 45,000 nautical miles, spans four oceans, touches six continents and 12 host cities. Newport's stopover is halfway through the race, which ends in June in The Hague.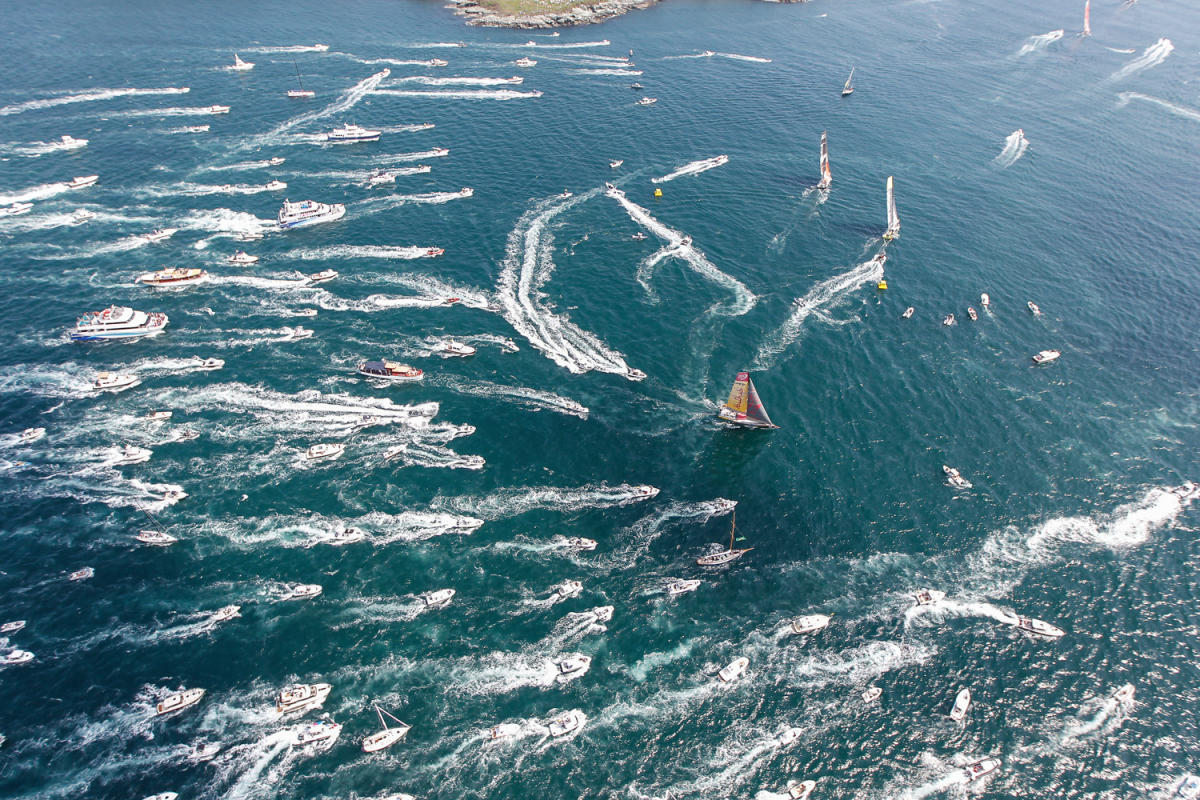 Head here for everything you need to know about the Volvo Ocean Race in Newport.