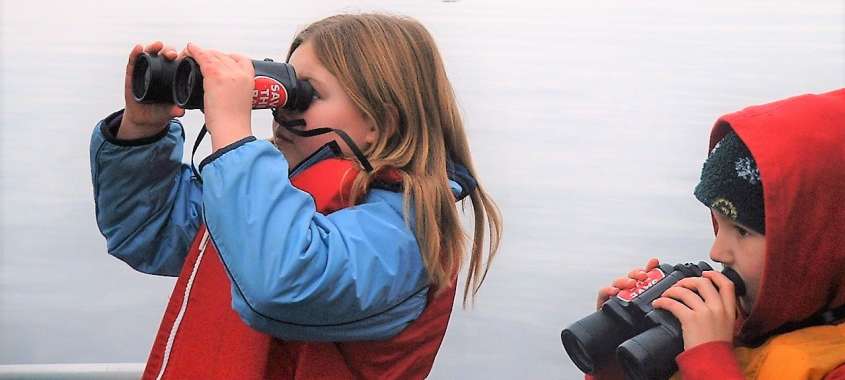 Hello, Moms & Dads (and all other caregivers!),
February Vacation is almost here. Have you come up with any ideas to entertain the wee ones? If your answer is no, don't sweat it. Visit Rhode Island is here for you in your hour of need with more fun than you can possibly pack into a week. So, get out the family organizer and sharpen your pencil - you've got some planning to do!
Here are some suggestions for enjoying (and surviving) February Vacation:
February Vacation Week Events
Indoor Fun
Check out these great activities, guaranteed to keep the kiddies entertained.
Indoor Adventure
Engaging and lively experiences for your little daredevils.
Bowling
Active and fun for all ages - and you get to wear those gorgeous shoes!
Artsy Fun
Do you have a little Picasso or Kahlo? If so, these are for you.
Outdoor Fun
If you and your little ones are looking for fresh-air, pink-cheeked fun, here you go!
Science Fun
Sneak some learning into the fun with these great attractions!
History Fun
Take the kids to any one of these historically significant attractions for an hour or two of fascinating exploration (and - shhhhhh - education!).
Libraries
A library is a great place to wander around for an afternoon. Some are modern, some are historic, and some have special events for children.
Be sure to call ahead for hours of operation, show times, event times, etc. Best wishes for a fabulously fun February Vacation Week!