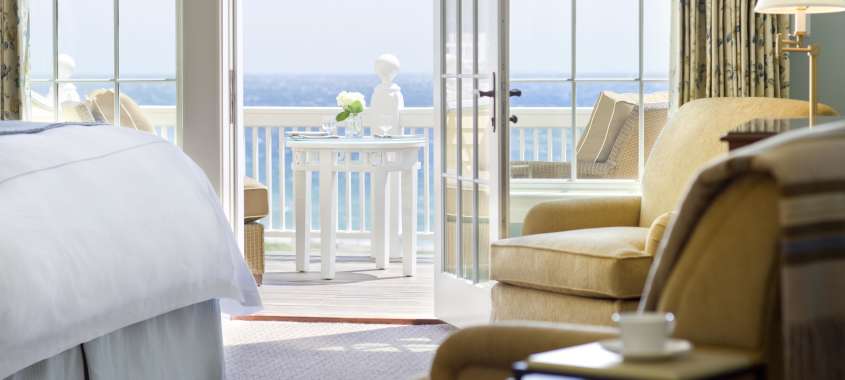 As we head into Memorial Day Weekend and the unofficial start to the summer season in Rhode Island, Domino.com has included Rhode Island in a full destination feature titled "Your Summer Escape Is Just a Train Ride Away from NYC."
Whether you are from the NYC area or not, the article breaks the state down into four sections: Where to Stay, Where to Play, Where to Snack and What to See.  And given our size, it is actually possible to see and do so much in just a few days.  Use this as your itinerary for a summer weekend in Rhode Island!
For more things to do this summer, head over to our Things to Do section where you can search by region, category, proximity and more.