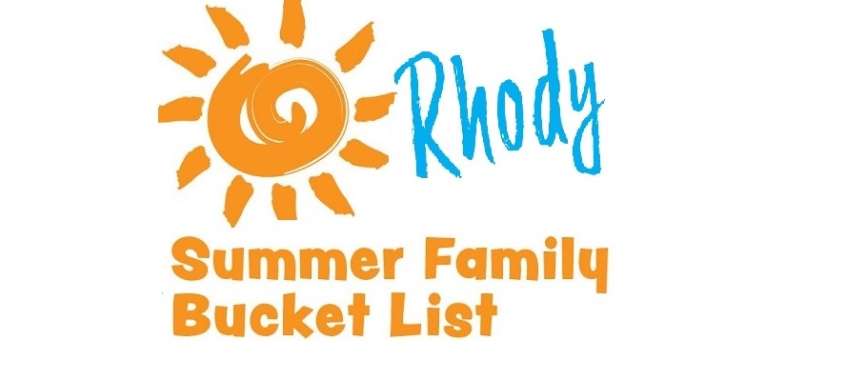 In the crazy-glorious whirlwind of summer parties and trips, it can be easy to start off with all kinds of big plans, only to find yourself wiped out, broke and bewildered, when Labor Day rolls around.  Don't worry – we're on it and we've totally got you covered with a wicked awesome summer bucket list methodically developed by scientists at Brown University*.
For the competitive among you (and you know who you are) it is GAME ON. Can all this fantastic family fun be accomplished in one summer? Who the heck knows, but we'd be lying if we said we wouldn't love to see you try!
Check out the bucket list below or print out a copy to take with you on this epic summer quest. PS, do us a favor and tag your photos with #RhodeIsland – so we can stalk shamelessly live vicariously through you! This is Part One of the Bucket List, but if you can't wait to find out the rest, download your list today! Part One & Part 2.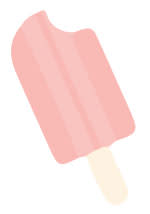 Now let's get started!
*No scientists at Brown University or any other university for that matter had anything to do with anything on this page... ;P
34. Learn about blacksmithing at South County Museum, Narragansett.
35. Explore the tunnels under Fort Adams, Newport.
36. Learn about local wildlife at the Audubon Nature Center & Aquarium, Bristol.
37. Walk the Cliff Walk in Newport.
38. Blithewold Mansion, Gardens & Arboretum.
39. Ride Horses at Goddard Park, East Greenwich.
40. Watch an outdoor movie at Rocky Point Park, Warwick.
41. Go to a Food Truck Night.
42. Have a scavenger hunt at the International Tennis Hall of Fame, Newport.
43. Drink a root beer float at Classic Car Night at A&W (and wish them a Happy 100th Birthday!), Smithfield.
44. Pick your own fruit at a local farm.
45. Cheer for the Newport Gulls at Cardines Field, Newport.
46. Swim on Block Island.
47. Get wieners "all the way."
48. Bump bumper cars at Alex & Ani City Center, Providence.
50. Spend the day at Adventureland in Narragansett.