2018 Volvo Ocean Race Newport
May 8-20, 2018
Fort Adams State Park
The 2018 Volvo Ocean Race sailed into Newport this May for its only North American stopover. This supreme seafaring adventure took this year's teams 45,000 nautical miles around the world, across four oceans, to six continents and 12 host cities. This elite competition rounds out the sport's Big Three events alongside the Olympics and America's Cup. The Volvo Ocean Race is often described as the longest and toughest professional sporting event in the world, as well as sailing's most difficult team challenge.
VOLVO'S LAST STOP IN NEWPORT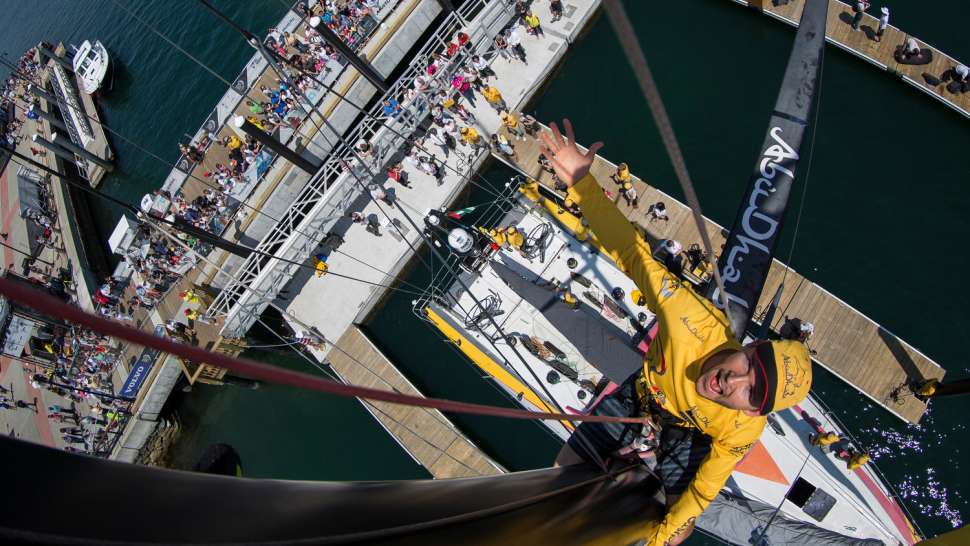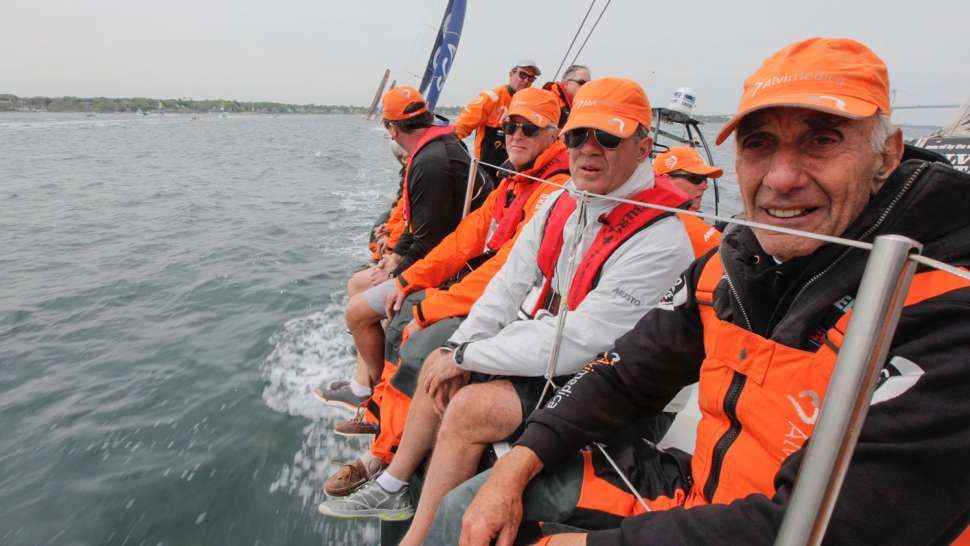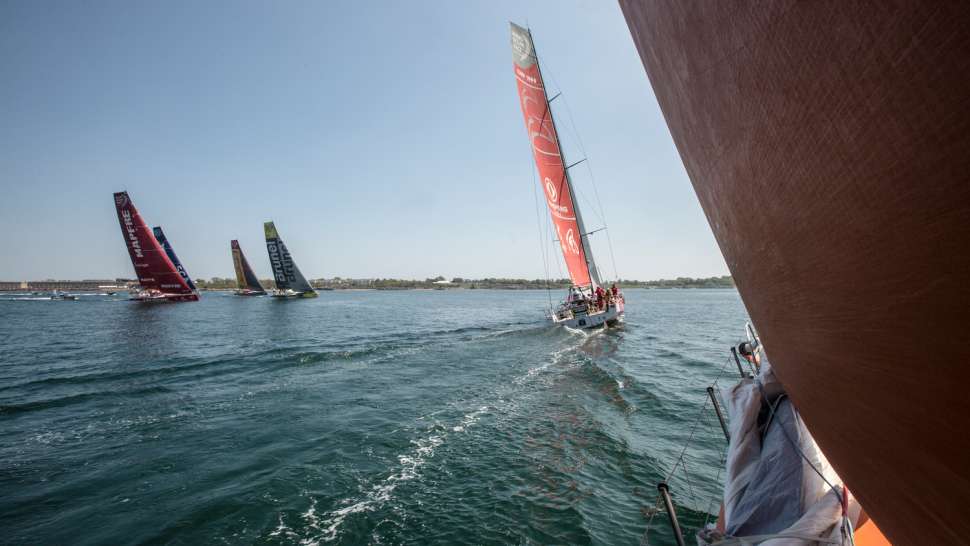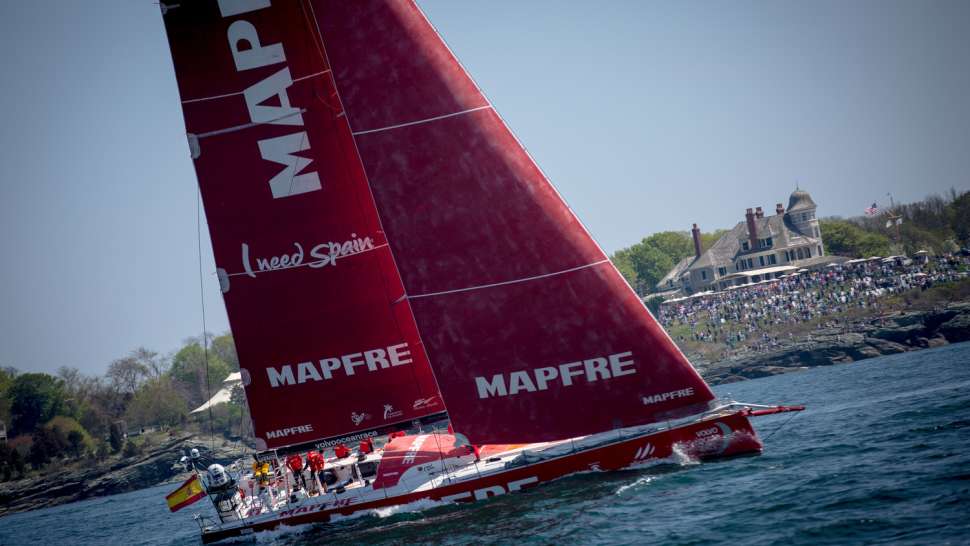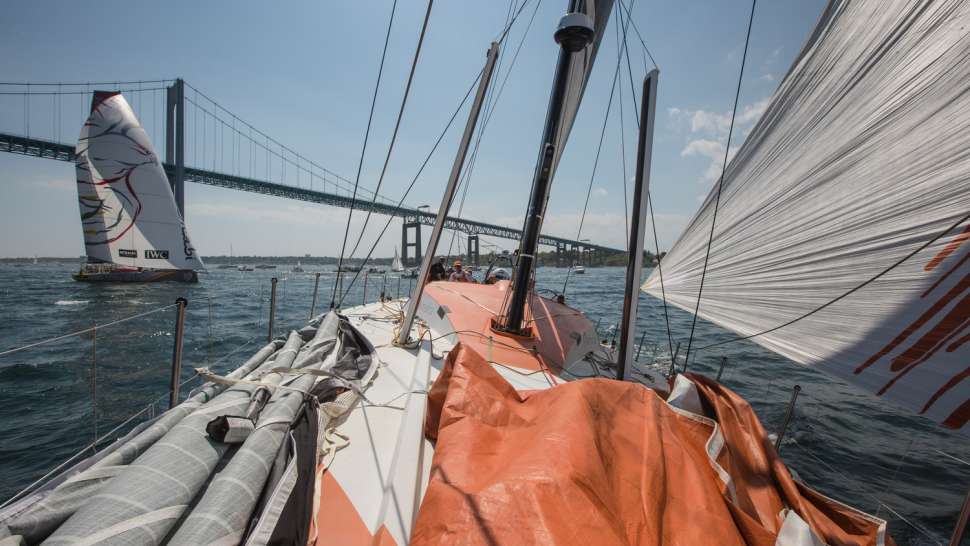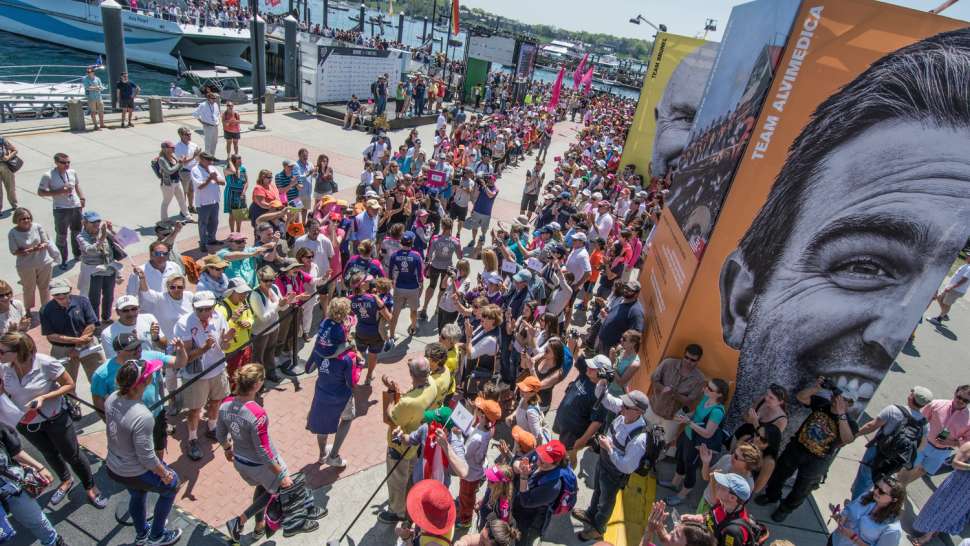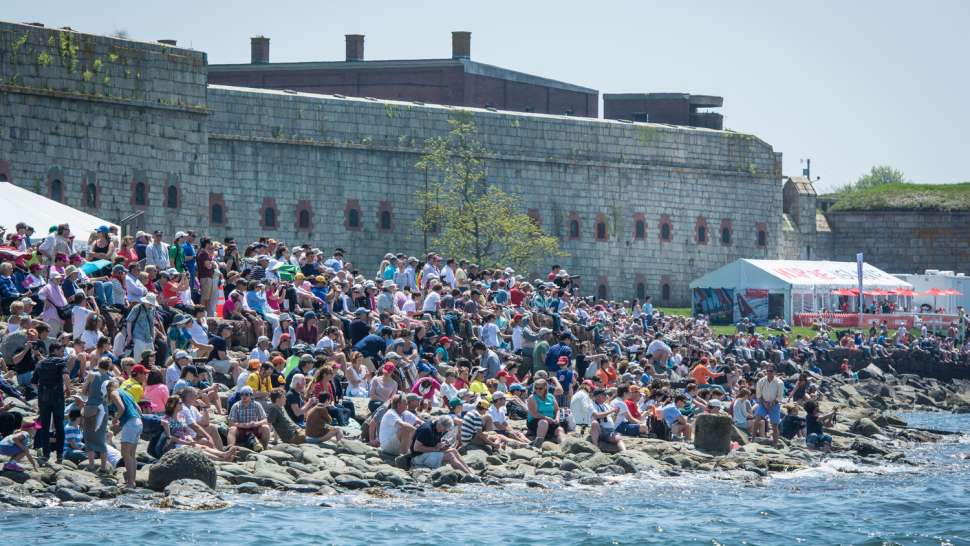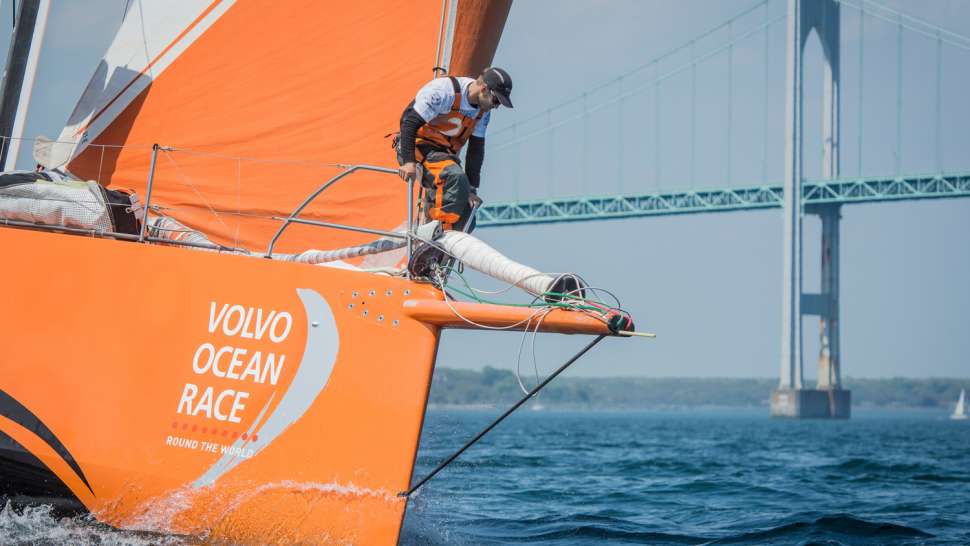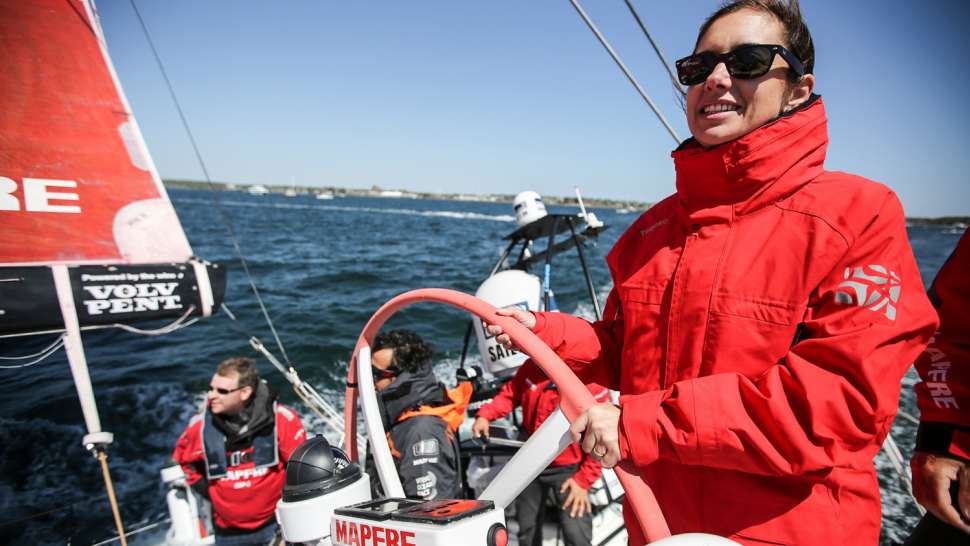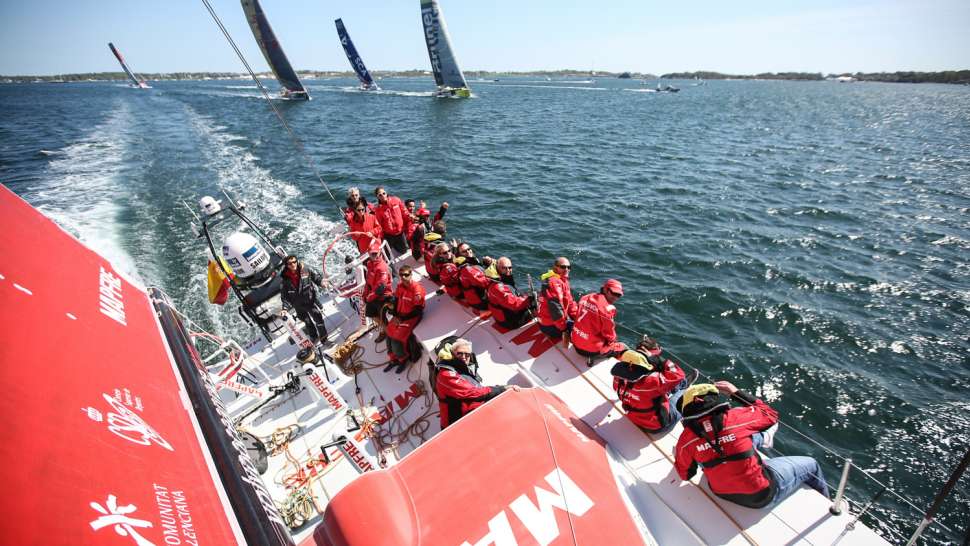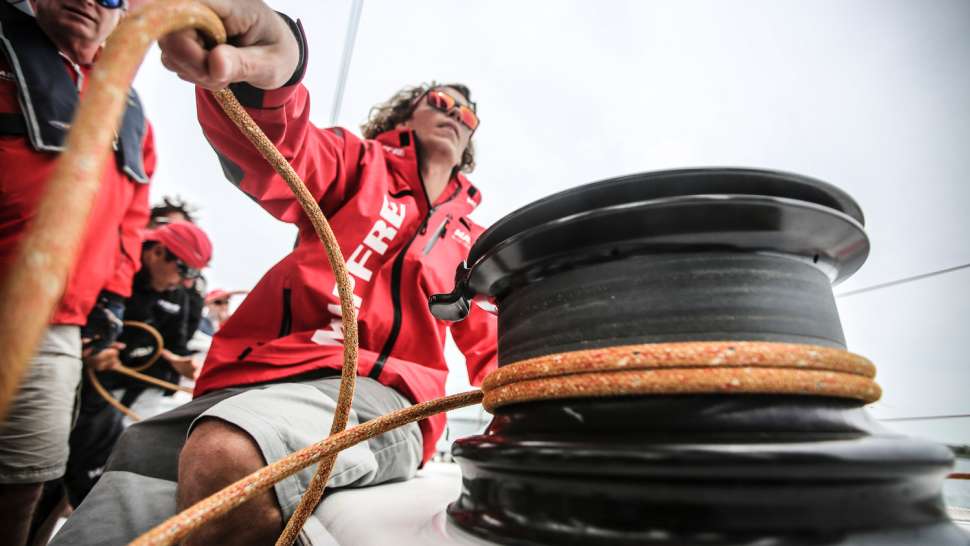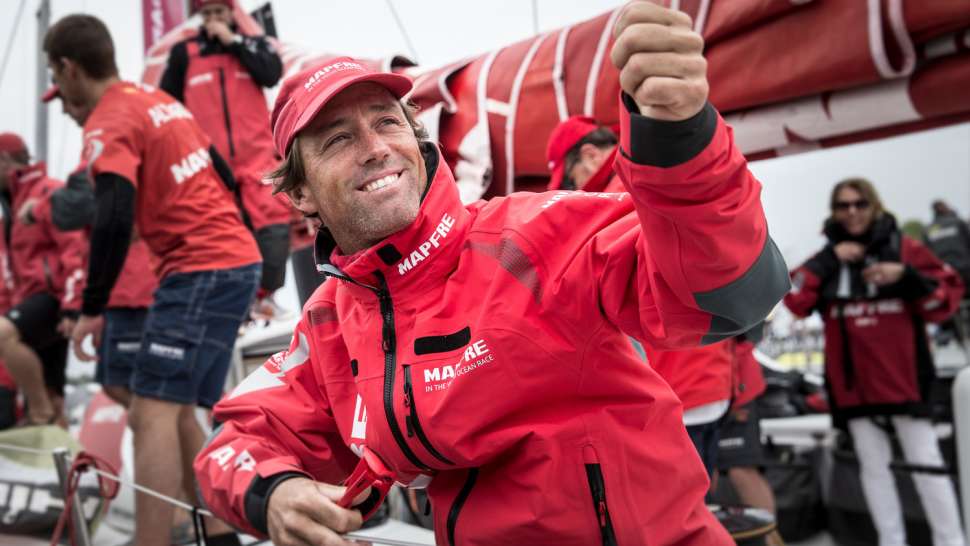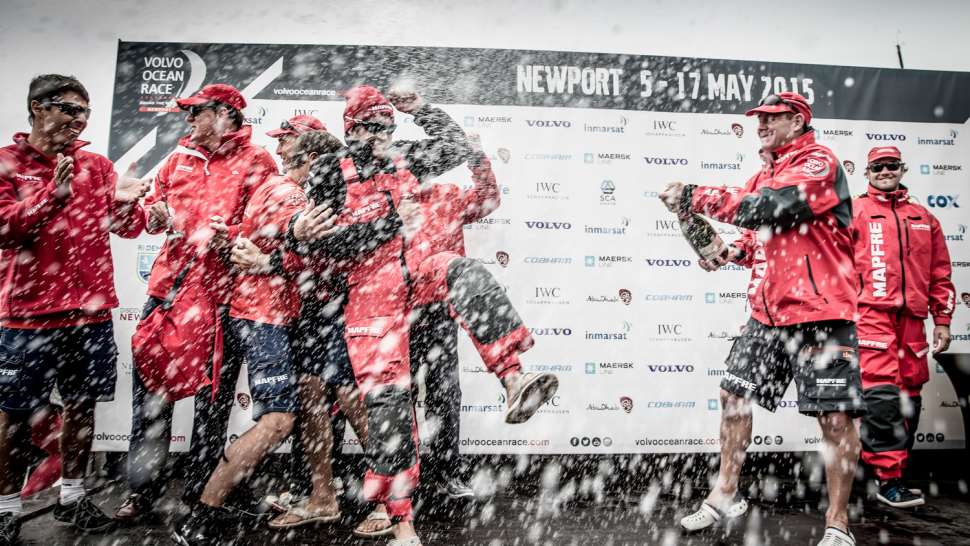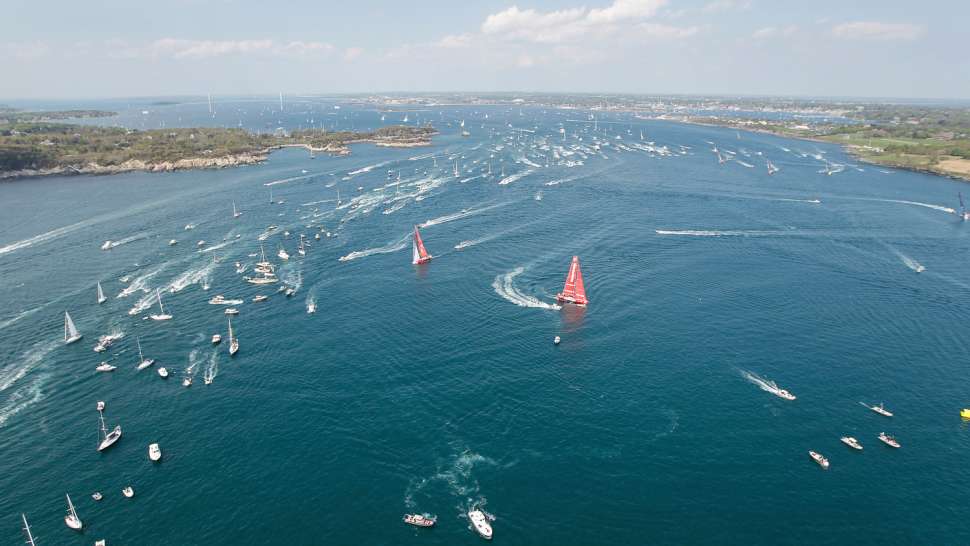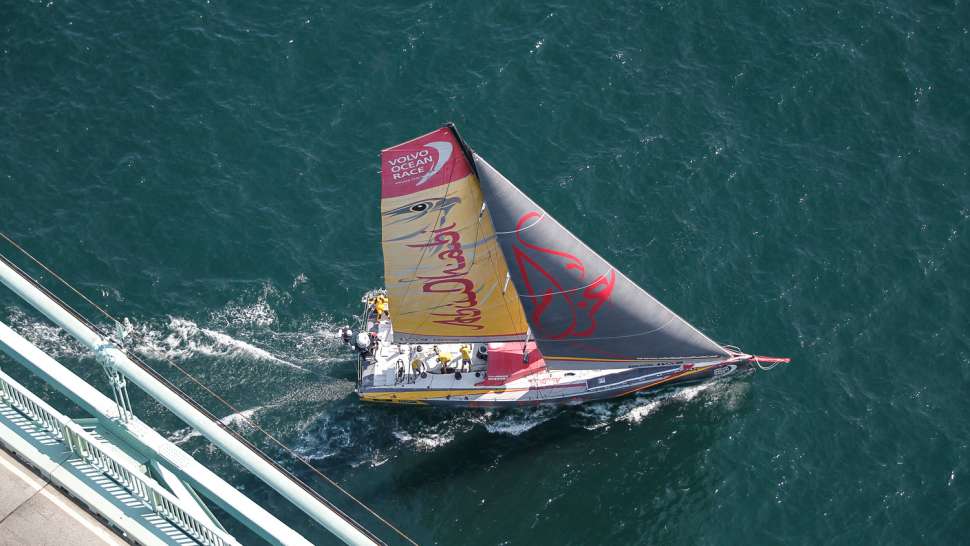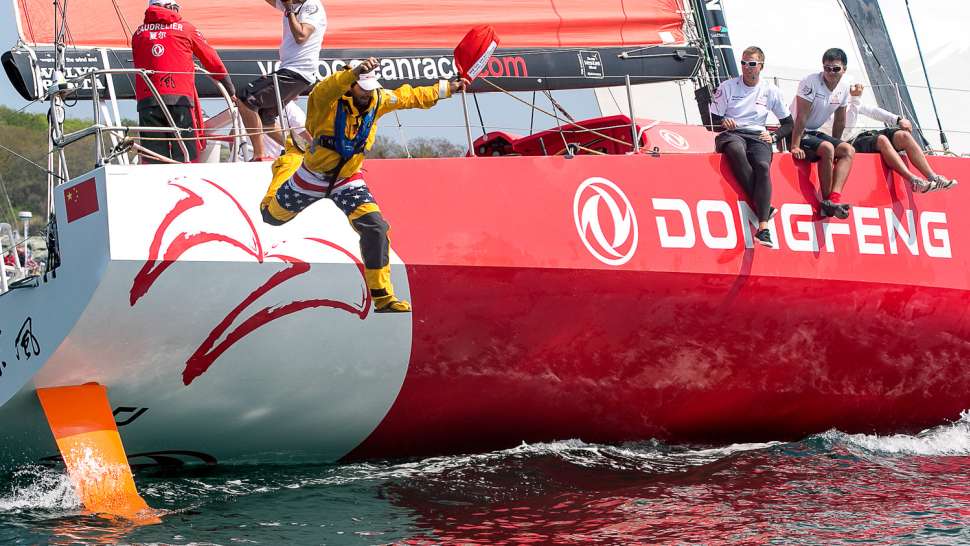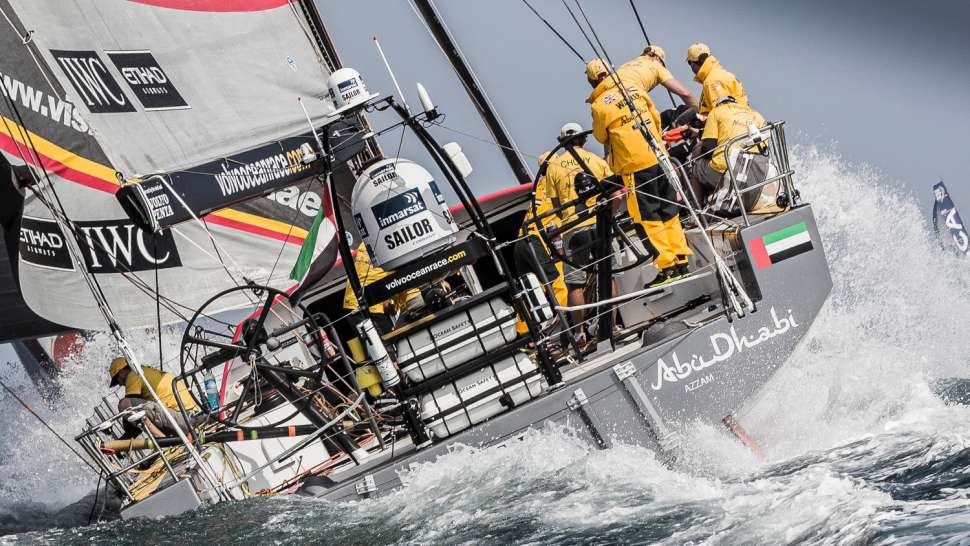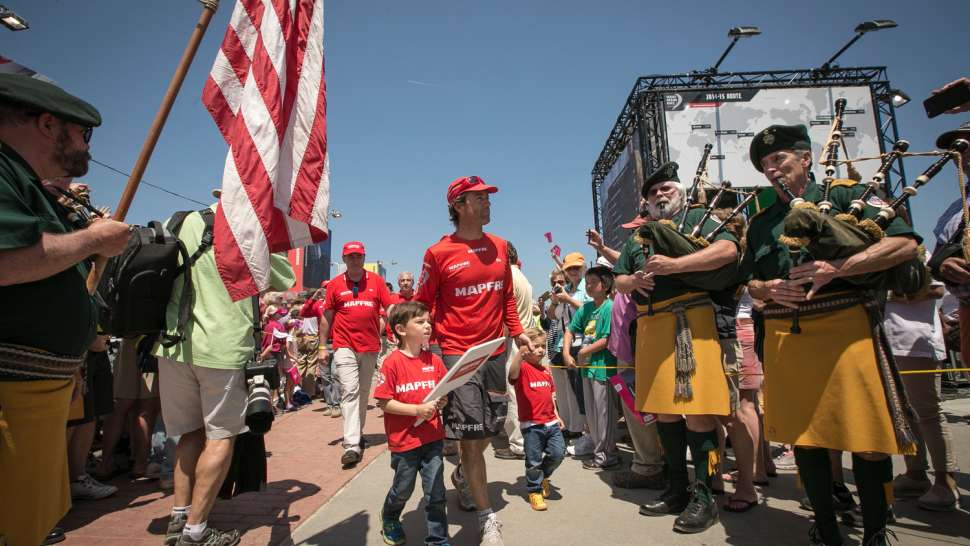 Newport's Volvo Race Village features free activities for the entire family as well as up to seven VO65 race boats docked within yards of spectators. Here is all the information you'll need to enjoy the Newport leg of this exciting ocean competition!
YOUR GUIDE TO THE 2018 RACE