Rhode Island Adventures
Surfing, kayaking, hiking, bouldering… Rhode Island is a small state that offers big opportunities to discover the adventurer in yourself. So pick an activity and get active!

To view all adventure activities in Rhode Island, head to the Find Your Experience page to see what the state has to offer and build your very own adventure.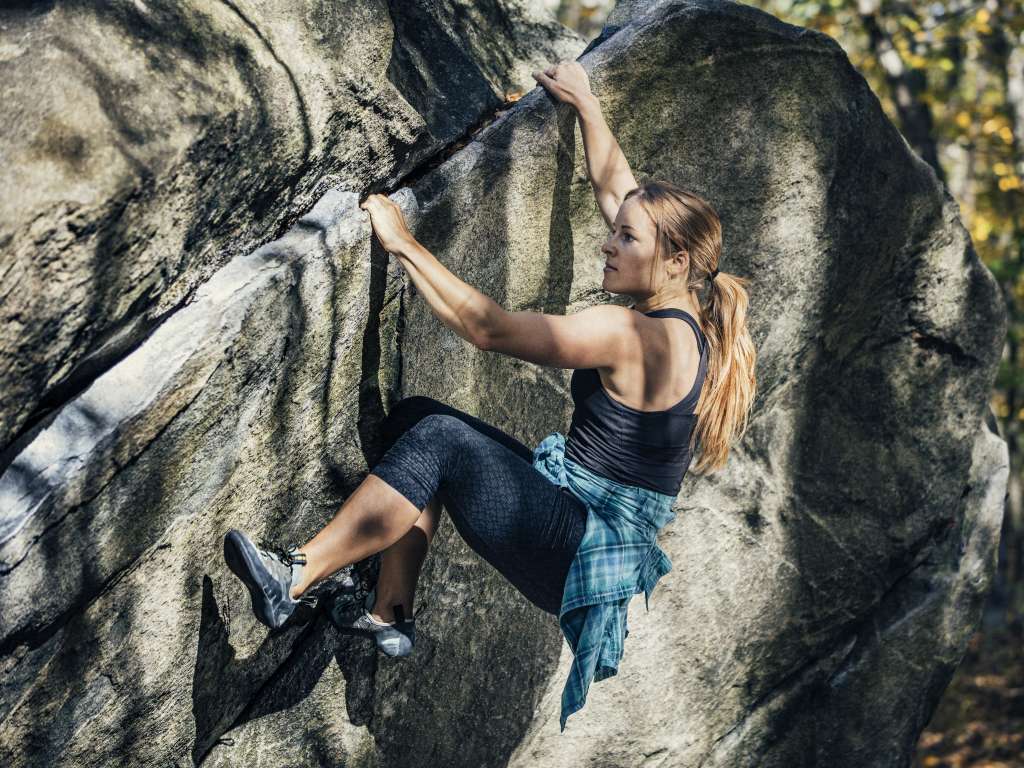 Bouldering in Lincoln Woods