Arts & Culture Family Experience
Here are some ideas for spending a couple of days in Rhode Island with your family this spring. This arts & culture itinerary is good for both younger children, who have a natural desire to explore new places, and teens, who will be able to really dig into the history of places like Marble House and The International Tennis Hall of Fame.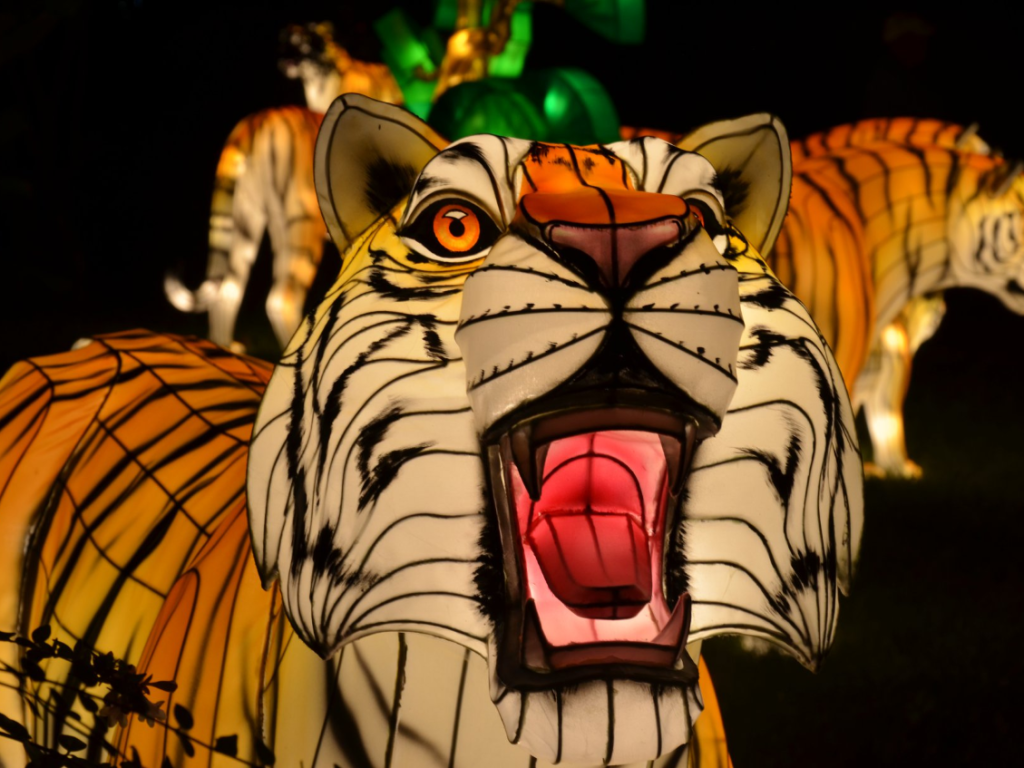 Asian Lantern Spectacular at Roger Williams Park Zoo
Newport & Bristol
If you're in Newport, visit Marble House. Built for a member of the Vanderbilt family, it's one of the famous Gilded Age Newport Mansions and full of gorgeously decorated rooms that put Downton Abbey to shame. Next, head to The International Tennis Hall of Fame, which tells the story of tennis history using exhibits and artifacts, fun interactive experiences, and even a hologram of tennis champion Roger Federer. While in Newport, grab a bite at the Red Parrot, a former Gilded Age meat-packing house that's now on the National Register of Historic Places. It has a varied menu and a kids' menu, as well as fun cocktails for the grownups. Then make your way to Portsmouth for a visit to the Newport Car Museum to explore a private collection of more than 75 automobiles from various eras and designs - and there are simulators too! From Portsmouth, you're a bridge away from Bristol, where they're celebrating Daffodil Days at Blithewold Mansions, Gardens & Arboretum from April 9-May 16. Walk the 33-acre seaside estate and peruse more than 50,000 daffodils. The first week of this event is timed to coincide with school vacation week and includes not only flowers but lots of fun-for-the-whole-family. If you get hungry in Bristol, try Blount Clam Shack for some clam cakes, chowder, and more.
South County & Block Island
If you're spending time in South County, you simply must visit The Fantastic Umbrella Factory, a farmhouse/farmyard, eclectic shopping experience, and bamboo grove where you can walk and shop among the chickens that roam the property. While you're in the area you can grab a bite at the Charlestown Rathskeller, which is a former speakeasy that been around since 1933. The menu offers plenty to choose from for both adults and children, plus they offer outdoor dining and backyard games like horseshoes, cornhole, and bocce. Another fun stop is Wickford where you can tour the historic fishing village of shops, eateries, and historic homes. Then, why not hop on the ferry out of Point Judith for a day on Block Island? You can get fresh air and breathtaking views along with island history on the Block Island Bicycle Tour while keeping your eyes peeled for Block Island Glass Floats.