Holiday Excitement
Rhode Island is big on holiday excitement and offers a variety of wonderful ways to celebrate the season. Take in the grand splendor of our famous Newport Mansions, the magical delight of the Polar Express, an award-winning performance of the Dickens holiday classic and so much more.  Experience Christmas in Rhode Island!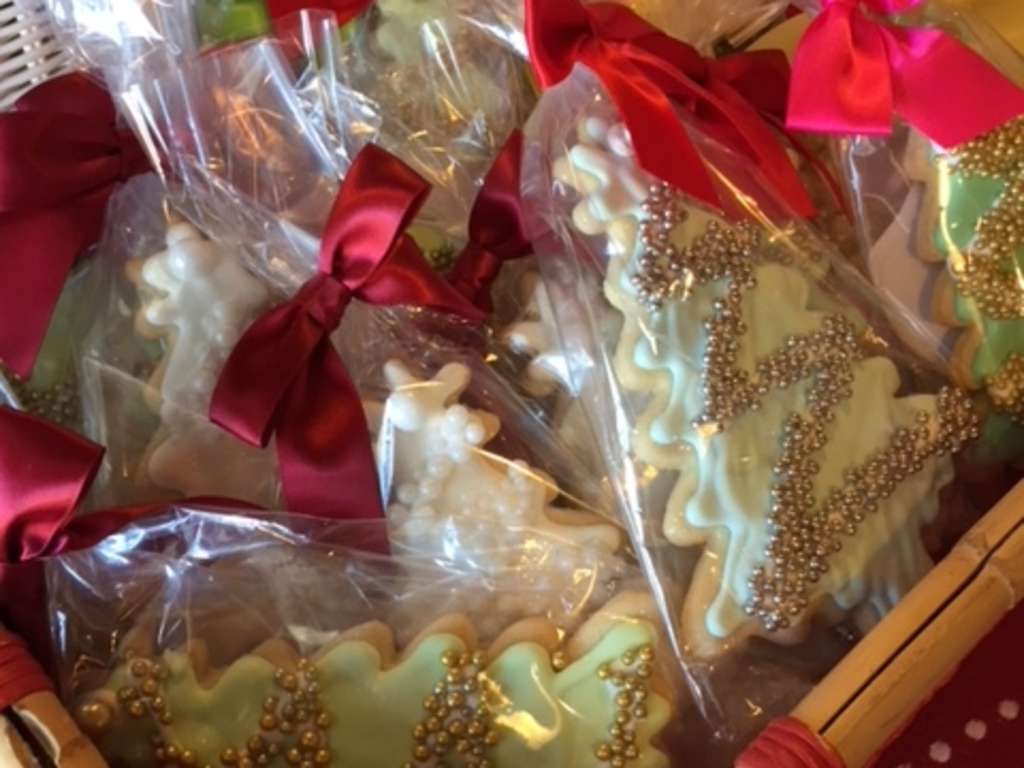 Christmas in Rhode Island
UnDecked Halls
In winter, begin your holiday adventure with a unique journey to the UnDecked Halls at Rough Point, the estate of the late heiress and philanthropist Doris Duke in Newport. Experience the quiet house, see the decorated staff wing and hear about Miss Duke's tropical holiday. Learn how Rough Point's winter caretaking traditions have remained the same for the past half-century.
Christmas at the Newport Mansions
The Breakers, The Elms and Marble House--three National Historic Landmarks and icons of the Gilded Age in America - are filled with thousands of poinsettias, fresh flowers, evergreens and wreaths.  View a gingerbread mansion display, an iconic 15 –foot-tall red poinsettia tree or 28 decorated Christmas trees reflecting individual room décor, and dining tables set with period silver and china that complete the elegant setting.
Blithewold at Christmas
On your way north, stop at Blithewold and enjoy an informal afternoon tea, Santa sing-alongs, a joyous musical performance or creative workshops for both children and adults all in a beautifully decorated setting.
The Polar Express
Next, step into the enchanted world of The Polar Express inspired by Chris Van Allsburg's Christmas classic. Blackstone Valley is where your conductor guides you on a Christmas journey; Santa is along for the ride and provides a truly magical experience for all. 
A Christmas Carol
To finish your day, head for Trinity Repertory Company's award-winning performance of Dickens's, A Christmas Carol; it is sure to be the highlight of your holiday getaway.
Show More