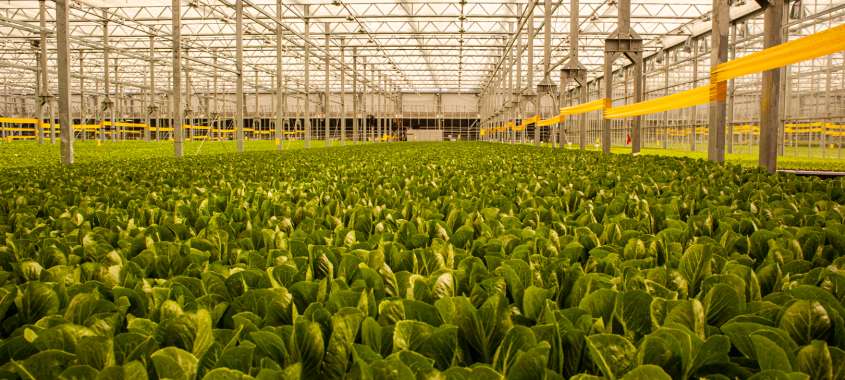 "Specialty Foods of Rhode Island" will provide the inside stories of the individuals in the food production industry. Viewers can listen and see interviews with people working on location in the factories and a hydroponic farm developing an insider's look into the production of food. Most of these producers use artesian methods for their products. One uses a new way of producing a better quality of food using innovative techniques.
CHARCUTERIE ARTISANS - October 14, 9:00 PM, Rhode Island PBS
Daniele and Creminelli fine meats produces Prosciutto, Charcuterie, Sopressata, Salame and Pancetta. Davide Dukcevich was the original owner of Daniele. The family came from Croatia as refuges, moved to Trieste, Italy, and finally to Pascoag, Rhode Island in 1977 to begin making Italian specialty meats. The Creminelli company was founded in 2007 by Cristiano Creminelli, Chris Bowler, and Jared Lynch. The Creminelli family has been producing artisan meat and cheese for multiple generations. The family came from Biella, Italy and Christiano moved to Salt Lake City in 2006 because the dry climate in Utah is similar to Northern Italy.
NARRAGANSETT CREAMERY - October 14, 9:30 PM, Rhode Island PBS
Narragansett Creamery started in 2007 when Mark and Pattie Federico decided to launch an artisan brand under their umbrella company called Providence Specialty Products. The company produces a large assortment of organic cheeses. Mark Federico started working in his grandparents grocery store. In the 1940's they owned what was considered the city's first supermarket, called The People's Market in New Haven, Connecticut.
SEVEN STARS BAKERY - October 21, 9:00 PM, Rhode Island PBS
Seven Stars Bakery was founded 20 years ago by Lynn and Jim Williams, both bakers, who believe in the craft of true artisan baking. The first café was and is still in operation, located on Hope Street in Providence, today there are five cafés. The centralized baking is done in Pawtucket and delivered fresh each morning to the cafés. The bakers produce artesian breads and pastries. Today we will take an in-depth look and learn about the process of baking breads and laminated pastries. We will discuss the mixing of dough milled on location, learn how a pre-determined time and controlled temperature adds flavor and strength to products, along with baking consistency, grains, and the age-old method of slow fermentation with no preservatives.
GOTHAM GREENS - October 21, 9:30 PM, Rhode Island PBS
Gotham Greens is a leading fresh produce and food company offering a line of leafy greens, herbs, salad dressings, and pesto dips. They are new to Rhode Island and are a worldwide pioneer in the field of urban agriculture. Their new 110,000-square foot facility uses a new way to farm, produce local food, and revitalize communities. They are moving the growing process from the farm to the city and providing job opportunities for the local inner-city community. We explore how food production is maintained through innovative approaches using hydroponic growing systems in 100 percent renewable electricity-powered greenhouses using 95 percent less water and 97 percent less land than conventional farming. This type of farming will provide a year-round supply of fresh local produce to retail, restaurant, and food service customers and aid in a sustainable future in the food production process.
CASERTA PRODUCTIONS has produced four thirty-minute episodes on the following companies, Charcuterie Artisans, Narragansett Creamery, Seven Stars Bakery, and Gotham Greens. The episodes are 30 minutes each.