Hidden Gems
This itinerary has a little something for everyone: history, nature and fun on the ocean.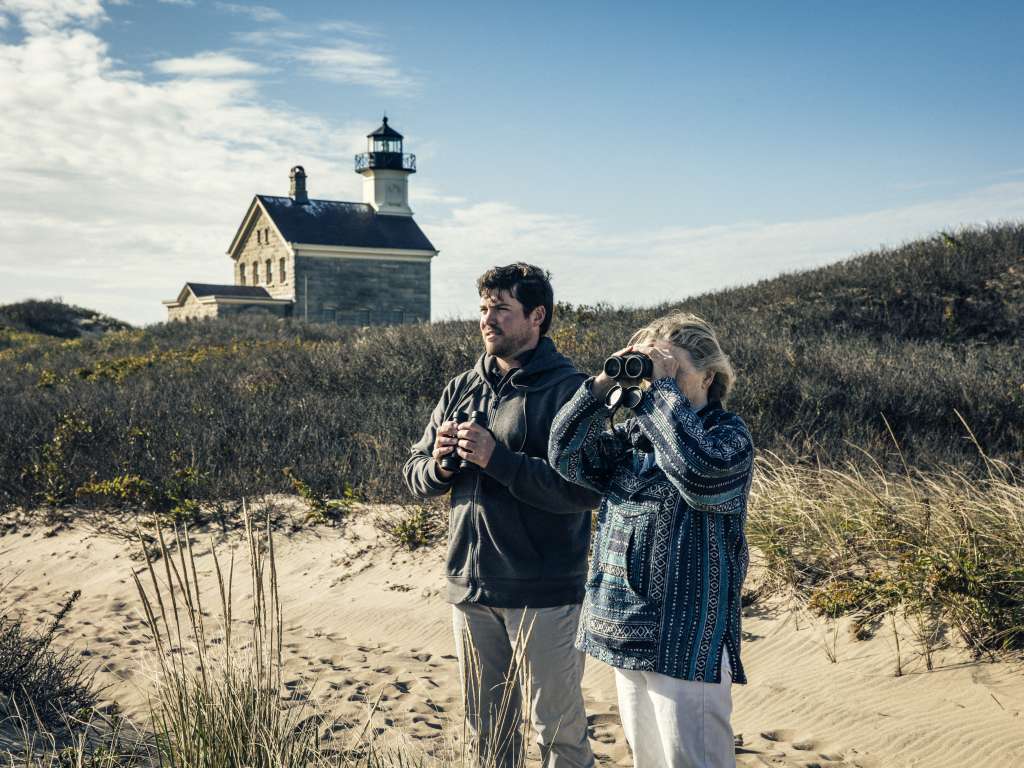 Block Island
Block Island
Just a short ferry ride off the coast brings you to Block Island, an unspoiled natural paradise. Old Harbor is where you may browse through specialty shops, boutiques and galleries, all surrounded by postcard-perfect scenery. Bird watching, organic yarn manufacturing, hiking, biking, local island tours, the Block Island Historical Society Museum... there are many ways to enjoy the island.
Victorian Americana
Back on the mainland, if Victorian Americana is your cup of tea, then Clouds Hill Victorian House Museum is as authentic as it comes. Let resident and owner, Anne, dressed in period costume, guide you through her lovely house museum and award-winning gardens.
Coastal Adventure
For more coastal adventure, enjoy a lighthouse cruise, seal watch, whale watch or deep-sea fishing excursion. Or, try a schooner cruise or scenic boat cruise; there are so many ways to enjoy the Ocean State. The Audubon Environmental Center offers a wonderful look into migrating birds, while Save the Bay sheds light on coastal habitats and local marine life and offers a full map of kayaking trails.
Show More