Family Travel
Rhode Island is truly a destination that boasts something for everyone of all ages. Timeless attractions like the state's beautiful beaches blend perfectly with renowned restaurants that serve up tasty fare for the whole family. The Providence Children's Museum and the 430-acre Roger Williams Park make for fun activities in the capital cities. Elsewhere, the state's natural beauty like oceanfront views, ambling walking paths, meandering bike paths and leisurely hiking trails can keep the entire clan entertained for days on end.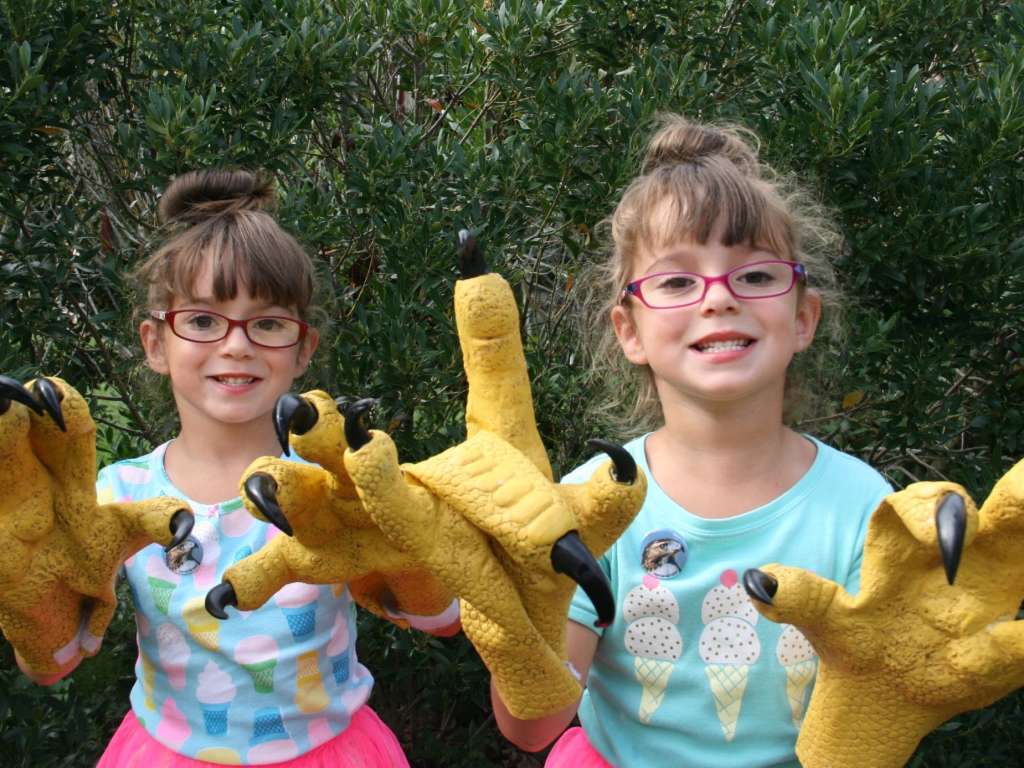 Fun
Weekend Getaway
Need a break from the mundane but tight on time? Consider Rhode Island. Due to its small size, the state combines a surprising amount of amenities in one small package. Within a matter of minutes, visitors can go from cosmopolitan city stylings to beautiful beachside communities. Pop in and out of shops on the way to an evening sunset cruise, all while enjoying some of the country's freshest seafood, amazing al fresco eateries, and unparalleled oceanfront views. Home to a convenient airport, reliable public transportation, and many other transportation options, it's never been easier or more affordable to experience all of Rhode Island.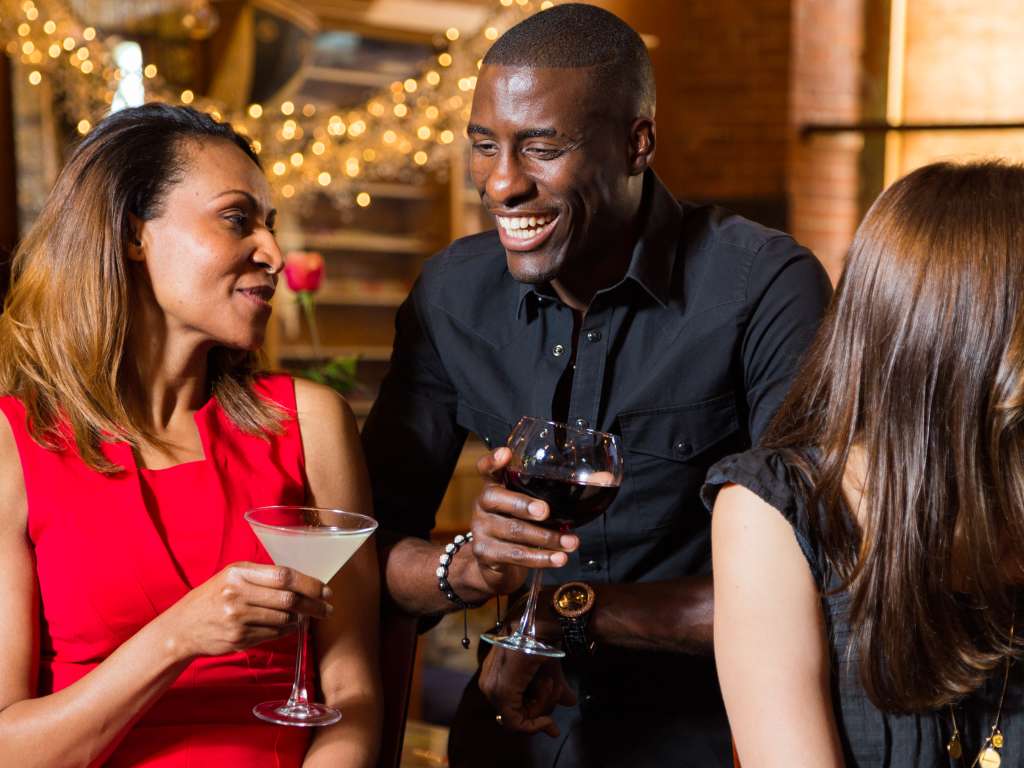 Relaxing
Rich in History
Founded in 1636 by preacher Roger Williams and settled by Native Americans long before that, Rhode Island boasts a tremendous amount of history within its borders. As one of the original 13 colonies, Rhode Island can stake a claim to an inordinate amount of American and world history. This trickles down to visitors in the form of interesting architecture, important landmarks, and fascinating museums. View the Royal Charter of 1663 from England's King Charles II recognizing Rhode Island as a colony at the Rhode Island State House, or dine at the White Horse Tavern, a popular meeting place and tavern dating back to 1673.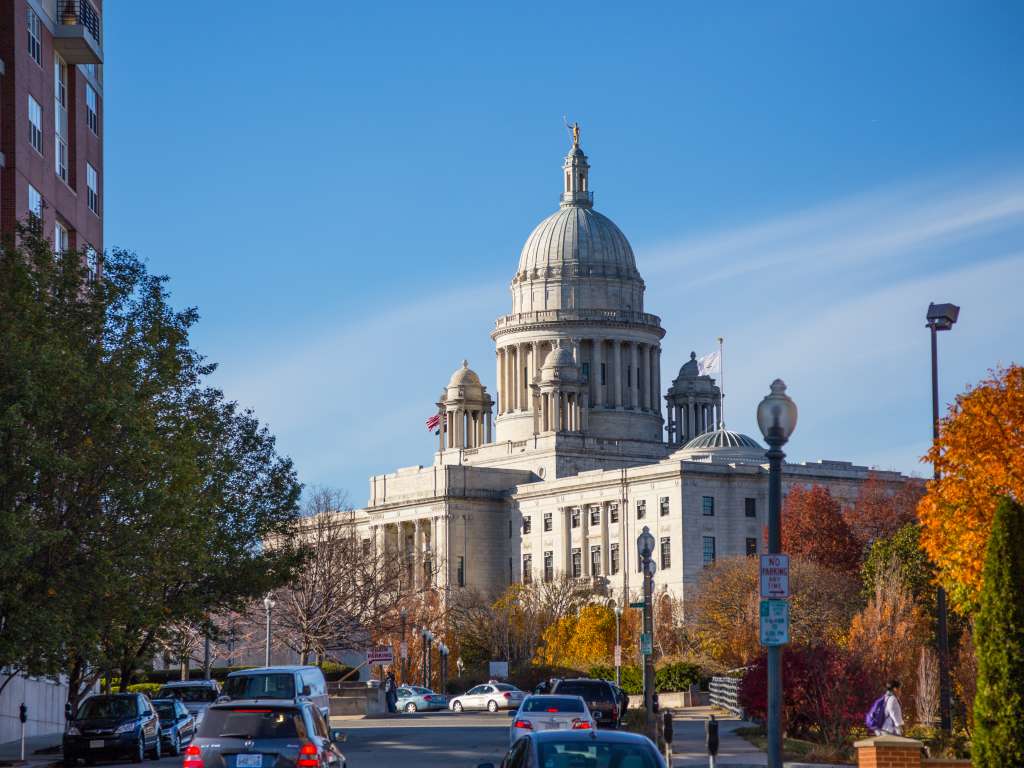 Historical
Hip & Happening
Providence, Rhode Island has recently been named "America's coolest city" GQ magazine. Taylor Swift spends her summers here. Not to put too fine a point on it, but Rhode Island is where it's at. Grab your squad and get here for artisan donuts, interesting craft beer, sleekly designed restaurants, and fun live music.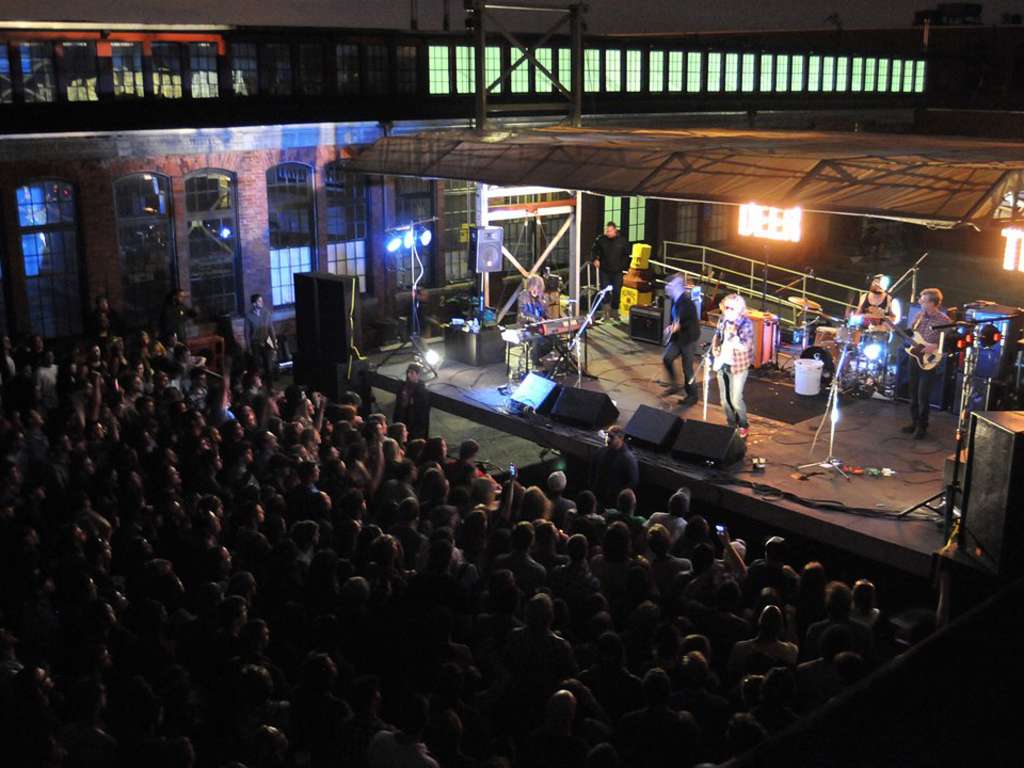 Concert
By Boat
Of course the Ocean State has a bevy of boating options! Hop on a chartered sail around Newport. Take the ferry to Providence and kayak through the city's downtown rivers – or let the pros do the paddling and enjoy a relaxing ride on an authentic Venetian gondola. Home to the International Yachting Museum, and host to great sailing events like the Volvo Ocean Race, see for yourself why boaters from around the world visit Rhode Island.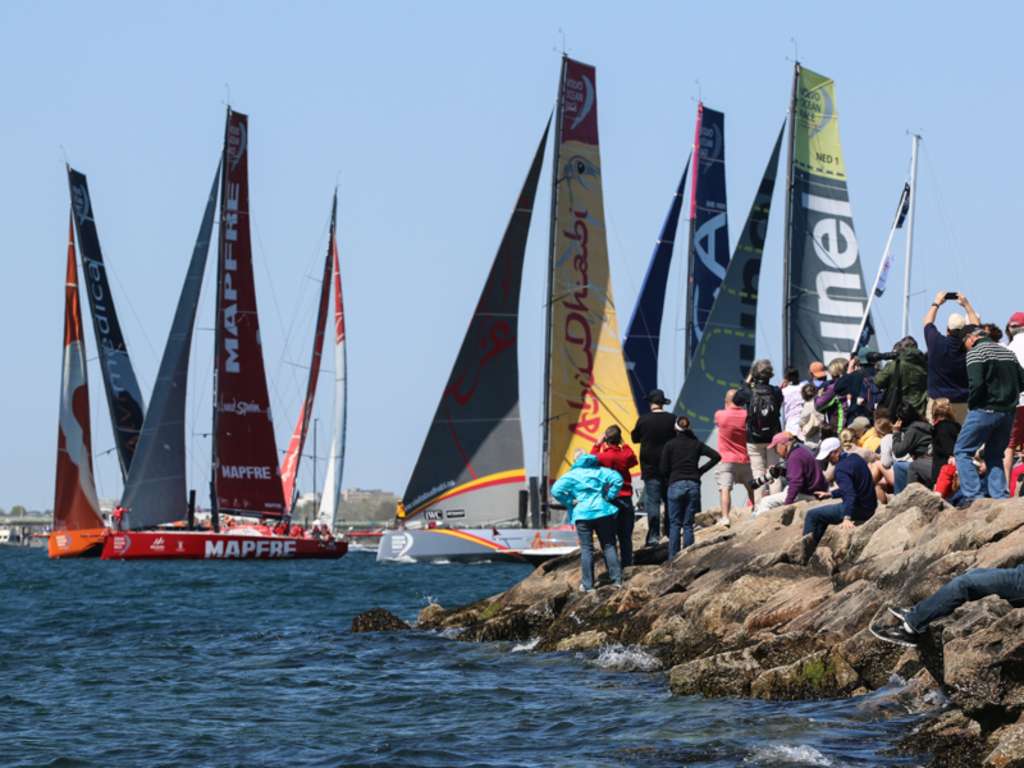 Boating
By Bike
Get in gear! Biking is a blast in the Ocean State.  Bike paths and trails stretch through miles of scenic landscape with panoramic views of historic harbors, to Narragansett Bay, along the historic Blackstone River and abundant protected nature preserves of Block Island. Beyond Rhode Island's natural pathways the state's Department of Transportation has led the charge in converting former rail lines into popular recreational trails in collaboration with the East Coast Greenways program. Extensive paved pathways traverse north to south, east to west and offer a two-wheel adventure just a peddle away. For more information regarding cycling in the Ocean State, see, dot.ri.gov/bikeri.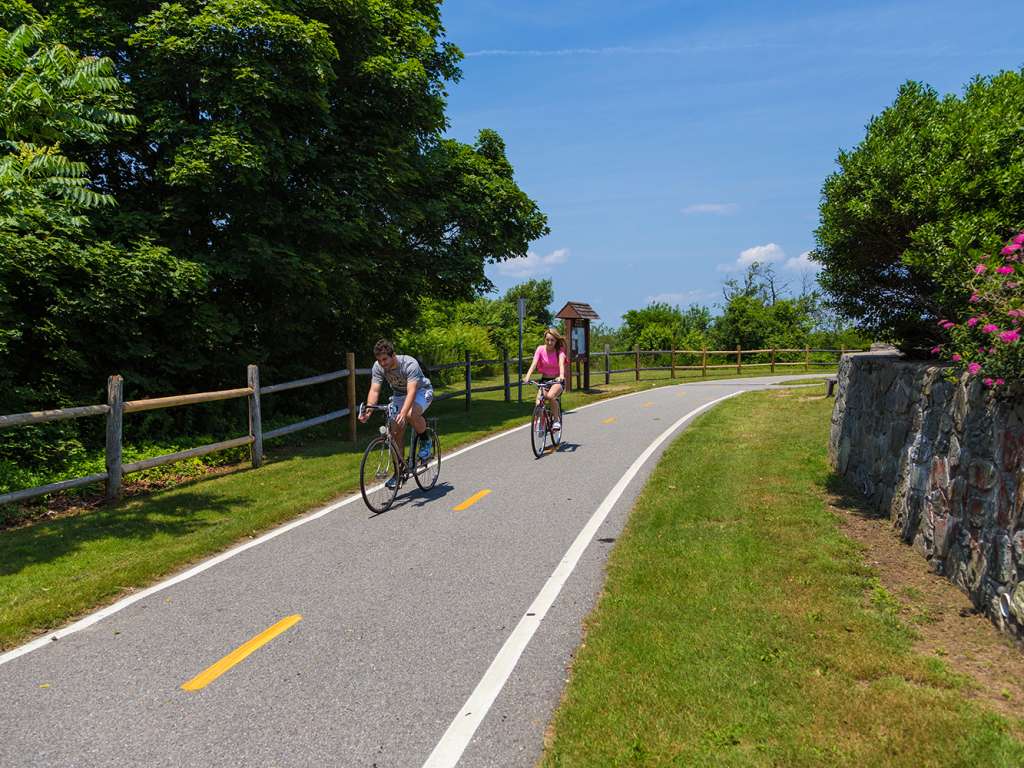 Biking
A Lively Experiment
Roger Williams, the founder of Rhode Island, was the first to view Rhode Island as the perfect getaway. However, his motivation was one fueled by the search for religious freedom, and his journey inevitably led to the formation of one of the earliest of the original 13 American Colonies. Today, carved in marble on the south portico of the Rhode Island State House facing the City of Providence is a quotation from the Royal Charter of 1663, which Roger Williams obtained from the English King, Charles II, on July 8, 1663. It reads: "To hold forth a lively experiment that a most flourishing civil state may stand and best be maintained with full liberty in religious concernments." These words refer to the principle of religious liberty and tolerance upon which Roger Williams founded the State of Rhode Island and Providence Plantations. It is the principle for which he is probably best known and made notorious for in his banishment from the Massachusetts Bay Colony. Rhode Island continues to perpetuate religious freedoms, and the state is home to more than 300 religious organizations. Learn for yourself why today Rhode Island's aptly named lively experiment has continued to flourish.