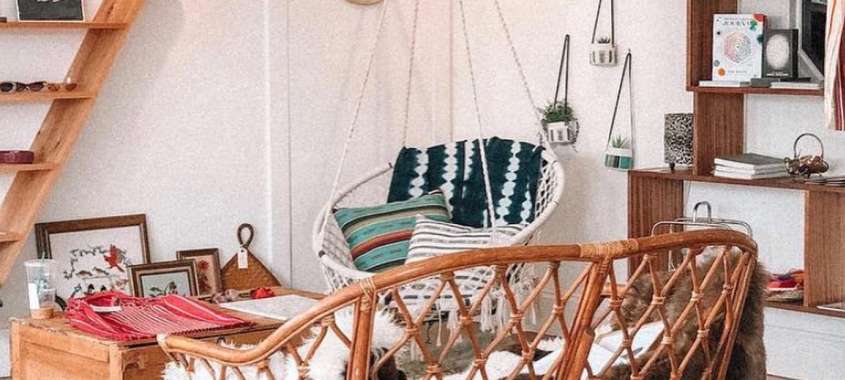 The Wayfinder Hotel in Newport has it all for you, your family and your pets. Read article here.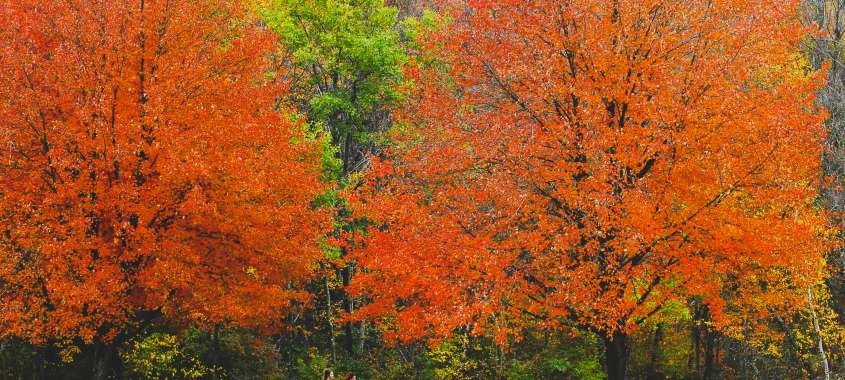 Betches travel highlights some of the best spots in Rhode Island to enjoy Fall foliage. Read post here.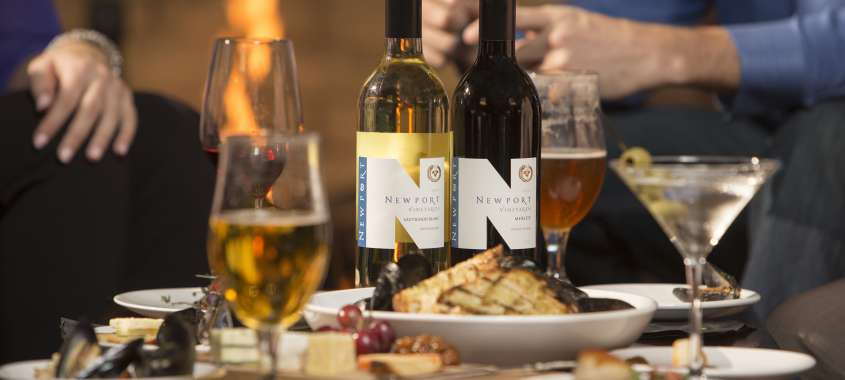 Betches has included the Newport travel guide along with highlights of some of the fabulous things Newport has to offer on their instagram page. Read post here.