Author: Meaghan Agnew - Thrillist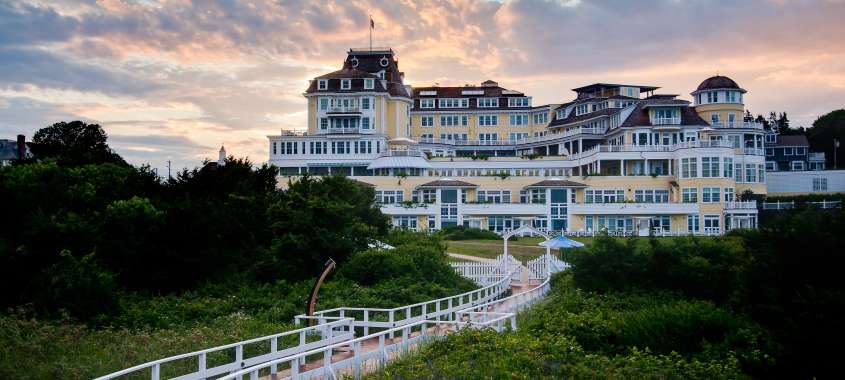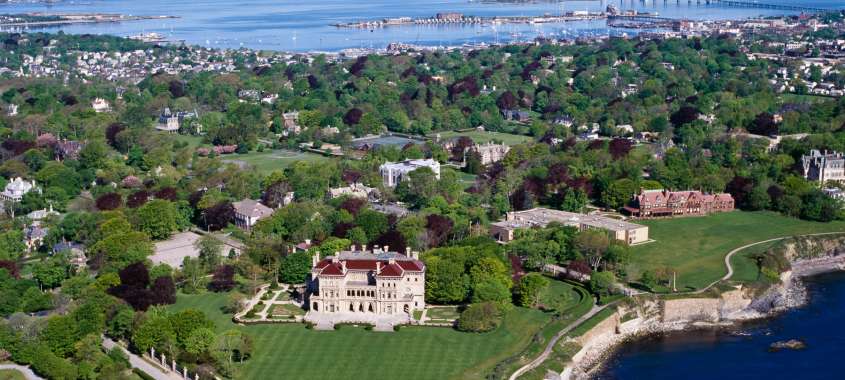 If you're in Boston, Thrillist thinks you should visit Newport and Providence for the weekend. We definitely agree! Read the full story.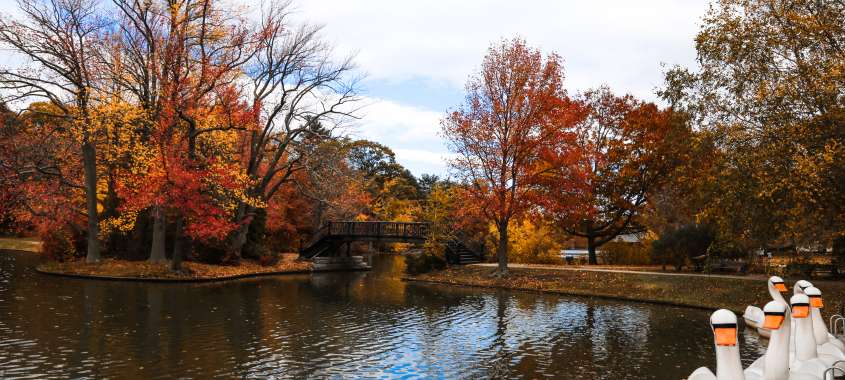 Thrillist dishes the best fall foliage spots in the Ocean State, from the well known to the less traveled. Read the full story.